October 12, 2011
AIA Celebrates 5th Annual Archaeology Fair
---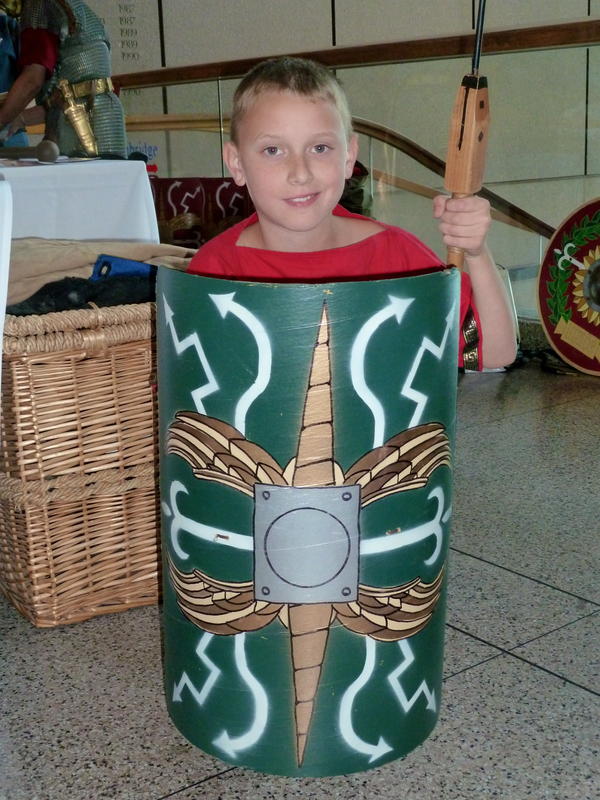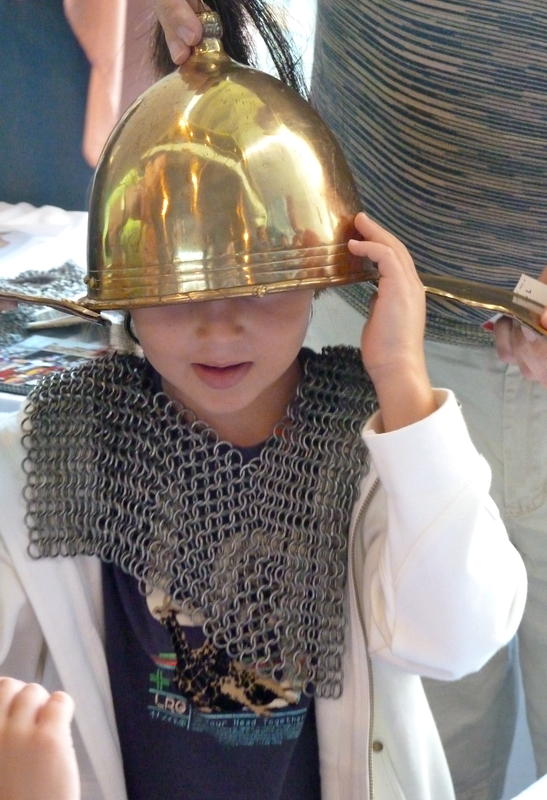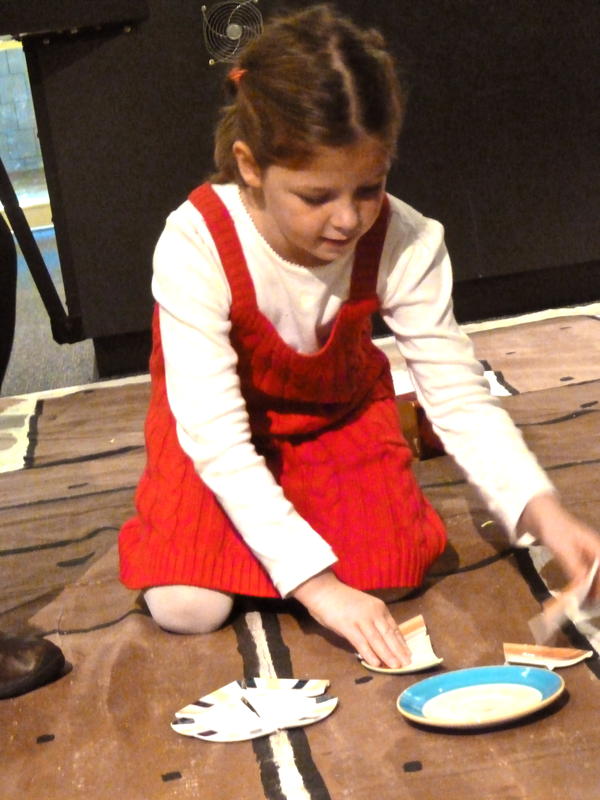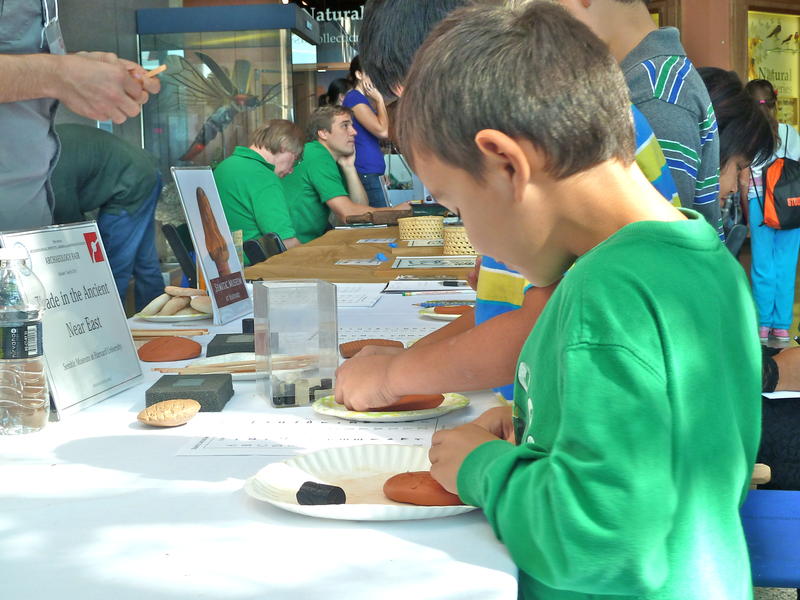 Archaeology Month is underway in Massachusetts and for the 5th year in a row the AIA-MOS Archaeology Fair filled the Boston Museum of Science with school groups, children, and families. On October 7th and 8th fair attendees explored the exciting world of archaeology through a variety of interactive activities and games.
About 20 archaeologists, museum specialists, and other experts were on hand to discuss various aspects of their archaeological work with visitors. Presenters at this year's fair engaged attendees with live demonstrations of flintknapping, atlatl throwing, glassblowing, and the daily responsibilities of a Roman soldier. Visitors were able to try their hand at cuneiform writing, mock-digs, simulated underwater excavations, ancient grain-processing technologies, and much more! This annual fair provides a great opportunity for New England archaeology enthusiasts of all ages to come together to discover, learn and share their passion for the past.
In addition to the AIA, presenters this year were Boston National Historical Park, Diablo Glass School, Franklin Pierce Anthropology Club, Joe Bagley – Flintknapper, Legio III Cyrenaica, MA Board of Underwater Archaeological Resources, Massachusetts Archaeological Society/Robbins Museum, Massachusetts Historical Commission, Museum of African American History, Museum of Science (MOS), Peabody Museum of Archaeology and Ethnography, Plimoth Plantation, Public Archaeology Lab, Inc (PAL), Robert S. Peabody Museum of Archaeology, Semitic Museum at Harvard University, and Stellwagen Bank National Marine Sanctuary.
The AIA would like to thank the volunteers from the AIA-Boston Society and Boston University, and the many presenters who continue to make this event a success!