August 5, 2015
AIA Committee Member Featured in Wall Street Journal
---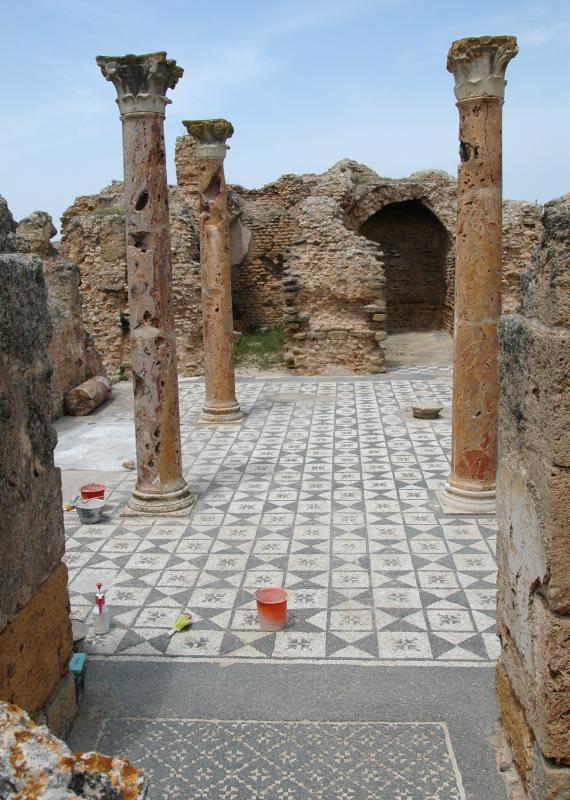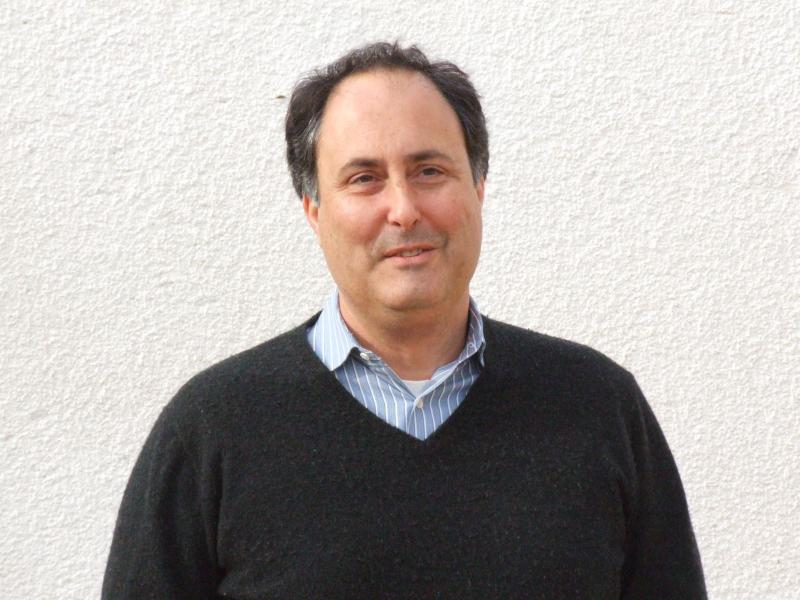 AIA Conservation & Site Preservation Committee member, Thomas Roby, was profiled in the Wall Street Journal article, "Mosaic Conservation in an Ancient Site: Thomas Roby trains workers in Tunisia to preserve Roman mosaics."  
The article describes Roby's work with the Getty Conservation Institute and the Mosaikon project.  The Mosaikon project is a collaborative initiative that supports the preservation of mosaics in the southern and eastern Mediterranean by training local conservators, developing sustainable conservation practices, and disseminating best practices amongst relevant professionals in the region.  In the article, Wall Street Journal contributor Hillary Potkewitz takes a detailed look into Roby's toolbox that gives readers a sense of some of the delicate work required during the process of conserving mosaics. Beyond the precision required to clean and stabilize tiny tesserae, Roby has encountered additional logistical and security challenges in recent months in the wake of terrorist attacks aimed at tourists in Tunisia. While a training course scheduled for November was recently postponed due to security risks, Roby plans to launch a new training program in Morocco this fall and speaks of receiving updates from trainees working against all odds in even more volatile areas of the region, including Libya and Syria. 
Online, the article includes a video interview of the Wall Street Journal contributor who wrote the article that describes Roby's work to stabilize mosaics in Tunisia and train local conservators from across North Africa and the Middle East.  The article appeared in the Life section of the journal and was posted on August 4, 2015.
Read more about Roby's work in mosaic conservation in his article "Overcoming the Crisis in Mosaic Conservation," written as part of the AIA Site Preservation Program's Heritage, Conservation, & Archaeology article series.