October 1, 2012
AIA-Denver Society Uses Grant for Archaeology and Historic Preservation Month Event
---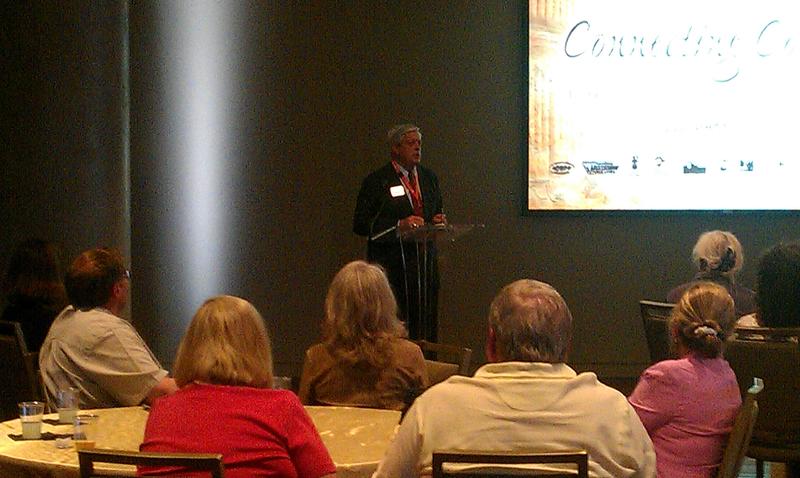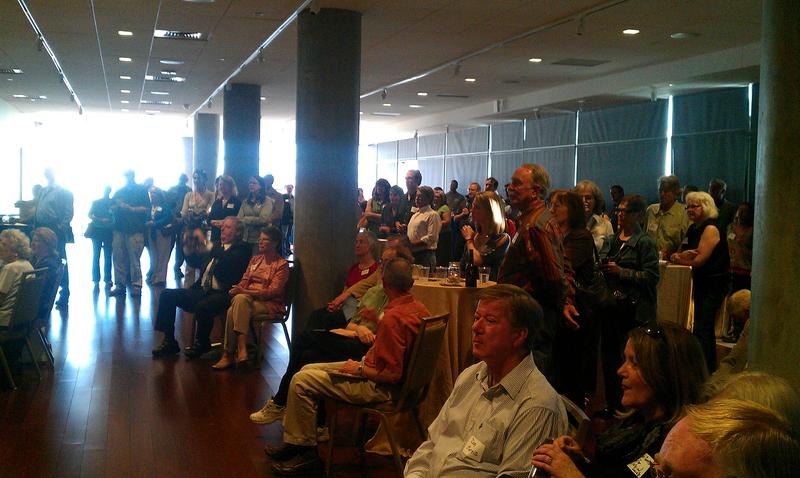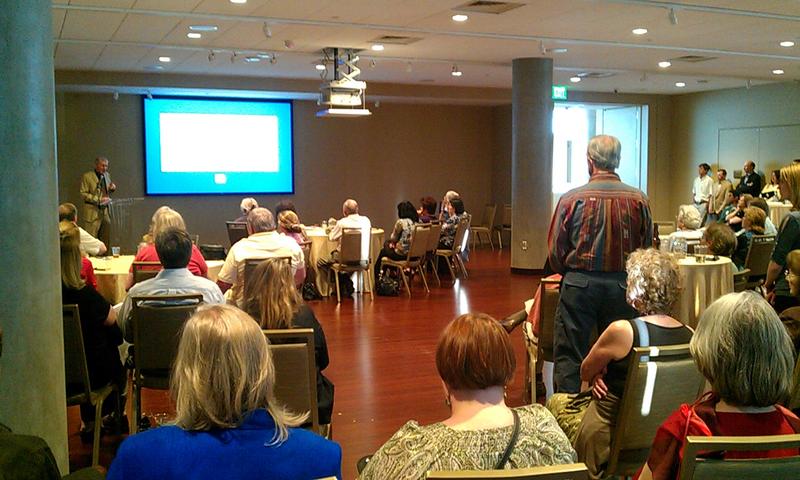 The Society Outreach Grant is a program that encourages societies to prepare and execute outreach activities in their local communities. Successful applicants propose society projects that focus on education, public outreach, and attracting new members to the AIA.
As a recipient of the Society Outreach Grant, the AIA Denver Chapter hosted an event on May 5 and 6 for Colorado's Archaeology and Historic Preservation Month. Organized by History Colorado and the Office of Archaeology and Historic Preservation, "Getting Your Hands Dirty with Archaeology and Historic Preservation" attracted participants of all ages. Despite being the same weekend as Cinco de Mayo, attendance was high with 1147 attendees. The success of the event was partially due to publicity through websites, e-mails, the Archaeology and Historic Preservation Month poster, and more.
Organizations for this event, including History Colorado and the National Park Service, designed activities to introduce visitors to archaeology and historic preservation. Colorado Archaeology Society and Crow Canyon Archaeology Center provided events for kids to learn ceramic and rock art, and to learn basic excavating techniques at "slim dig." HistoriCorps had log-notching demonstrations for all ages, so attendees could learn the significance and history of log architecture in Colorado. Older Than Dirt Construction explored historic wood window restoration, preservation, and rehabilitation for kids and teens. The AIA Denver Society provided a table about AIA programs to help bring in new members and created an activity area called "Be an Archaeologist for a Day," where participants could learn how archaeologists map sites and find out about ground penetrating radar techniques and equipment.