November 17, 2004
AIA Endorses Move to Protect Petroglyph National Monument. Extension of Freeway through Monument Opposed
---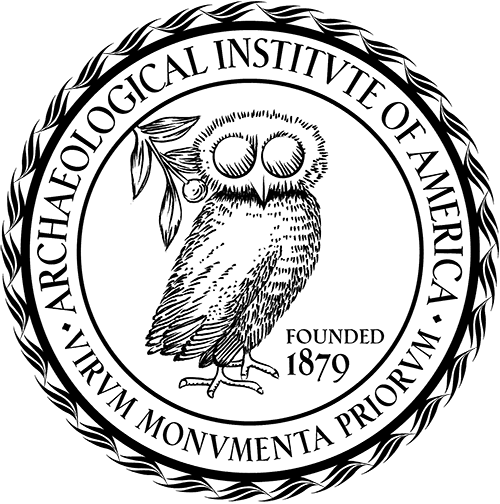 Despite the efforts of archaeologists and archaeological organizations, the street bond issue passed on November 2. Unless there is further action, the road through Petroglyph National Monument will go ahead. Further information will be posted as it becomes available.
At the request of the New Mexico Archaeological Council (NMAC), the AIA's Governing Board recently voted to support efforts to oppose an Albuquerque street bond issue that would extend a major 6-lane east-west freeway through Petroglyph National Monument. The board of the Society for American Archaeology (SAA) has also endorsed these efforts as has the AIA Local Society in Santa Fe.
Petroglyph National Monument, created in 1990, is still being explored and the full number and extent of the prehistoric petroglyphs within its borders are still unknown. The NMAC, other local advocacy and historic preservation groups and Native American governments in New Mexico are opposed to extending this road.
An article in the Albuquerque Journal [read article] by Dr. David Phillips, registered professional archaeologist and NMAC's legislative liaison, explains the issue and proposes a viable alternative for a less destructive road.