December 8, 2015
AIA Lecture Lottery is Back!
---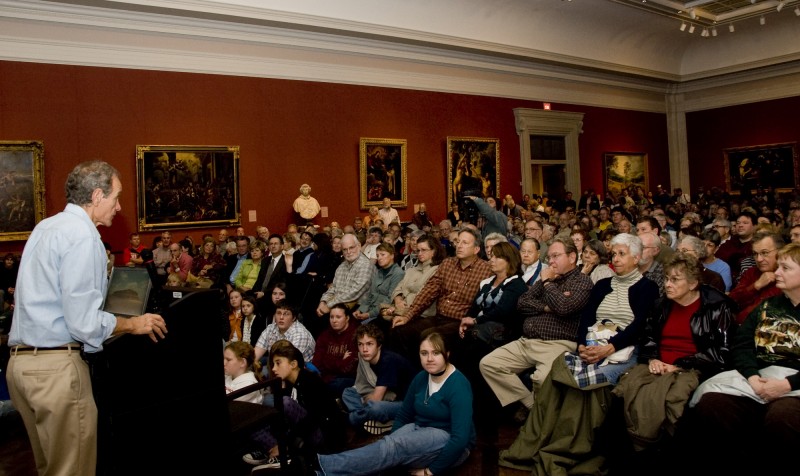 Attention all Society members! The Lecture Lottery is back. Donate $25 to the Lecture Series on behalf of your Society, and your Society will be entered into a drawing for a chance to win an additional lecture for the 2016–2017 Lecture Program season. Every $25 donation counts as an additional entry. 
Online donations must be received by December 30, 2015. You may also make additional entries at the AIA Kiosk during the 2016 Annual Meeting in San Francisco, CA. The drawing will take place at the AIA Council Meeting on January 8, 2016.