May 3, 2023
AIA Member Dr. Thomas Palaima Elected to Academy of Arts and Sciences
---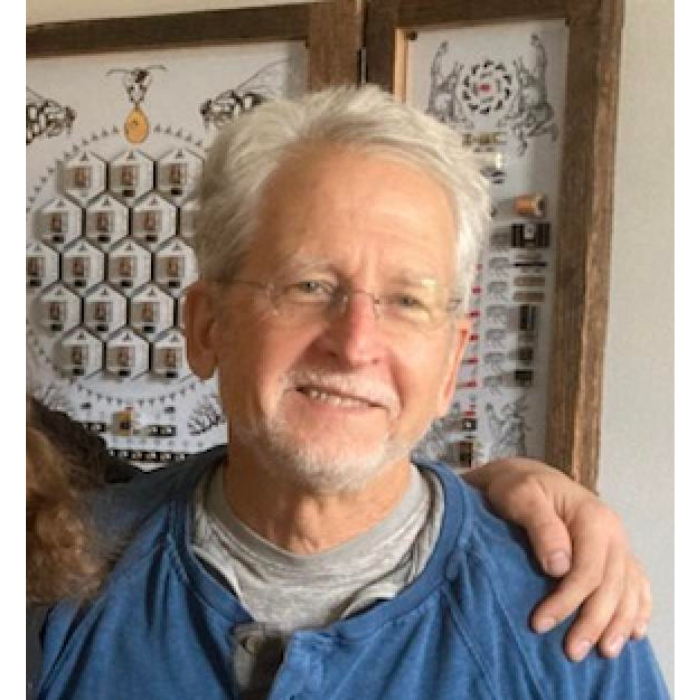 We are excited to announce that AIA member Professor Thomas Palaima, Ph.D., has been admitted to the American Academy of Arts and Sciences. 
Founded in 1780, the American Academy of Arts and Sciences honors excellence and convenes leaders from every field of human endeavor to examine new ideas, address issues of importance to the nation and the world, and work together "to cultivate every art and science which may tend to advance the interest, honor, dignity, and happiness of a free, independent, and virtuous people."
Among classicists and archaeologists, members include Theodor Mommsen (1872), Friedrich Solmsen (1968), Gregory Nagy (1987), Homer Thompson (1957), Carl W. Blegen (1959), George Mylonas (1961), Emily Vermeule (1971), Michael Cosmopoulos (2022) and Malcolm Wiener (1999).
Dr. Palaima is the Robert M. Armstrong Centennial Professor of Classics at the University of Texas, Austin, and he holds his degrees from the University of Wisconsin (Ph.D.) and Boston College. His areas of specialization are ancient Greek language, linear scripts and Aegean prehistory, the study of war and violence, and the historiography of prehistory. A past MacArthur Fellow, he has also received various awards for excellence in teaching. He has published widely, including ten books, 90 book reviews, numerous feature pieces, commentaries, and over 100 articles on Mycenaean studies.  
Dr. Palaima was a much beloved and active speaker on the AIA National Lecture Program circuit over the course of more than three decades starting in 1981. Including holding the Alan Boegehold Lectureship in Ancient Athenian Archaeology and Letters from 2002-2003 and the Oscar Broneer Memorial Lectureship from 2013-2014.
Congratulations Dr. Palaima on this monumental accomplishment!  
Read the full announcement here.
---
Photo: Dr. Thomas Palaima