June 25, 2012
AIA Receives Kress Foundation Funding to Support Publications
---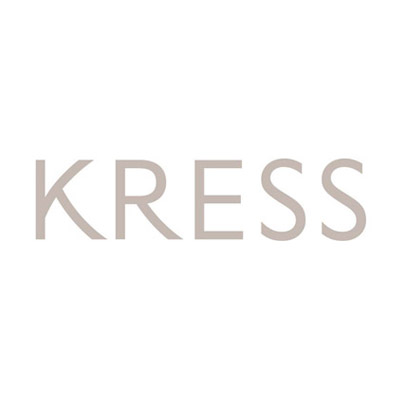 The Archaeological Institute of America (AIA) is delighted to announce that it has received funding from the Samuel H. Kress Foundation to support publication activities critical to both current and future archaeological research.
The Samuel H. Kress Grant for Research and Publication in Classical Art and Architecture funds publication preparation, or research leading to publication, undertaken by professional members of the AIA. Its purpose is to assist scholars in preparing, completing and publishing results of their research in classical art and architecture. In addition, Kress Foundation funding will make it possible for the AIA to begin publishing outstanding papers on topics related to classical art history and architecture that are presented at the each year at the AIA Annual Meeting. Complete application information will be online as of September 1.
Click here for more information on the work of the Kress Foundation.