May 4, 2017
AIA Selects First Winners for Newly Established Research Grants
---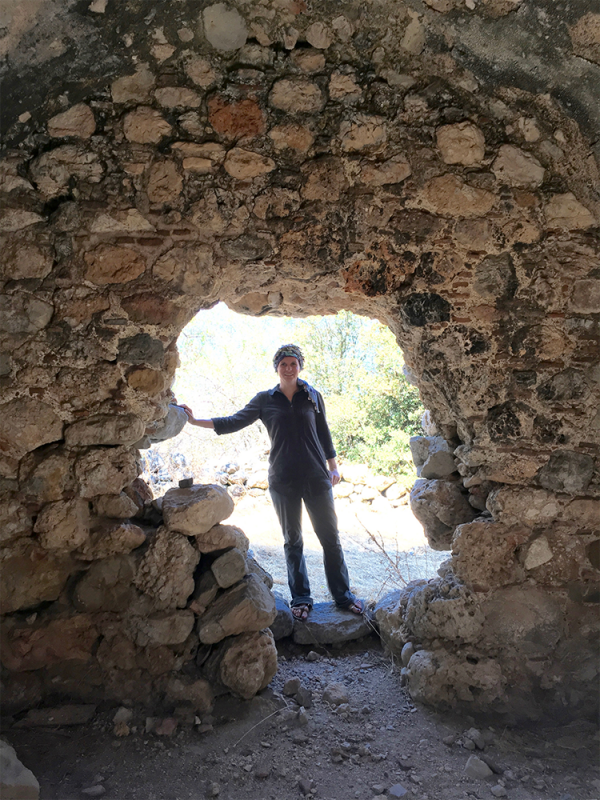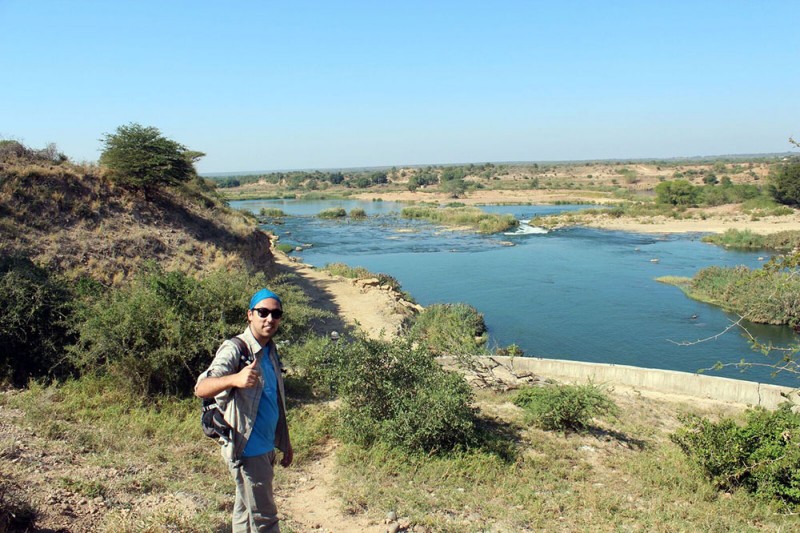 We are happy to report that the AIA has selected the very first grant winners for the Julie Herzig Desnick Endowment Fund for Archaeological Field Surveys and the Ellen and Charles Steinmetz Endowment Fund for Archaeology.
The Herzig Desnick grant was awarded to Sarah Craft, Postdoctoral Fellow in Classics at Florida State University and co-director of the Timok Regional Archaeological Project (TRAP) in Serbia. Craft's research will explore the landscape and environment around the Roman imperial palace at Felix Romuliana (modern Gamzigrad). The palace, designated as a UNESCO World Heritage site in 2007, was built by the Roman emperor Galerius in the 4th century CE on the site of the village in which he was born and has been the focus of archaeological and historical research for over fifty years. Through a combination of remote sensing, archaeological site survey, and excavations, Craft will examine the social and economic impact of the palace, its construction, and occupation on the region and the local population. The TRAP project intends to recreate the ancient landscape, identify the network of roads that connected the palace to the rest of the Roman empire, locate the mines and quarries that would have provided economic resources for the emperor, and track the changes in human settlement patterns from the earliest human occupation in the region to the present day.
João Cascalheira, Postdoctoral Researcher at the Interdisciplinary Center for Archaeology and Evolution of Human Behavior, University of Algarve, Portugal, is the first winner of the Steinmetz grant. Cascalheira's research focuses on the development of stone-tipped weapons during the Upper Paleolithic in southwestern Europe. Long-range weapons were an important factor in aiding the spread of modern humans from Africa into western Eurasia. These weapons have typically been classified on the basis of form, function, and use-wear analysis. While studies have documented how the tools changed over time, they have not explained why changes were made or how specific changes benefitted humans. As a first step, Cascalheira will create a comprehensive database of 3D scans of Upper Paleolithic stone points. In the second step, 3D models will be used to perform computational fluid dynamics for flight analysis. This analysis will allow Cascalheira to construct a specific ballistic profile for each type of stone projectile under a specific controlled setting, which, in turn, will allow him to assess the benefits and drawbacks of using a specific type of point as a hunting weapon. The goal of the analysis is to gain insight into why particular designs and technologies were chosen over others, and to see how changes were made through time.
The AIA congratulates Craft and Cascalheira and wishes them every success with their projects.