June 4, 2015
AIA Site Preservation Grant to Preserve Ancient Village and Funerary Towers in Chile
---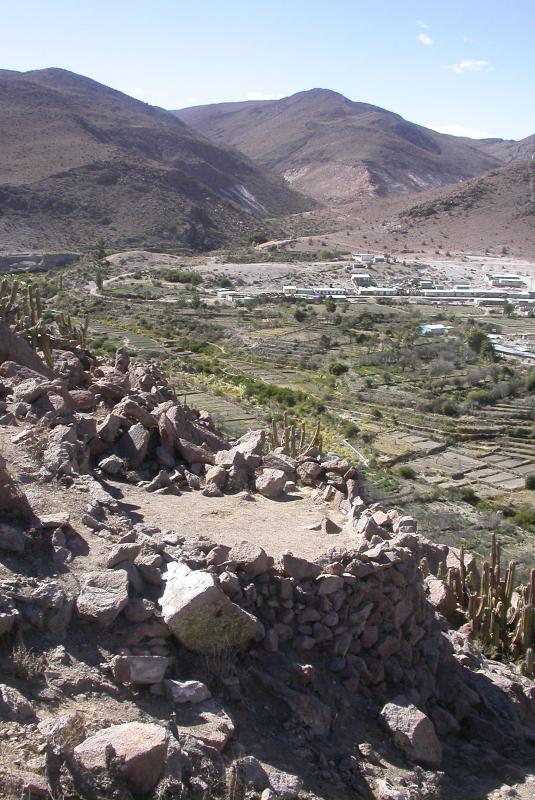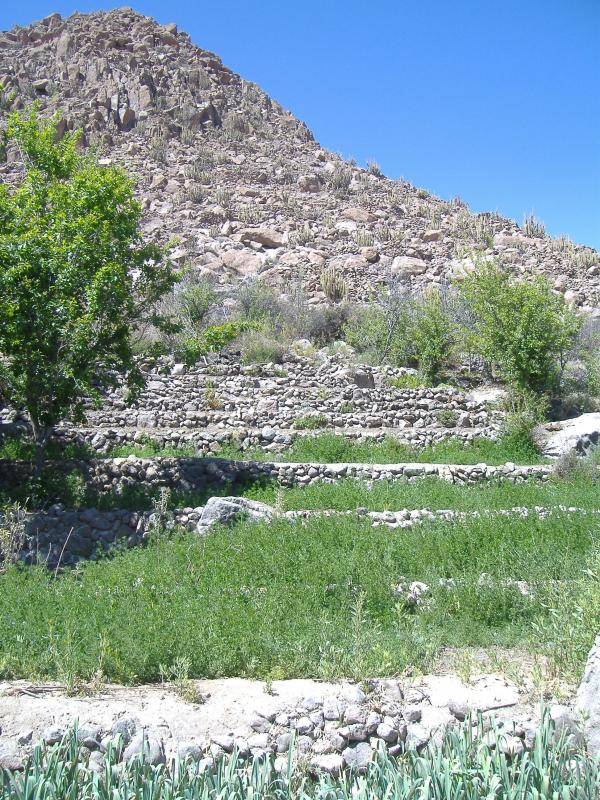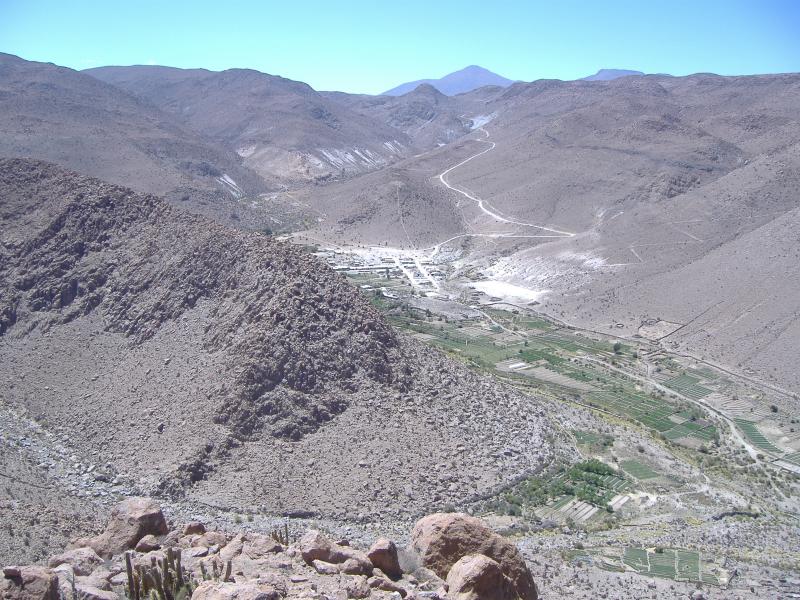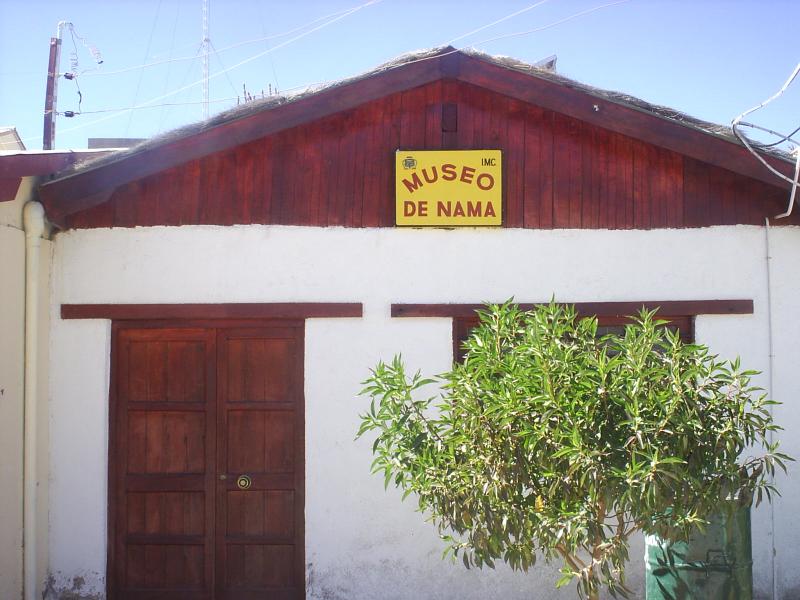 BOSTON—June 2, 2015—The Archaeological Institute of America (AIA) awarded a Site Preservation Grant to the Project for the Preservation of the Pukara and Chullpas of Nama under the direction of Mauricio Uribe Rodríguez, Associate Professor in the Department of Anthropology at the University of Chile in Santiago. Nama is located in the Tarapacá Sierra in Chile and the grant will support the creation and implementation of a long-term community based preservation project that combines technical conservation with local knowledge.
The archaeological site at Nama contains the remains of a village with stone structures (pukara) and associated adobe funerary towers (chullpas) typical of the Late Intermediate Period (AD 950-1450) in the South Central Andes. Although the pukaras and chullpas are a vital part of both the identity of the ancient people that lived in the area and of the modern Aymara community, the structures are deteriorating due to exposure and neglect. Current use of the area for agriculture and irrigation along with the growth and development of the modern town of Nama is adding to the threats to the preservation of the site. 
The AIA grant will be used to create, in consultation with the local community, a preservation program that will conserve and protect the archaeological remains while reconnecting the current residents to their cultural heritage. The effort will include preservation of the pukaras and chullpas, creation of paths within the site, community workshops that inform local residents of the threats to the site and present strategies for addressing them, the creation of a local heritage office managed by the Aymara Community of Nama, an archive for materials related to Nama and the site, and a concerted effort to disseminate information about the site and its significance to schools, local community members, and visitors.
About AIA Site Preservation Program and Grants 
The AIA Site Preservation Program emphasizes outreach, education, and the spread of best practices in site preservation. The Program supports projects in more than a dozen countries around the world. In addition to awards and grants, the program conducts advocacy campaigns to stop the destruction of archaeological sites; presents outreach activities for children; maintains online resources for the public and professionals; and hosts workshops at AIA Annual Meetings. All aspects of the program, including grants and awards, are made possible through donations to the AIA Site Preservation Program. To learn more, please visit archaeological.org/sitepreservation. 
About Archaeological Institute of America (AIA) 
Founded in 1879, The Archaeological Institute of America (AIA) is North America's oldest and largest archaeological organization. Today, the AIA has over 200,000 members and 110 local societies in the United States, Canada, and overseas. The AIA exists to promote archaeological inquiry and public understanding of the material record of the human past worldwide by promoting research; advocating for preservation of the world's archaeological heritage; and educating people of all ages.
For more information and images please contact: 
Samantha Craig, AIA Site Preservation Program Administrator—scraig@archaeological.org 617-353-9364
Ben Thomas, AIA Director of Programs— bthomas@archaeological.org
Related Projects:
---