November 19, 2014
AIA Sponsors Archaeologists for Autism
---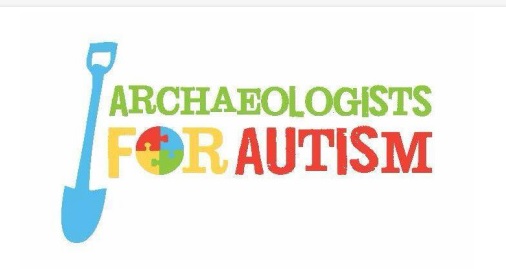 The Archaeological Institute of America is proud to be a sponsor of Archaeologists for Autism's inaugural event. Archaeologists for Autism was founded by archaeologist Tom Penders who was inspired by his own autistic daughter's experiences. The organanization's mission is to "unlock the potential of children with developmental disabilities" through archaeological activities and events. In its inagural year, Archaeologists for Autism is holding an event on an archaeological site with a wide range of activities for children on the autism spectrum and their families to enjoy. See below for details about the event.
When: Saturday November 22, 2014 from 9am-3pm
Where: Sams House at Pine Island, Merritt Island, Florida
What: Planned activities at the event include… 
Ais Indian Exhibit

Anchor Mapping

Artifact Dig Pit

BioFacts

Cabin Exhibits

Coloring Station

Fossil Dig Pit Exhibit

Fossil Display

Fossil Making

Live Music

Native American Exhibit

Prehistoric Pottery

Sifting for Fossils

Silent Auction

Timeline Trail Exhibits

Underwater Archaeologist

3D Printing and Laser Scanning
To learn more about the Archaeologists for Autism and this event, visit their website.