January 20, 2016
AIA Statement on Campus Carry Law
---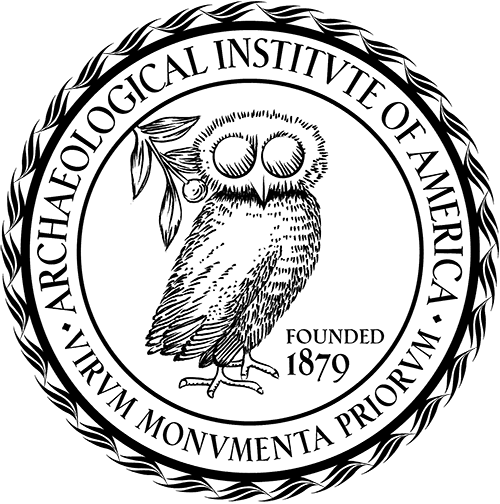 At its Janary 8, 2016 Council Meeting, the AIA Council voted to approve the following statement: 
The Archaeological Institute of America is deeply concerned about the impact of Texas's new campus carry law on freedom of expression in Texas universities. The law, which was passed earlier this year and takes effect in August 2016, allows licensed handgun carriers to bring concealed handguns into buildings on Texas campuses. Our societies are concerned that the campus carry law and similar laws in other states introduce serious safety threats on college campuses.
The AIA joins with more than twenty-eight other scholarly societies who have also expressed concern about campus carry legislation. For a complete list, please visit the Modern Language Association's Statements on Campus Carry Legislation page.