May 22, 2013
AIA-supported Project in Virginia Celebrates Grand Opening of Public Park
---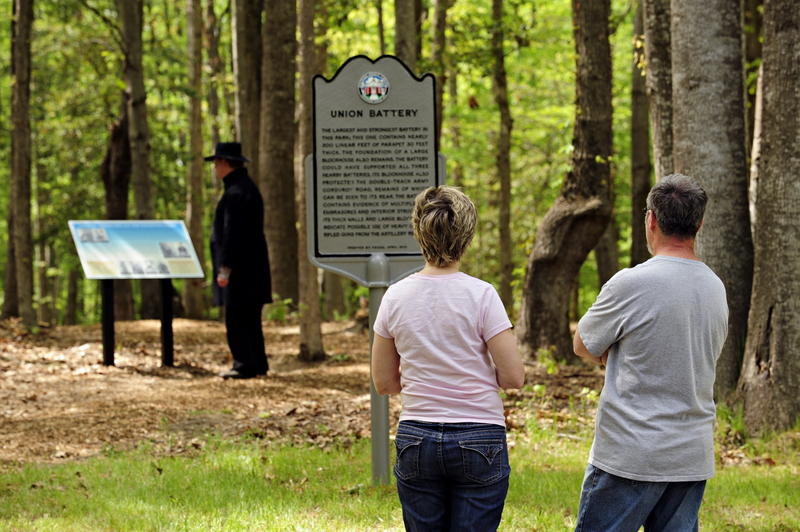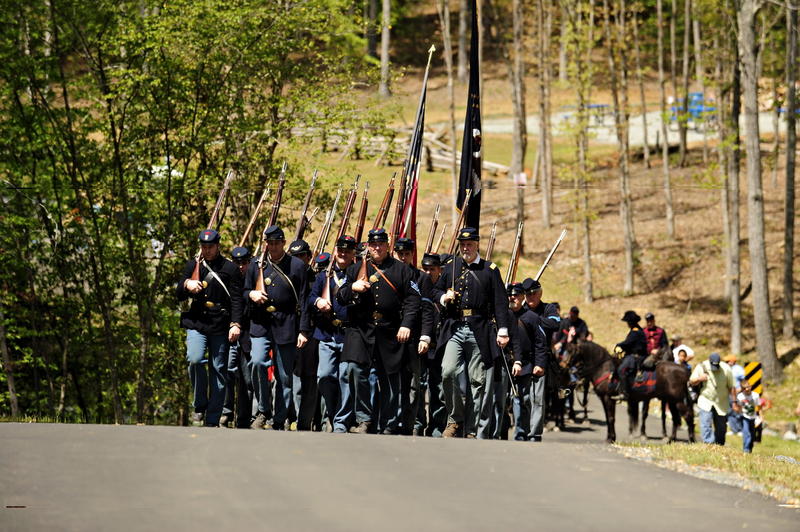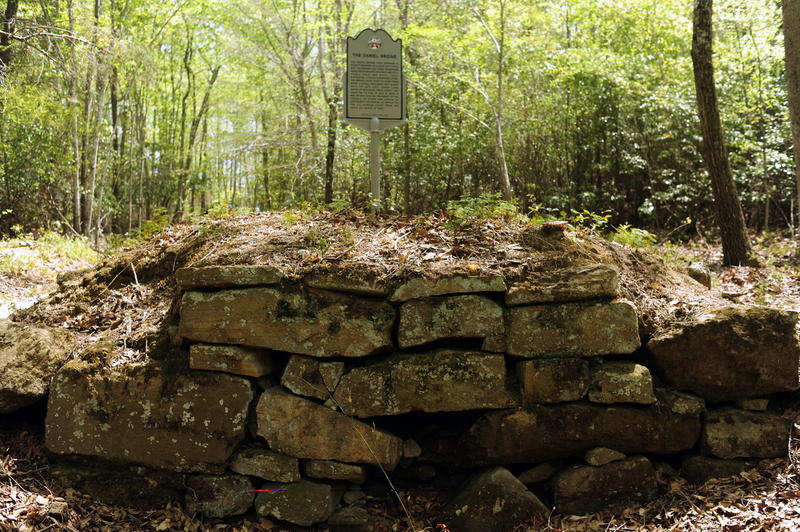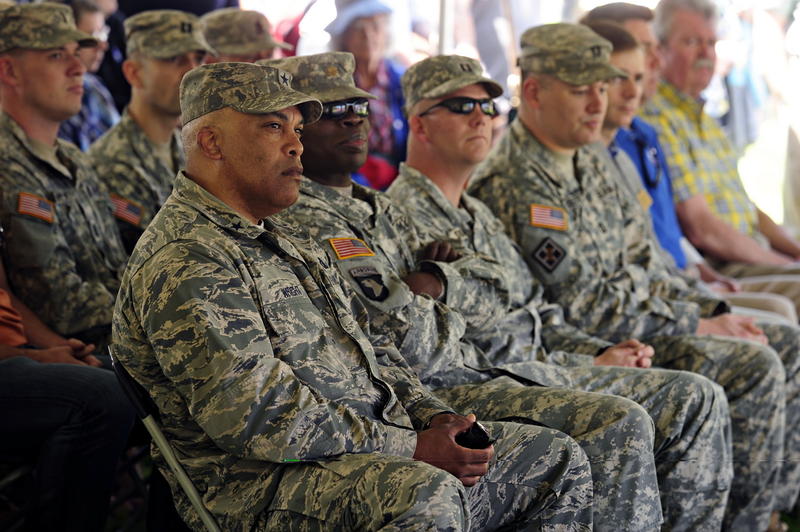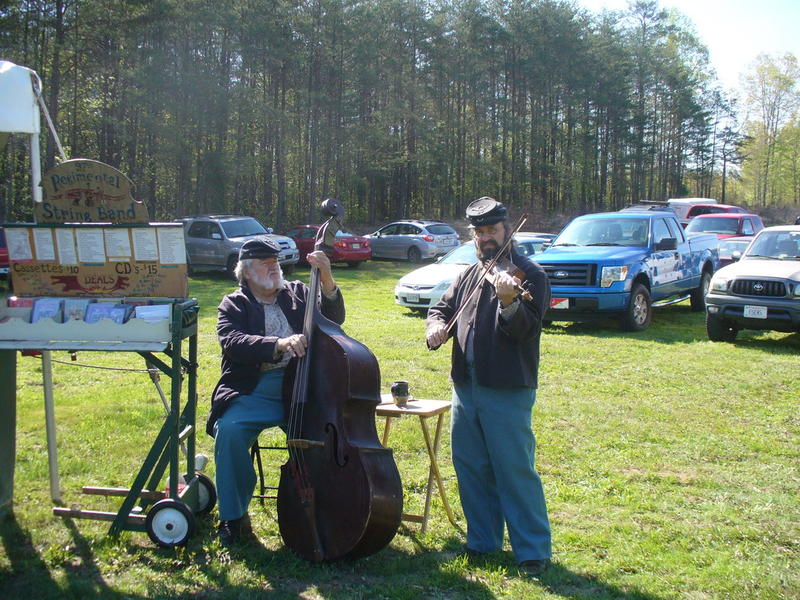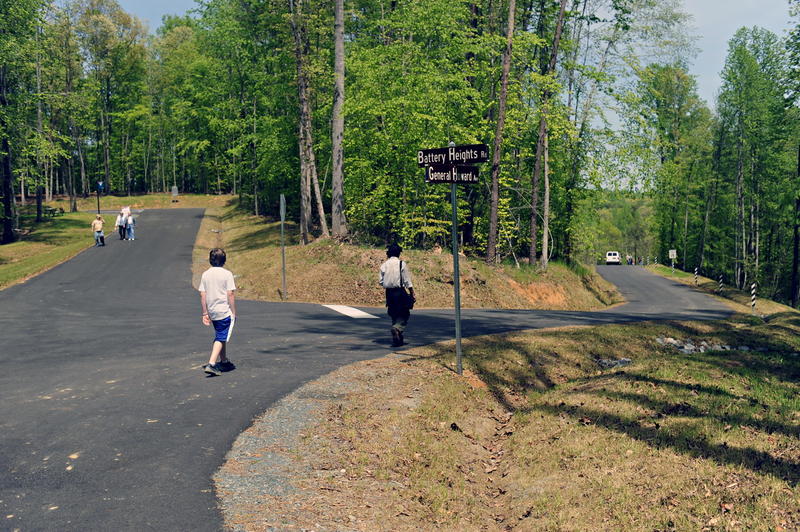 On April 27, 2013 the Stafford County Virginia Civil War Park celebrated its official grand opening, 150 years to the day that Union soldiers marched out of Stafford County for Chancellorsville. The park, home to several Civil War-era army encampments, will ensure the protection of these rare archaeological features from an important period of American history.
The opening celebrations drew over 1300 visitors to the park, from local residents and reenactors to elected officials and military personnel. Speakers included the Speaker of the Virginia House of Representatives Mr. Bill Howell; Virginia Congressman Rob Whitman; and Aquia District Area Supervisor Paul Milde. Also in attendance were Deputy Adjutant General Virginia National Guard, Brig General Wayne Wright (USAF) and numerous members of the Virginia Army National Guard's, 276th Combat Engineer Battalion, and the Virginia Air National Guard's 203rd Red Horse Squadron. During the summer of 2012, dozens of soldiers from the aforementioned military units helped with construction necessary to develop the park.
A grant from the AIA Site Preservation Program to the Friends of Stafford Civil War Sites (FSCWS) funded the development and installation of eight interpretive signs that introduce visitors to historical features around the park. The signs are critical to visitors' understanding of the importance of the sites and their relationship to the Union Army encampments in use during the winter of 1863. Often referred to by Union soldiers as their Valley Forge, these encampments housed over 130,000 soldiers before they marched on to participate in battles at Chancellorsville and Gettysburg.
To find out more about Stafford County's Civil War Park and the Site Preservation Grant at work there, visit: http://www.archaeological.org/projects/staffordcivilwarsitesvirginia
Learn more about the Site Preservation Program.
Related Projects:
---