April 5, 2013
AIA Supports Designation of Five New National Monuments
---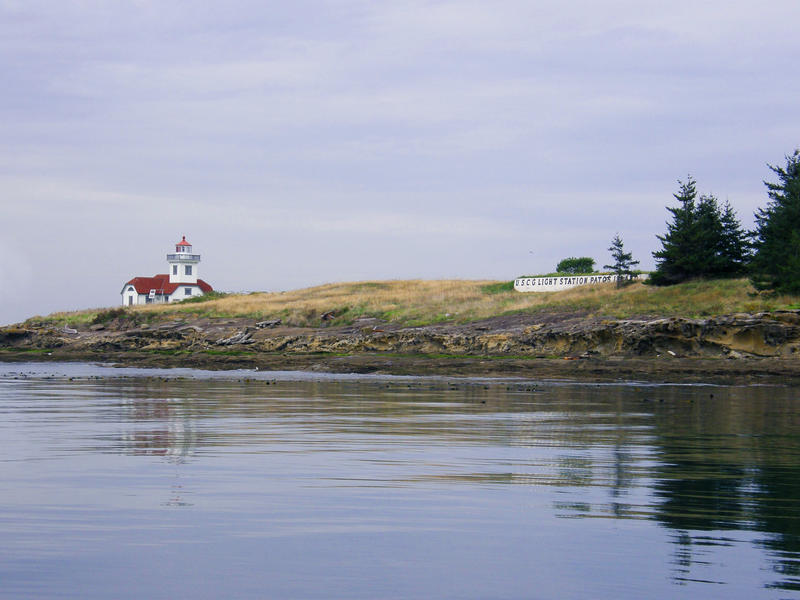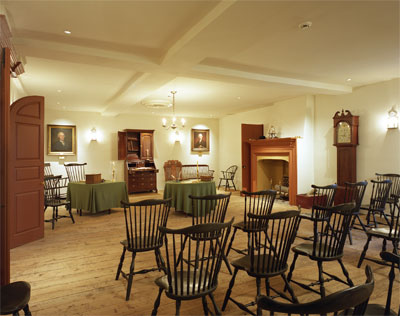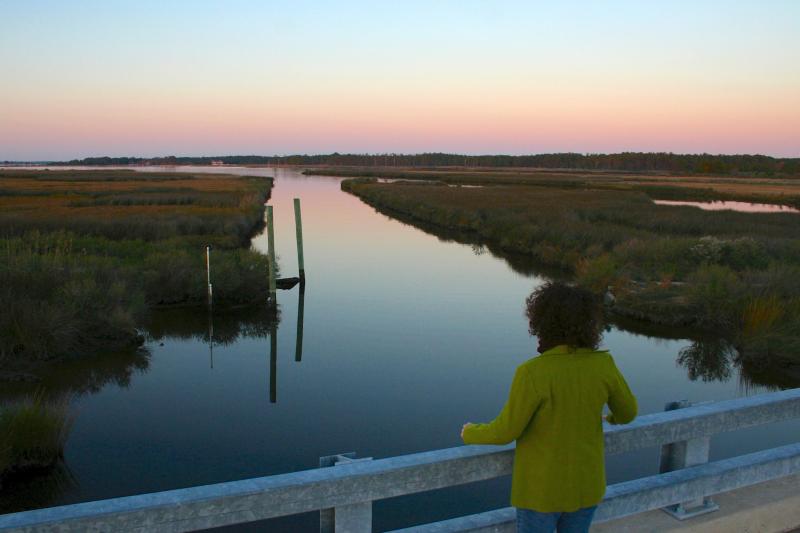 On March 25, 2013, President Obama designated five new national monuments in the United States: the Rio Grande del Norte in northern New Mexico; the San Juan Islands off the coast of Washington State; the Harriet Tubman Underground Railroad site in Maryland; the Charles Young Buffalo Soldiers home in Ohio; and the First State monument in Delaware. This official designation will ensure the protection of these historic places, allowing them to educate and excite for generations to come.
AIA President Elizabeth Bartman recently joined dozens of national organizations dedicated to the preservation of American history, including the National Trust for Historic Preservation, the Society for Historical Archaeology, and the National Parks Conservation Association, in expressing deepest appreciation to the President for his recent designation of the five new national monuments.  
Throughout its history, the Archaeological Institute of America has been a strong advocate for the preservation of the world's cultural heritage. In fact, the AIA received its congressional charter in 1906 in recognition of its role in the development and passage of the Antiquities Act, the very act which gave President Obama the power to designate the five new monuments in March 2013.
Learn more about the Site Preservation Program.