April 1, 2015
AIA Task Force to Review the Codes of Ethics and Professional Standards
---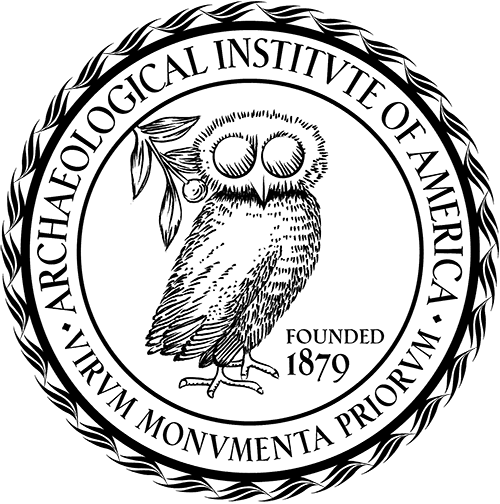 The AIA Task Force to Review the Codes of Ethics and Professional Standards invites comments and suggestions from the AIA membership. Please review both the current and proposed versions of the Codes, and then post your comments in the form below. Thank you for sharing your thoughts with us.
AIA Code of Ethics 


AIA Code of Professional Standards

Commenting Rules: Please give your name and the Society to which you belong (or state that you are a member at large). Comments will appear below. Please note that commenting is limited to AIA Members. 
To send a comment to the Task Force, please sign in and complete the comment form below.