June 7, 2012
AIA Visits "Terracotta Warriors" in New York
---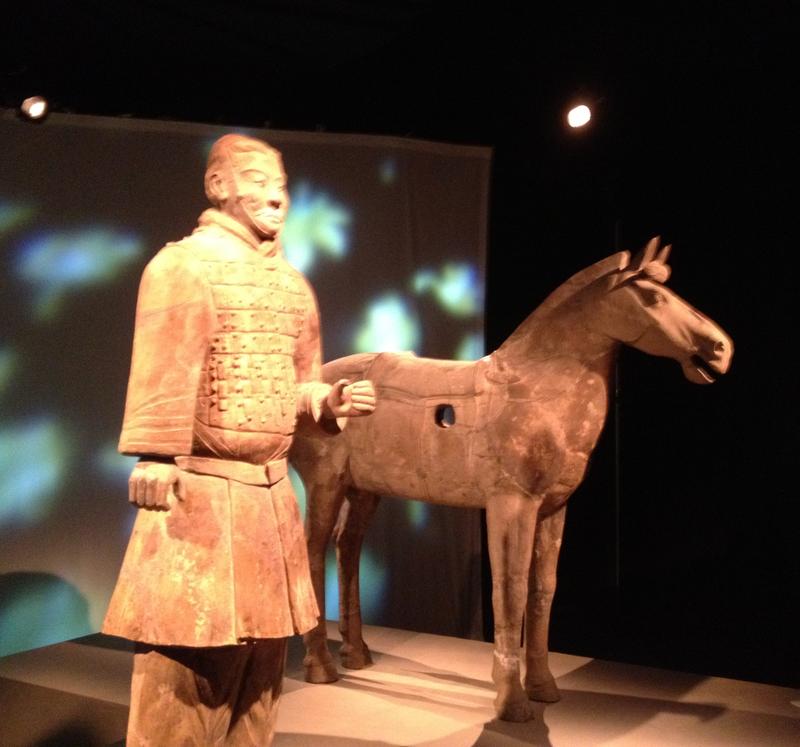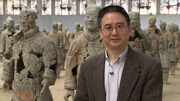 On June 6, friends of the AIA enjoyed a special viewing of the exhibition "Terracotta Warriors: Defenders of China's First Emperor," with AIA Academic Trustee Dr. Chen Shen, Senior Curator at the Royal Ontario Museum in Toronto. As curator of the exhibition "The Warrior Emperor and China's Terracotta Army," which was shown at the Royal Ontario Museum, Dr. Shen's insight into the content and context of the exhibit was invaluable. 
Visitors to the Terracotta Warriors exhibition at AIA's partner institution Discovery Times Square in New York City will "discover the legend behind the authentic terracotta soldiers with a fascinating journey back to the days of China's first emperor — before and after his epic rule." 
The exhibition runs through August 26 at Discovery Times Square, 226 West 44th Street, New York, N.Y.