May 24, 2002
AJA Joins JSTOR's Arts & Sciences II Collection
---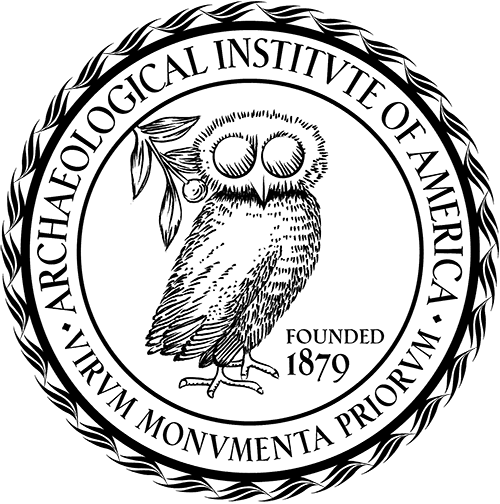 AJA 1885-1999 Available Online
The AIA is happy to announce that the American Journal of Archaeology will be available online as a part of JSTOR's Art & Sciences II Collection. The complete run of AJA, from the inception of its second series in 1885 through 1999 (volumes 1-103), will be available with the completion of the collection at the end of 2002. We are grateful to Harvard University, the University of Chicago, and Augustana College for their generous donations of most back issues.
About JSTOR
Originally conceived by William G. Bowen, President of the Andrew W. Mellon Foundation, JSTOR is a nonprofit organization dedicated to helping the scholarly community take advantage of advances in electronic technologies. JSTOR's primary goal is to build a reliable and comprehensive digital archive of core journals. Additional information on JSTOR and a demonstration database is available at www.jstor.org.
About the Arts & Sciences II Collection
Arts & Sciences II is a multidisciplinary collection of 100 titles, due for completion by the end of 2002. Journals selected for inclusion represent disciplines already present in JSTOR's Arts & Sciences I Collection (history, economics, Asian studies), as well as titles in new fields, including classics, archaeology, geography, history of science, and African, Latin American, Slavic, and Middle Eastern studies. A list of titles available in the Arts & Sciences II Collection is available at www.jstor.org/about/asII.list.html.