November 14, 2014
AM Marriott Hotel sold out to the public but still available to AM attendees!
---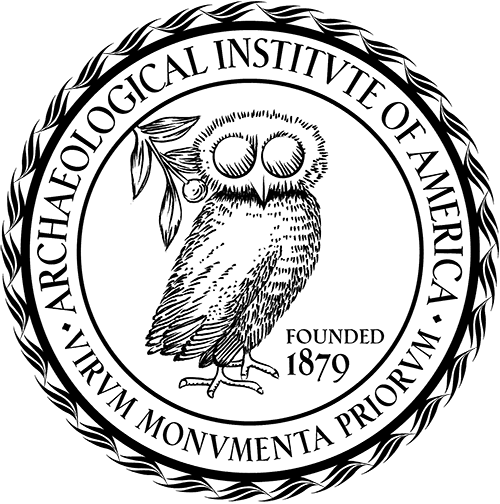 New Orleans Marriott – Sold out to the public but there are still rooms available for AM attendees!

Attendees have already booked over 3,600 room nights at the AM hotels and they may sell out within the next few weeks.  Please note that reservations can be canceled up to three days prior to your date of arrival and an advance deposit is not required to reserve your room.  Booking as soon as possible will ensure that you are able to stay at one of the Annual Meeting hotels at the discounted group rate of $159 per night (plus taxes and includes complimentary internet). The New Orleans Marriott hotel is located in the French Quarter and will host committee/interest group meetings, special events, the AIA Educators' Conference, as well as evening receptions. The Marriott is located a stone's throw away from the Sheraton (the other AM hotel), directly across the street at 555 Canal St, New Orleans, LA 70130. For a complete list of amenities offered at the hotel please click here. To make your reservation at the Marriott via phone, please call 1-800- 654-3990 and request the "AIA and SCS, Archaeological Institute of America, or Society for Classical Studies" discounted group rate or reference the group code "AAI".  Please note, the Marriott is currently sold out online to non-annual meeting attendees.  We suggest booking your rooms as soon as possible if you are planning on staying at the Marriott.  
To book at the Marriott online click here: