December 7, 2011
An AIA Special Event: "Maharaja: The Splendor of India's Royal Courts"
---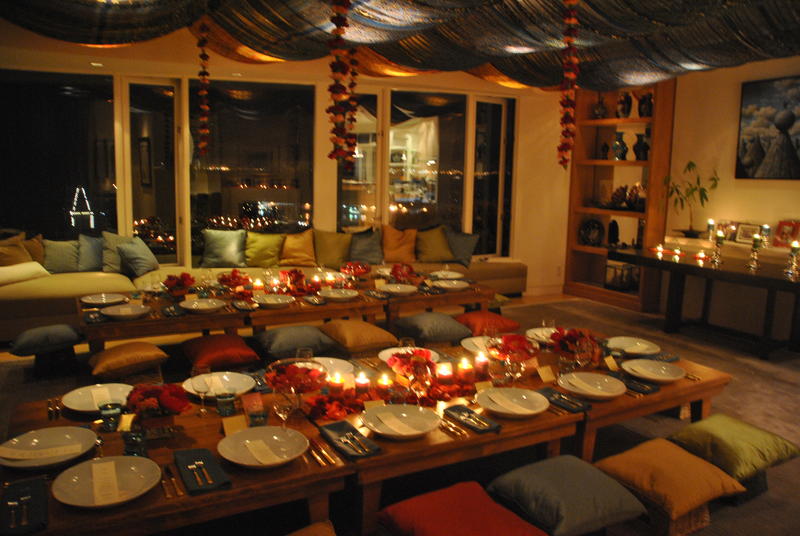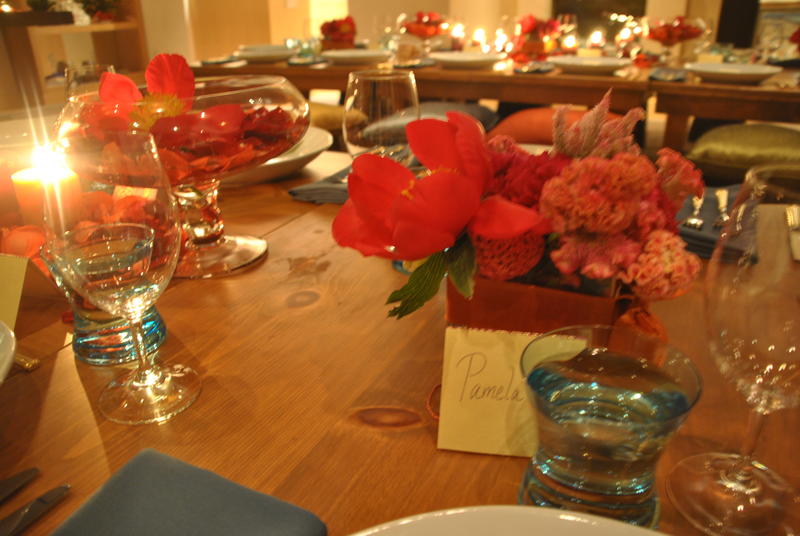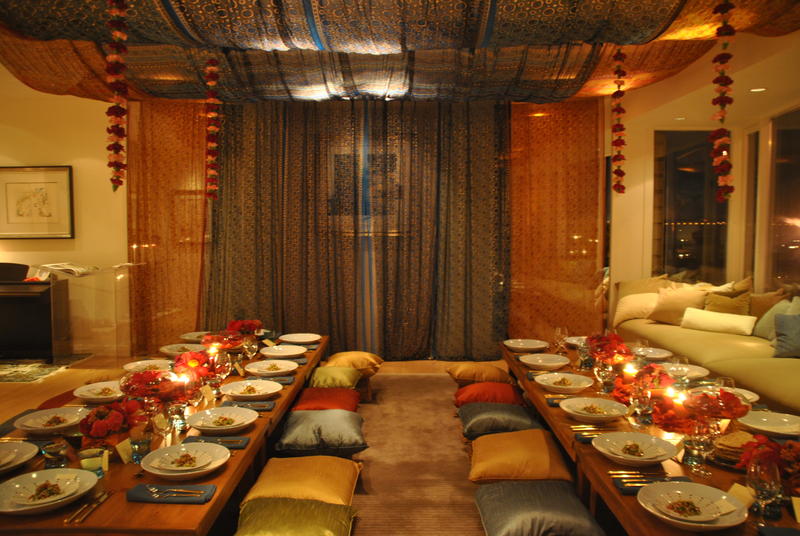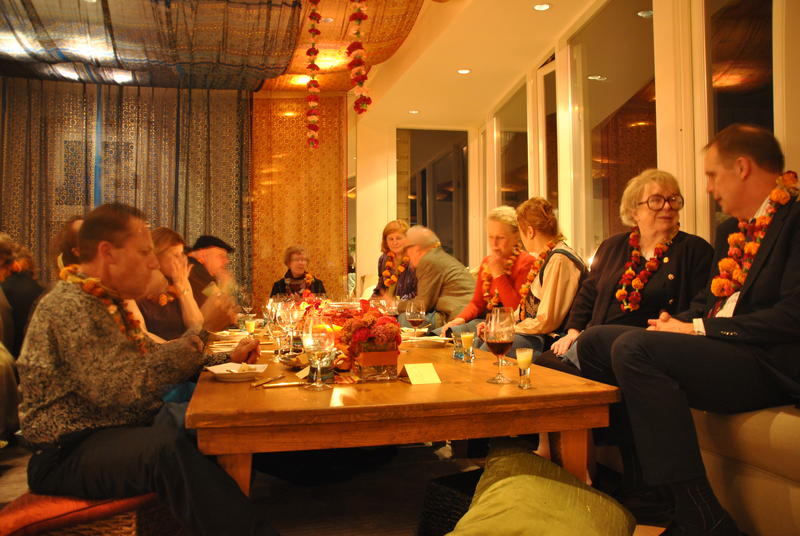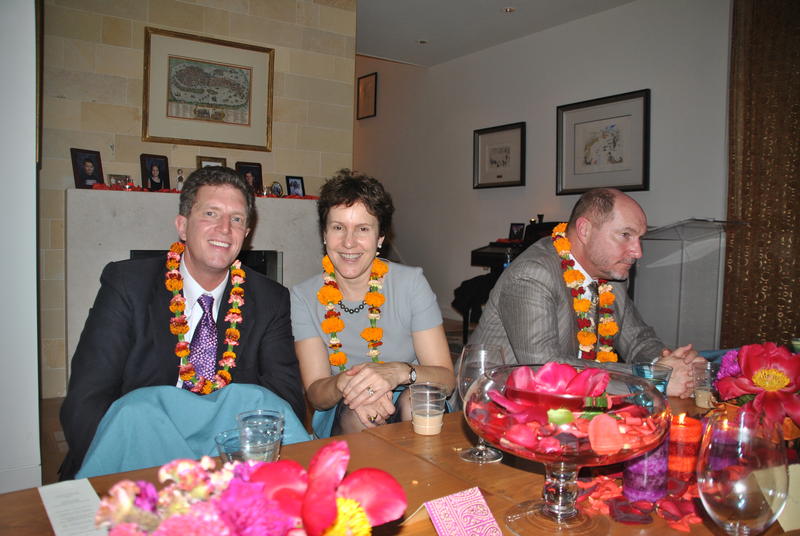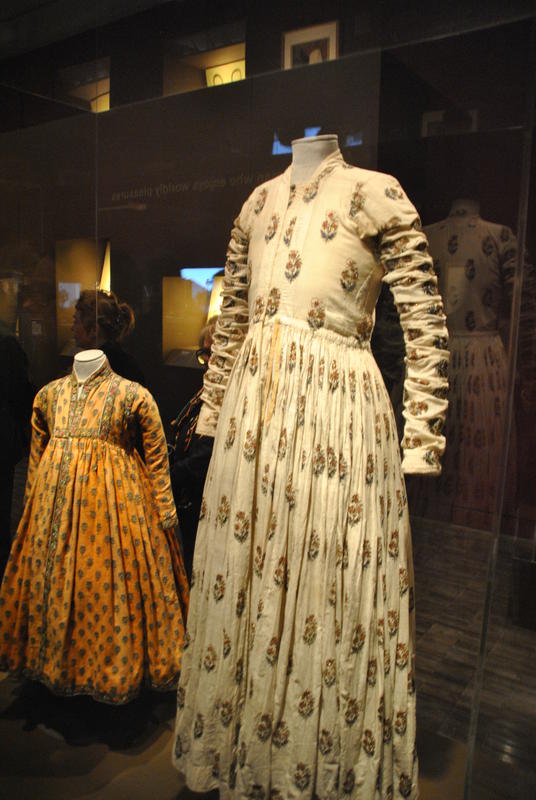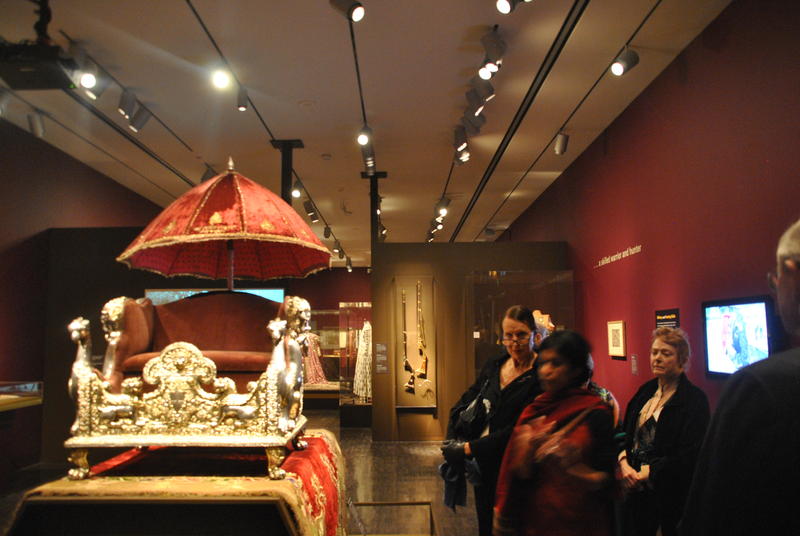 A very special event "Maharaja: The Splendor of India's Royal Courts" at the Asian Art Museum in San Francisco, was held in November. The evening featured a unique private viewing of the exhibition with Qamar Adamjee, Associate Curator of South Asian Art. The event was generously hosted by Douglas Tilden, AIA Trustee.
The exhibit, which runs through April, 2012, explores the life and times of India's great kings by getting close to the objects they used and the art they commissioned, collected, and loved. Nearly 200 stunning artworks—including a gold throne, a silver carriage, Man Ray photographs, and a diamond belt—illuminate the dazzling world of Indian royalty from the 1700s to the 1940s, a period of dramatic change.
Following the tour, guests were treated to a themed dinner at the home of Doug Tilden and Teresa Keller, former Executive Director of the AIA. The AIA is grateful to them for making this wonderful evening possible.