November 25, 2005
An Appeal for the Release of Susanne Osthoff
---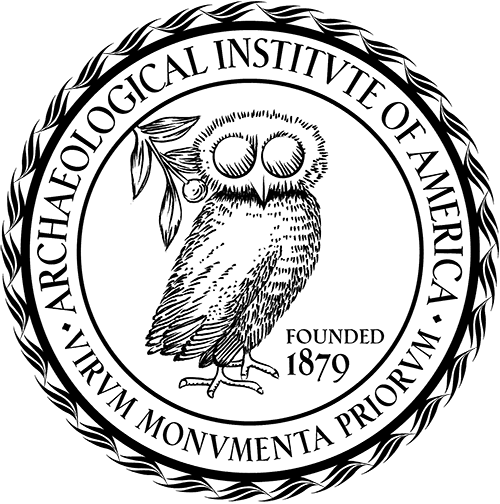 We, the undersigned cultural organizations, are deeply concerned about the safety of Susanne Osthoff and her escort, and we appeal for Susanne's swift release so that she may be reunited with her family. An archaeologist and humanitarian aid worker, Susanne has worked tirelessly for many years to aid the Iraqi people and to preserve the cultural treasures of Iraq for all Iraqis. She is truly a friend to all the people of Iraq. We appeal to those holding Susanne for her safe release, and for the safe release of her escort, and trust that you will return them to their families who love them.
World Archaeological Congress
Claire Smith, President
Society for American Archaeology
Kenneth M. Ames, President
Archaeological Institute of America
Archaeologists for Human Rights
Sinje Caren Stoyke, Chairwoman
Register of Professional Archaeologists
Charles M. Niquette, President
Lawyers' Committee for Cultural Heritage Preservation
Global Heritage Fund
Jeff Morgan, President
Society for Historical Archaeology
Dr. Judy Bense, President
Saving Antiquities for Everyone – SAFE
Cindy Ho, President
ICON – World Monuments Fund
Angela Schuster, Editor-in-Chief
American Academic Research Institute in Iraq
McGuire Gibson, President
Update: December 19, 2005
Archaeologist Susanne Osthoff has been freed by her captors. She is reported to be in the German Embassy in Baghdad and in good physical condition.