July 1, 2021
An ARCHAEOLOGY Archive recommendation for America's Independence Day
---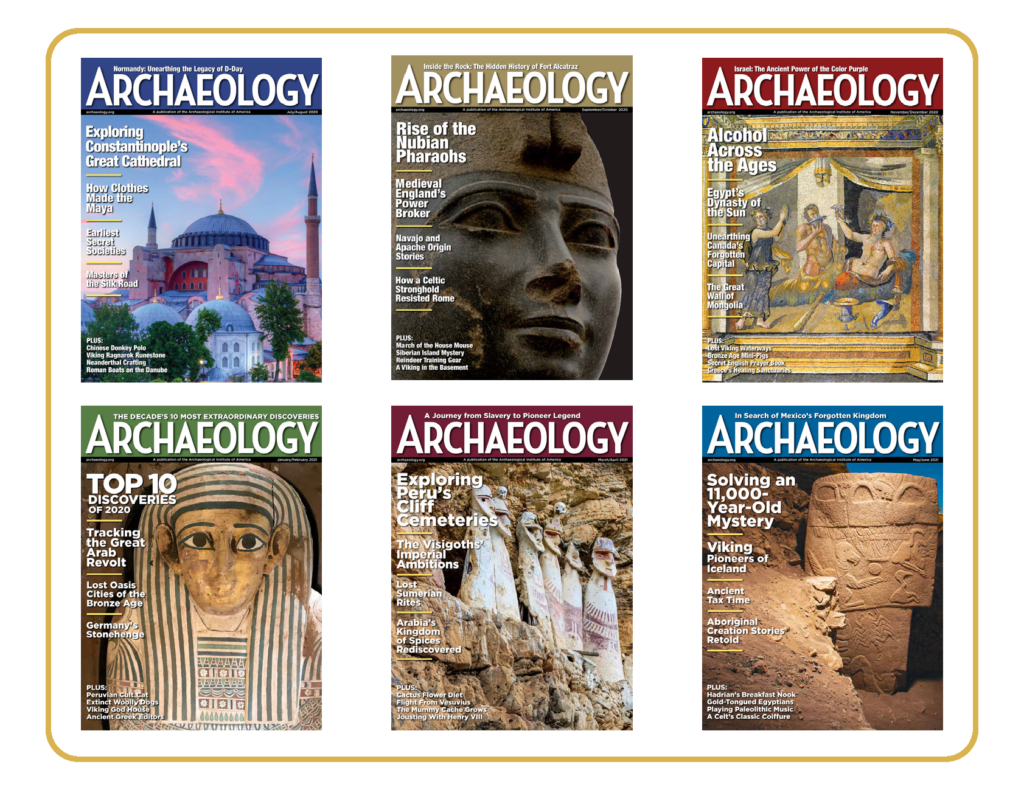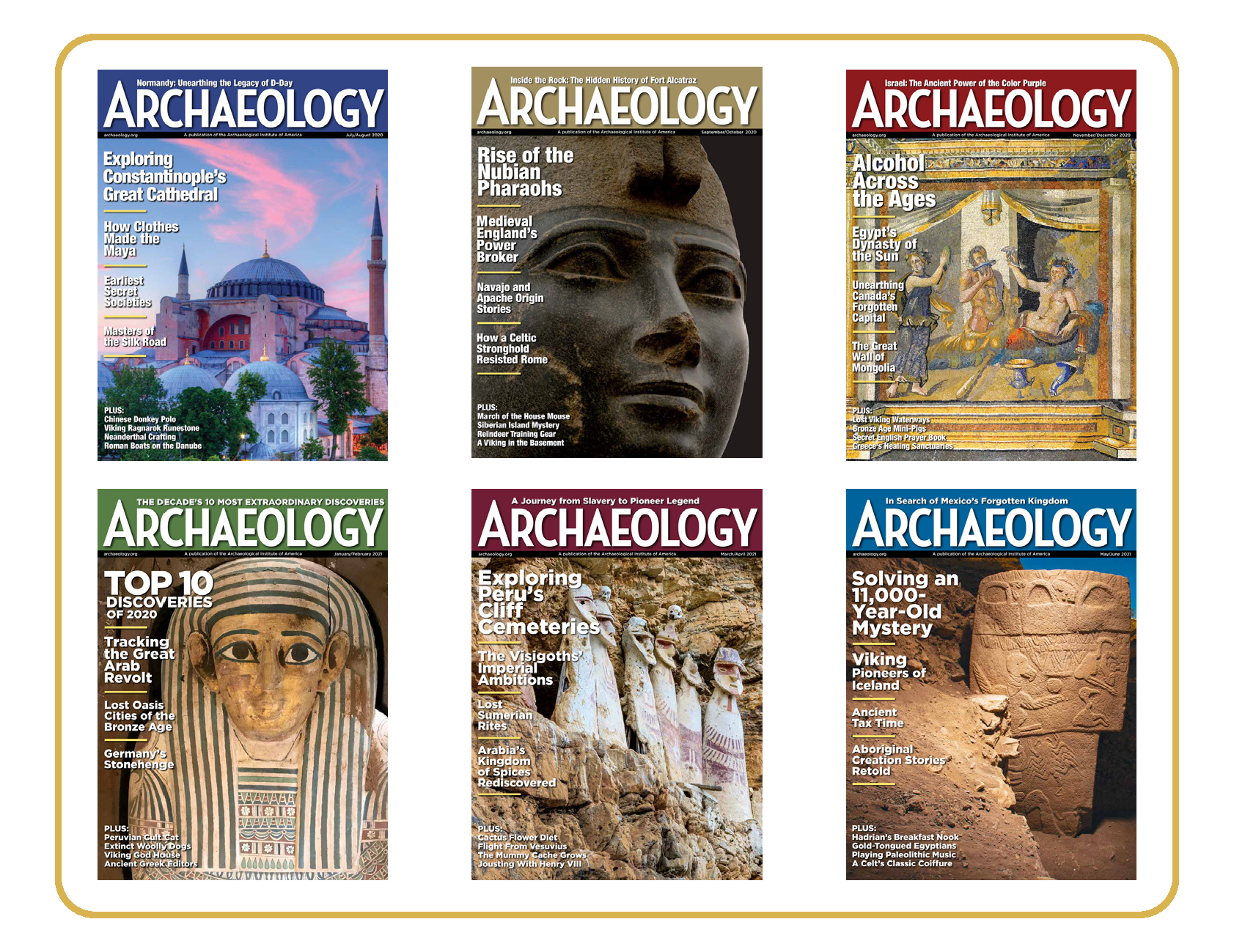 We hope all of our AIA Society Members have been enjoying our new member benefit – the ARCHAEOLOGY magazine Archive – and are having fun exploring it! This month, Associate Editor Marley Brown shares an issue that's worth reading this Fourth of July weekend.
ARCHAEOLOGY's groundbreaking July 1976 issue is entirely devoted to the then-emerging discipline of historical archaeology in America, a movement that saw scholars reexamine the origins of the nation and its colonial history by focusing on the lived experience of everyday people. With contributions from luminaries including John L. Cotter, J.C. Harrington, and James Deetz, the issue includes dispatches from excavations ranging from Plymouth, Massachusetts, to Casas Grandes, Mexico. In each article, authors discuss the quotidian objects and cultural traditions of communities, including Indigenous peoples, freed and enslaved Africans, and working-class Europeans, who are often overlooked in the conventional telling of the American story.
For more information on how to access the archive, click here.