October 1, 2021
Announcing Membership Month!
---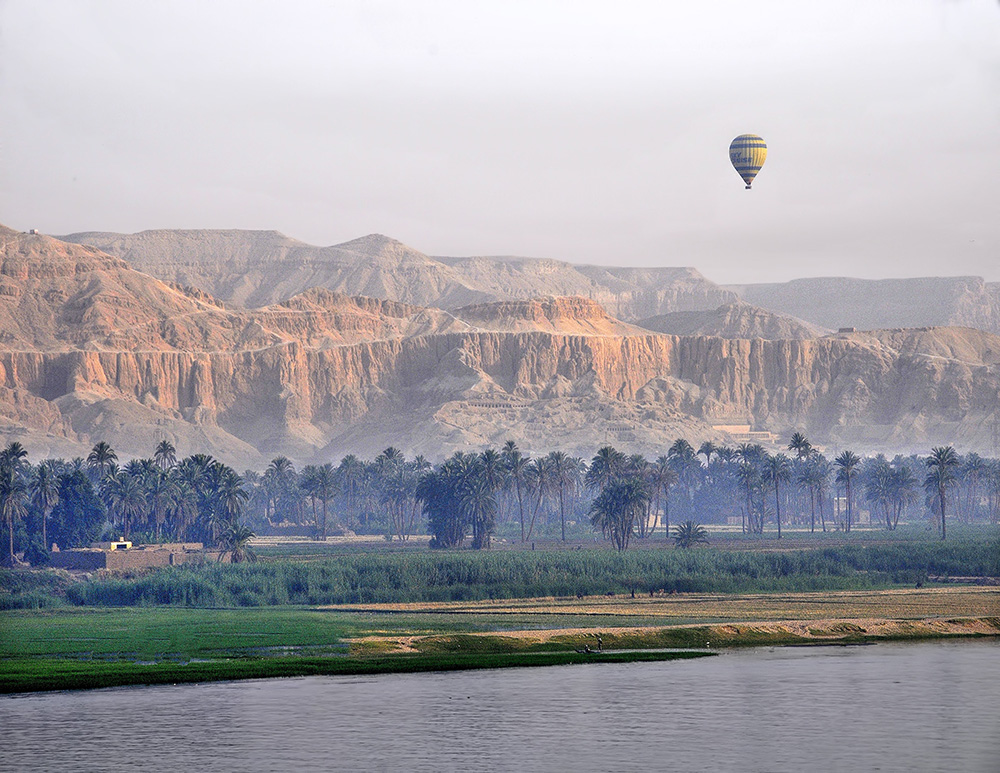 October is a special month for archaeology. International Archaeology Day and Archaeology Month celebrations are taking place around the world. Archaeologists and archaeological enthusiasts are gathering side-by-side to promote archaeological inquiry and understanding. With all these archaeological events taking place, we've decided to dedicate October as Membership Month.

One of the best ways for someone interested in archaeology to pursue their passion is by becoming a Society member of the AIA. Membership means you're surrounded by a community of individuals as dedicated to preserving the past as you are. Membership also provides you a subscription to ARCHAEOLOGY magazine, invitations to our National Lecture Program events, and discounts on Annual Meeting registration.

We want everyone passionate about archaeology to be an AIA member, so we've set a goal of adding 100 new members to our community this month. We also want to support Societies, many of which are starting to return to in-person events. That's why we've added another element to this challenge – the top three Societies that bring in the highest number of new members will get $250 each.

Archaeology allows us to understand the people who came before us. Let's share this understanding with others by encouraging our friends and family members to join our community and become AIA members!

Click here to learn more about AIA membership and spread the word today.
Learn More