January 5, 2018
Annual Meeting Schedule Changes
---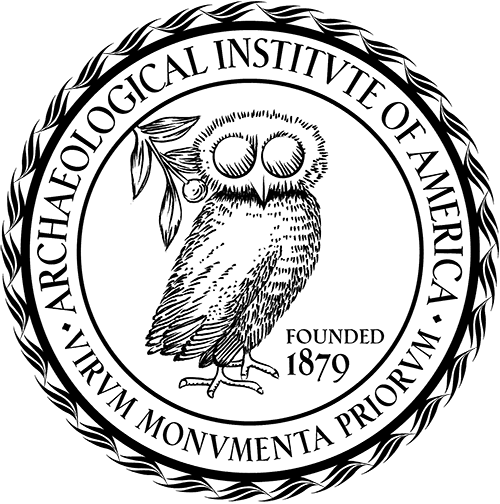 Due the the blizzard that hit Boston on January 4th, numerous presenters have had difficulties travelling to the meeting.  While many participants will still be arriving in time to present their papers, others will be unable to attend in person.  Several session have had to be canceled and we are trying to reschedule two others.  Many presenters have been able to forward their papers to other scholars to read at the conference, but some paper will not be able to be presented.  Below is a list of all the changes that the AIA is aware of.  If you are a meeting presenter who will not be able to make it to Boston to present and cannot find a replacement, please mail Kevin Mullen (kmullen@archaeological.org) to be included on the list below.
Sessions
1A: New Directions in Seleucid Archaeology – Rescheduled for Saturday at 1:45 pm, Arlington, 3rd Floor

1D: Current Approaches to the Materiality of Texts in Greco-Roman Antiquity – Moved to Sunday, 12:00, Vermont, 5th Floor

1E: Other Pasts: Comparing Landscapes, Monuments, and Memories across the Mediterranean – Canceled

1G: Musical Instruments as Votive Gifts in the Ancient Greek World – Rescheduled for Saturday at 6:30 pm, Suffolk, 3rd Floor

3B: The Medieval Countryside: An Archaeological Perspective – Canceled
Papers (Moved)
Katherine A. P. Iselin- A Rare Position: Roman Spintriae, Archaeological Context, and Ancient Erotica – Moved to Session 7C at 9:05 a.m.
Papers (Canceled)
Committee/IG Meetings
Ancient Painting Studies IG,  MIT, 3rd Floor, Friday 5-6 p.m.– Canceled

Cultural Heritage Policy Committee, 7-8 a.m, 1/6 – Canceled

Archaeomusicology Interest Group – Moved to Saturday, 1/6 9:30 pm (after their session), Suffolk, 3rd Floor

Coroplastic Studies Interest Group – Moved to Sunday, 1/7 11:00 – 11:45 a.m., MIT, 3rd Floor