January 2, 2018
Annual Meeting Week is Here!
---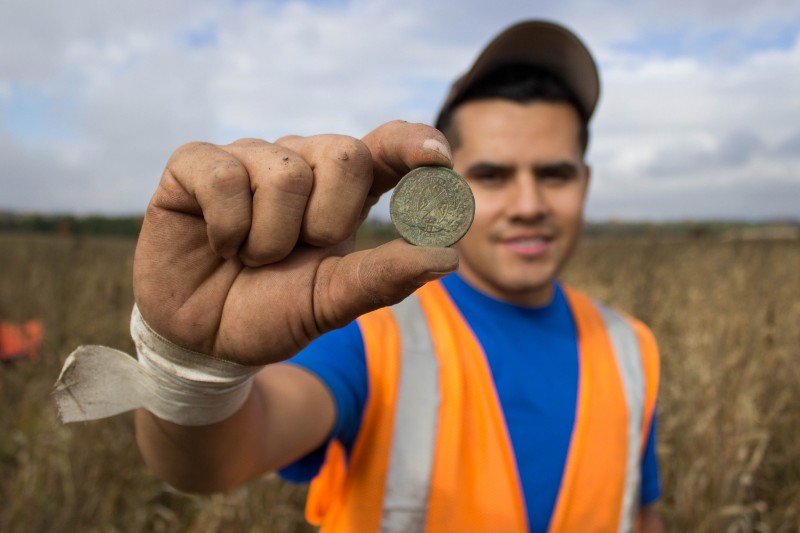 Join us at this year's Joint AIA/SCS Annual Meeting, January 4 – 7, 2018 at the Boston Marriott Copley Place in Boston, MA. We will be featuring various meeting events all this week so stay tuned for more info. 
Our first featured event is a new workshop sponsored by the Societies Committee. Join us on Thursday, January 4 from 4:00 – 5:00 p.m. in the Suffolk Room on the 3rd floor of the Marriott for a Forum on Looted Art, Archaeology, and Restitution. 
The event is part of a Members' Forum series. Members' Forums are designed to give Local Society members the opportunity to participate in meaningful conversations about archaeological issues. Come participate in a sample Forum and learn how you can bring this program back to your own Local Society.
Event is free and open to the public.