October 15, 2009
ARCHAEOLOGY Receives NAC Gold Medal
---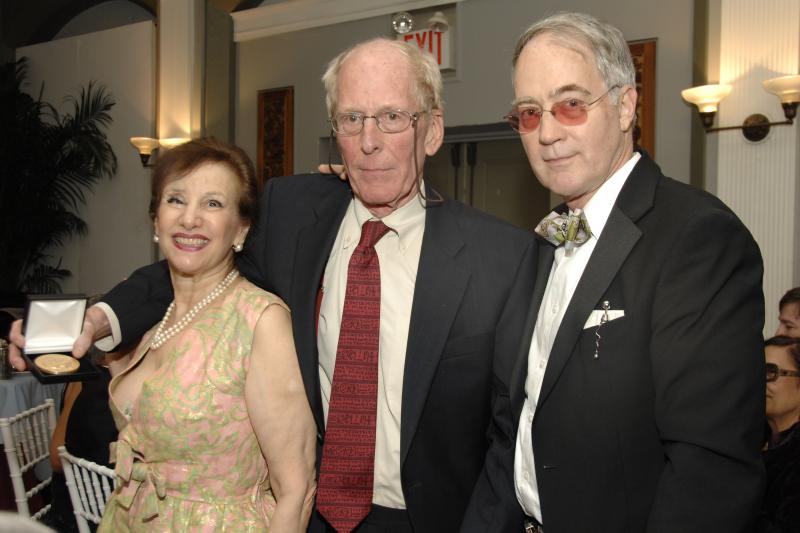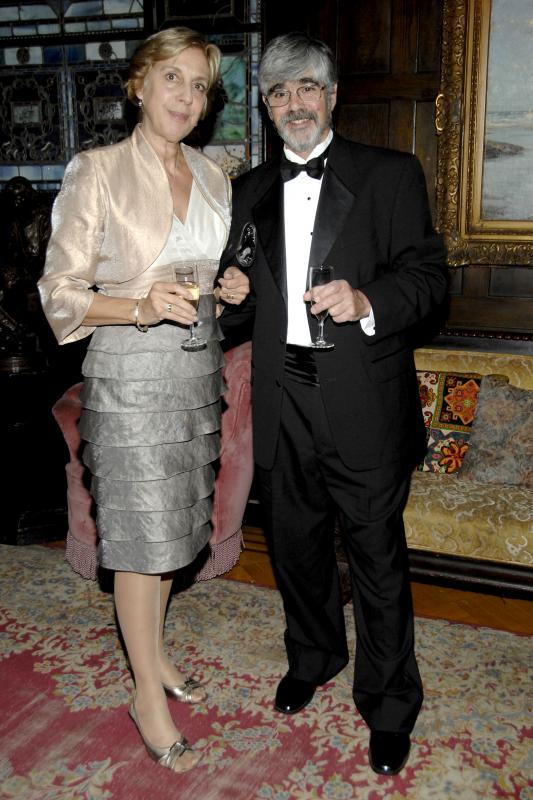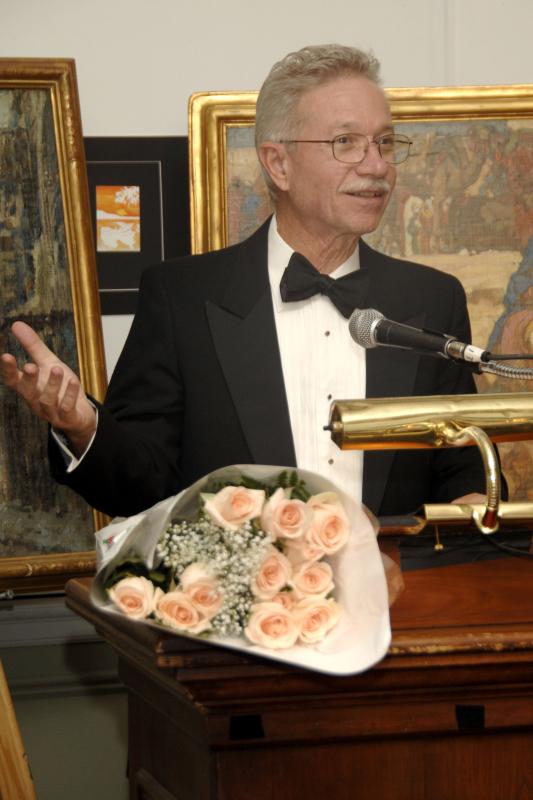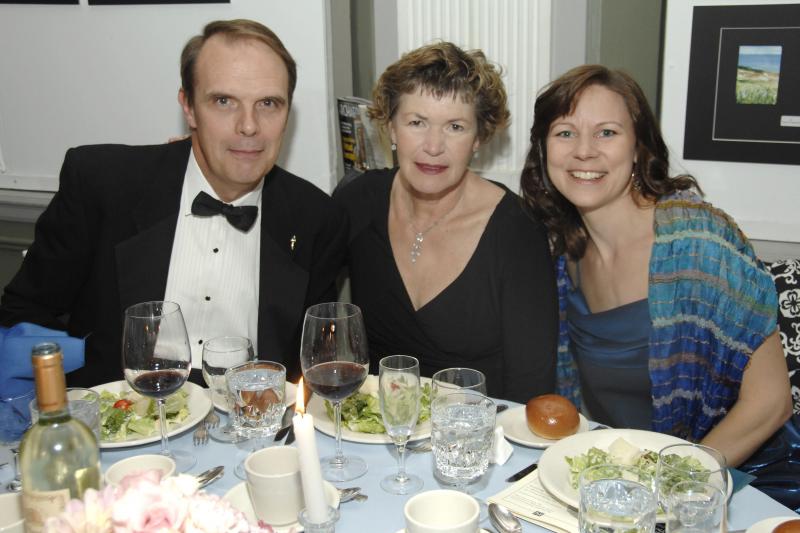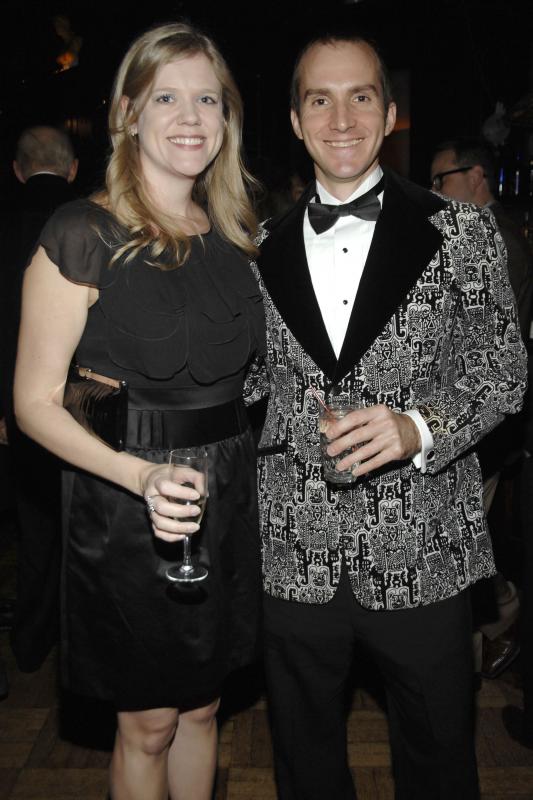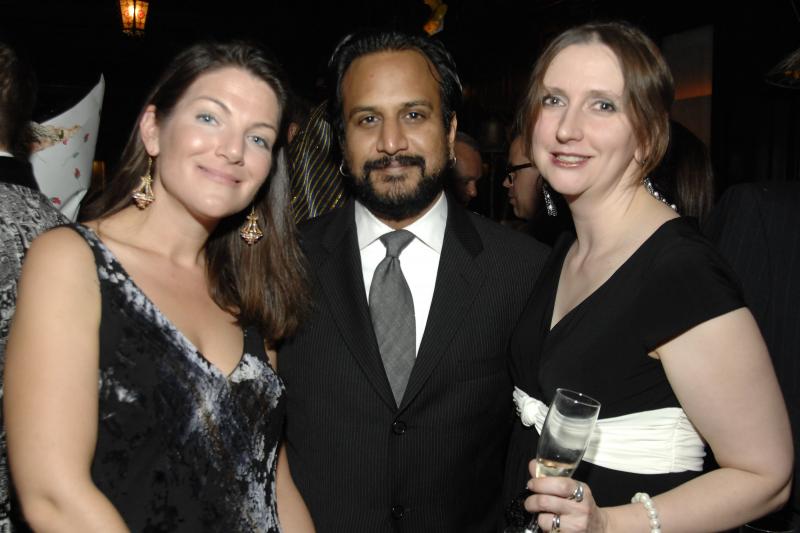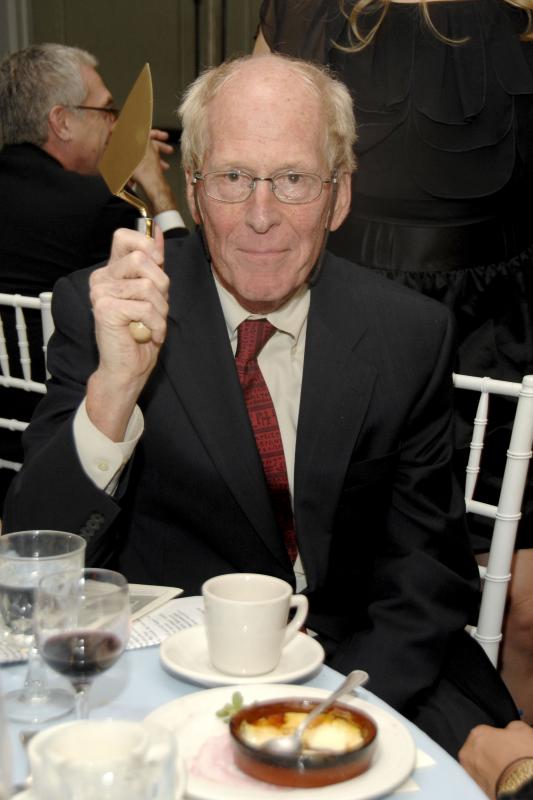 On October 14, the President, Board of Governors, and Archaeology Committee of the National Arts Club (NAC) awarded ARCHAEOLOGY, AIA's award-winning popular magazine, its medal of Honor for Distinguished Coverage of the Field of Archaeology Worldwide. Accepting on behalf of ARCHAEOLOGY and AIA was the magazine's Editor-in-Chief, Peter A. Young. The event was organized by Michele A.F. Kidwell, Chair of the NAC's Archaeology Committee. Speakers included Frederick A. Winter (Association of American Colleges and Universities), Jerald T. Milanich (Florida Museum of Natural History), Peter R. Herdrich (The Paley Center for Media), and President O. Aldon James, Jr., of the National Arts Club.
From the program:
Guardian of the Past
Since its founding in 1948, ARCHAEOLOGY Magazine has investigated human origins dating back to prehistoric times, ancient and not-so- ancient peoples, and cultures around the globe. In the process, it has revised, reinterpreted, even rewritten the saga of humanity. Some recently unearthed information first unveiled in its pages has challenged entire chapters of history as conceived a scant half century ago. Toppling majestic theories and a few scholarly reputations, these new discoveries have opened up vast new theoretical and technological horizons yielding, in turn, even more stunning finds.
That much of what the magazine delivers is surprising to its readers—and often to its editors—only underscores the importance of archaeology as a discipline which, among other things, serves to illuminate misunderstood aspects of the past. What has marked its editorial content for decades and what will continue to make the magazine essential reading is the scope and variety of that content: from essays on how the Great Pyramid was really built, the discovery of an Egyptian tomb that makes King Tut look like a piker, the origins of chocolate, Maya ritual sacrifice, the interaction of archaeology and politics, to how a cemetery excavation in the Netherlands established a link between the Black Death and modern-day resistance to AIDS.
Published by the Archaeological Institute of America, this bimonthly journal has been the leader in combating the illegal antiquities trade, by confronting companies that profit from ripping through shipwrecks for "treasure," and exposing the pseudoarchaeology that passes for the real thing on television and in print. Provocative stories like these have helped gain ARCHAEOLOGY more than 750,000 readers worldwide.