February 8, 2016
Attention Graduate Students
---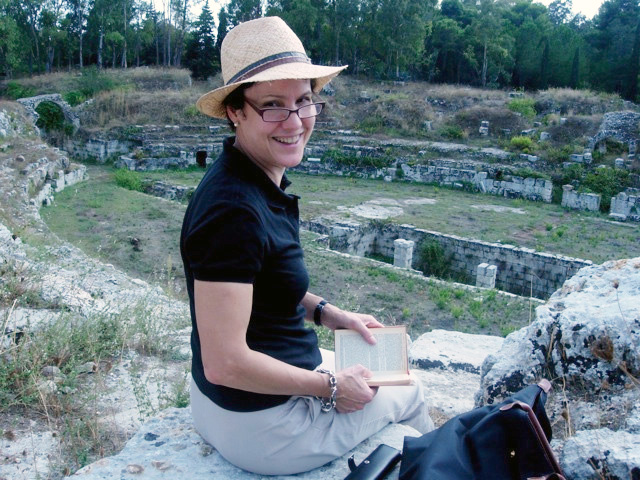 Applications for the Elizabeth Bartman Museum Internship Fund are due April 1, 2016.
This scholarship was established in honor of AIA Past President Elizabeth Bartman to assist graduate students or those who have recently completed a master's degree with the expenses associated with participating in a museum internship either in the United States or abroad.
Please visit www.archaeological.org/grants/16811 for more details and to apply.