August 4, 2021
August ARCHAEOLOGY Archive Recommendation
---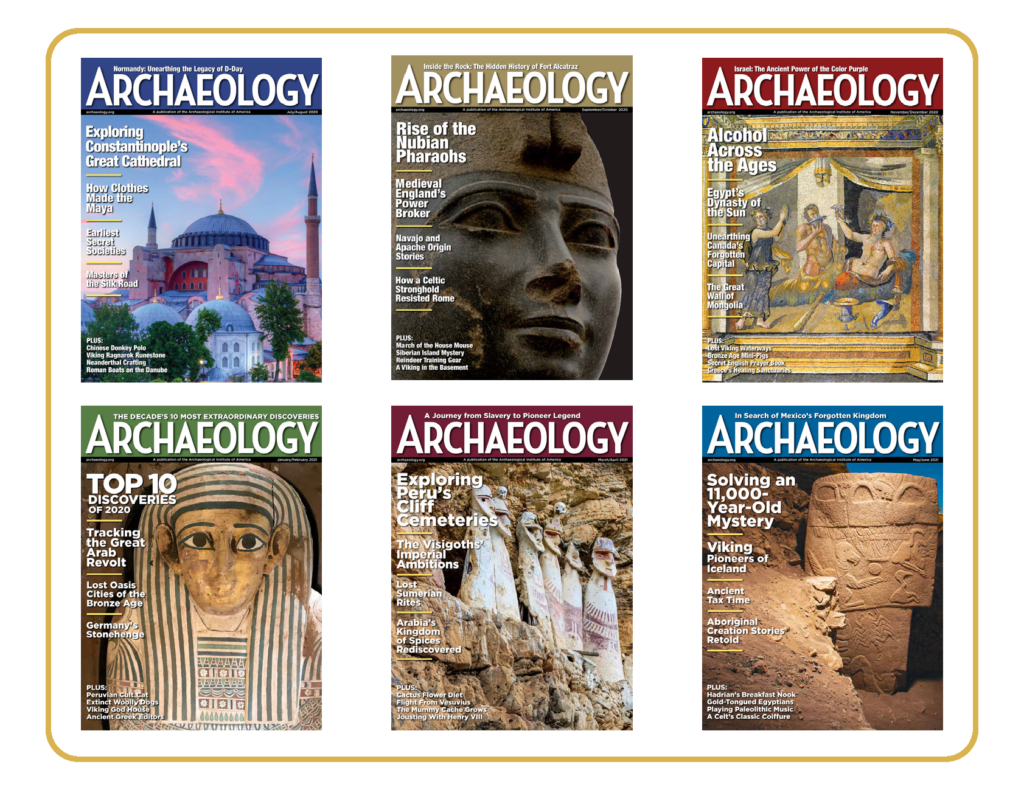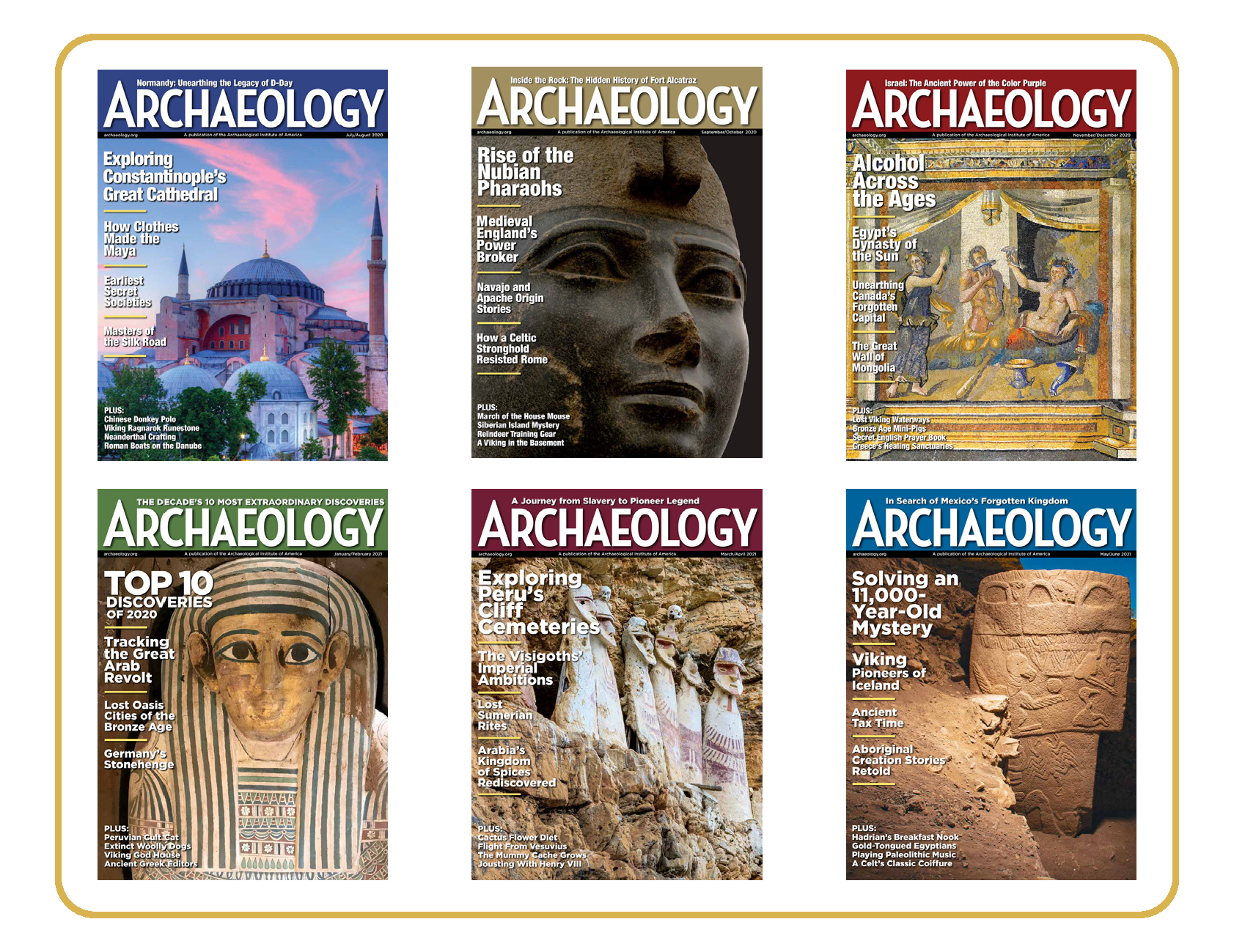 Hopefully, AIA Society Members have been enjoying the ARCHAEOLOGY magazine Archive!
This month, Executive Editor Daniel Weiss shares an issue that's worth exploring.
Just months after the discovery of Chauvet Cave in southeastern France, one of the world's great repositories of Paleolithic rock art, Alexander Marshack wrote "Images of the Ice Age" for our July/August 1995 issue. Through close examination of the newly revealed paintings of rhinos, horses, woolly mammoths, and more, he elucidates how they reflect close attention to the animals' appearance in different seasons and depict annual cycles of ritual hunting and renewal. Much more has been learned about Chauvet's paintings since—for instance, we now know they likely date to thousands of years earlier than initially thought—but for me, Marshack's keen insight into the minds of these early artists remains extremely rewarding.
For more information on how to access the archive, click here.