May 19, 2015
Bartman Museum Internship Winners Announced
---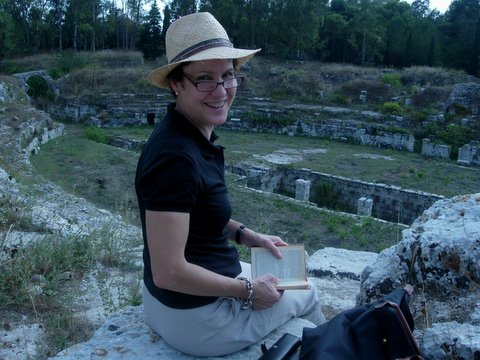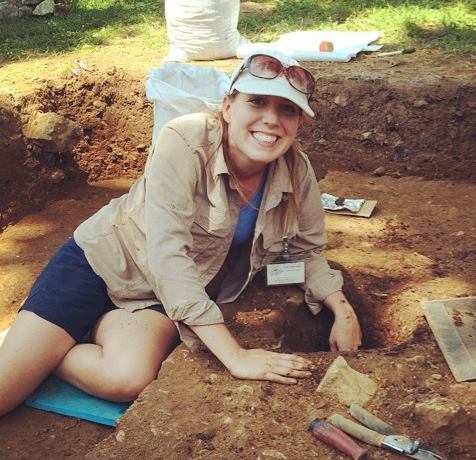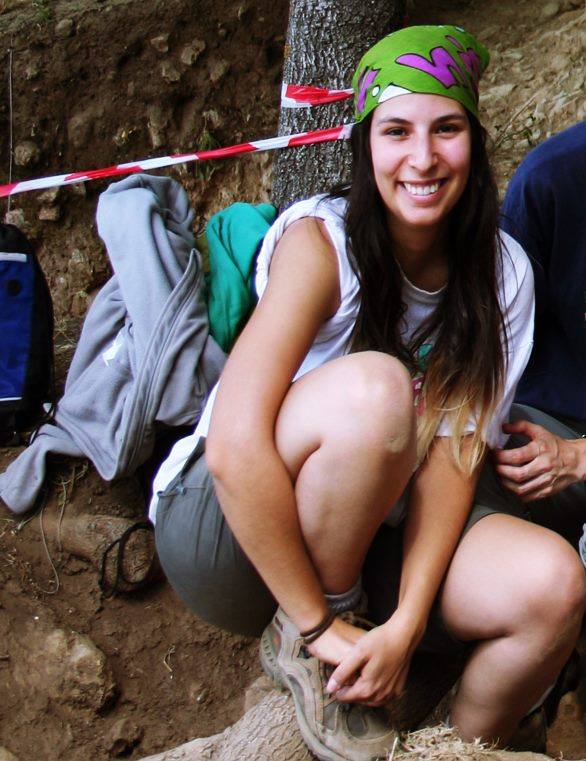 The AIA is pleased to announce that the Museums and Exhibitions Committee, headed by Prof. Kenneth Lapatin, chose two deserving students, Ana Abrunhosa and Sarah Kate McKinney, to be the first recipients of the Elizabeth Bartman Museum Internship Fund scholarship. This new scholarship was established in honor of AIA Past President Elizabeth Bartman to assist graduate students or those who have recently completed a master's degree with the expenses associated with participating in a museum internship either in the United States or abroad. Dr. Bartman is an independent scholar and one of the world's foremost authorities on Roman art.
We offer congratulations to the two recipients, who were chosen out of a strong pool of applicants. 
Ana Abrunhosa received her MA in Archaeology from the University of Porto in Portugal in 2012, and received her BA in Archaeology from the same school in 2010. The Bartman scholarship will enable Ana to intern in Spain at the Museo Arqueológico Regional de la Comunidad de Madrid (MAR). In this internship, she will catalogue a large collection of lithic artifacts from the Pinilla del Valle Middle Palaeolithic site, and assist with the Pinilla del Valle summer field campaign of 2015.
Sarah Kate McKinney is a graduate student in Applied Anthropology at Mississippi State University. She graduated cum laude with a BA in Anthropology from Middle Tennessee State University in 2014. As part of her dissertation research, she will spend eight weeks working with zoologist Dr. Robert Hershler in the Department of Invertebrate Zoology at the National Museum of Natural History at the Smithsonian Institute. While in Washington, D.C., she will explore the biology of mussels, to prepare her to study the differences between prehistoric and modern mussel shell assemblages along the upper Tennessee River.
Thanks to the support of AIA members and friends, the AIA will be able to award more than $4,000 annually to support graduate student internships in museums. The next deadline is April 1, 2016. To read more about the Elizabeth Bartman Museum Internship Fund and other AIA grants and fellowships, please visit: www.archaeological.org/grants.