April 2, 2012
Bid on Voyage Into Antiquity: Turkey, Israel, Egypt, and Greece at Gala Auction!
---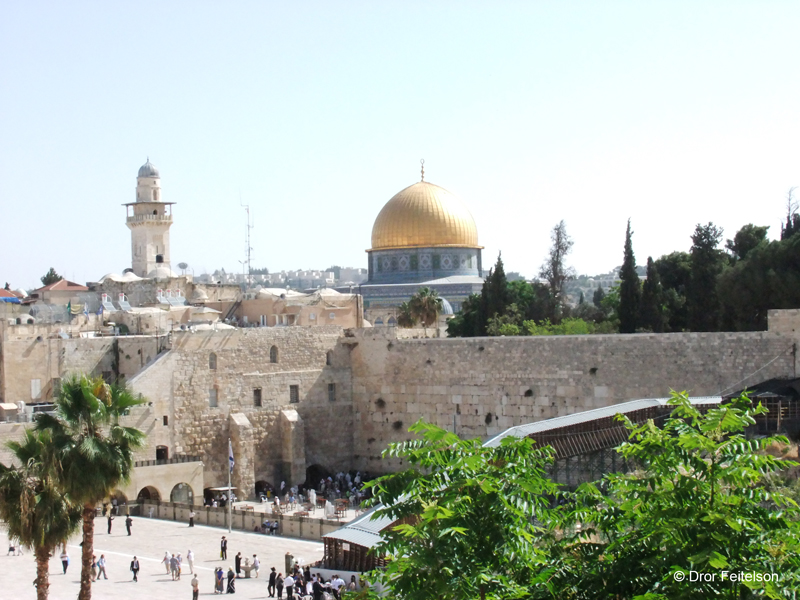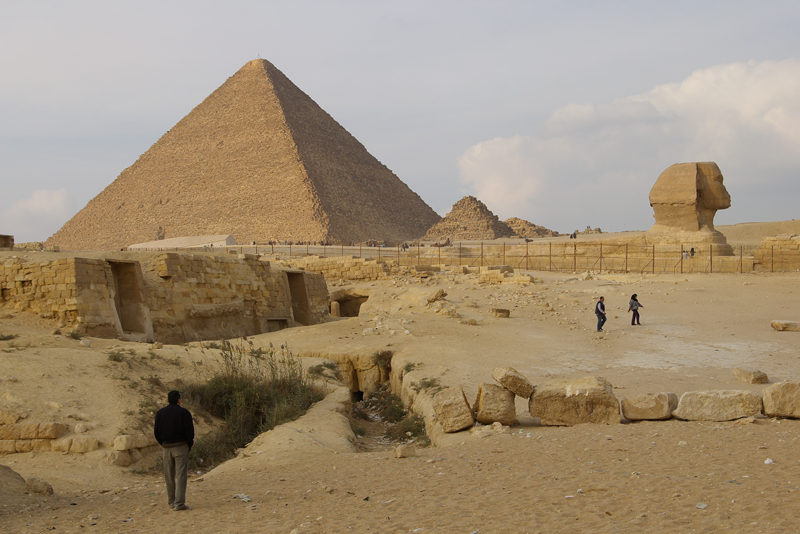 Voyage Into Antiquity: Turkey, Israel, Egypt, and Greece
Dates: October 2-14, 2012 (13 Days)
Tour Leader: Albert Leonard, Jr.
The awe-inspiring sites of the Aegean and Mediterranean seas have attracted, inspired, and fascinated travelers throughout the centuries. You and a friend will begin your exploration of the world's great ancient civilizations in Athens, under the tutelage of acclaimed AIA Tours leader Albert Leonard, Jr.  and continue through the Aegean to the volcanic island of Santorini, as well as Crete, home of the brilliant Minoan civilization. Then you will turn south – to Egypt, birthplace of one of the most magnificent ancient civilizations, where we will explore the Pyramids and offer a choice of other excursions. Continue to Israel to spend a day in Jerusalem – or, if you prefer, the fascinating archaeological sites of Caesarea, Megiddo, and Ein Gedi. After touring the Greco-Roman ruins of Cyprus, we sail to Kastellorizo and then Rhodes, where we visit its medieval quarter; and from Kusadasi explore the ancient streets of legendary Ephesus. Legendary Troy beckons before your Mediterranean adventure takes you to Istanbul for further exploration or your return flight home.
Value: $11,000
Courtesy: AIA Tours
For more information and a complete itinerary, please see http://www.archaeological.org/tours/europe/3757