February 22, 2022
Black History Month Organization Spotlight: The William Leo Hansberry Society
---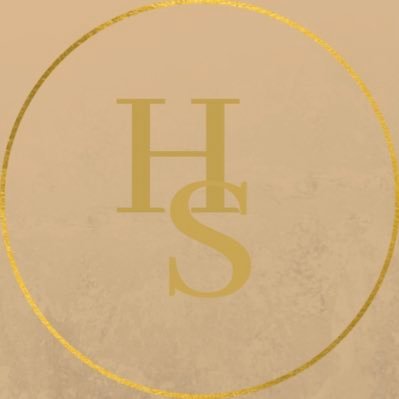 The William Leo Hansberry Society
Mission Statement: The William Leo Hansberry Society is an organization of Black scholars from Africa and the African Diaspora committed to promoting and diversifying the study, research, and scholarship of the ancient African past. Through our activism and outreach, we seek to bridge the obstacles that prevent Black people from acquiring the education and technical skills necessary to engage in this work. Founded on the basis of the longue-durée of African history, we bring our training in the disciplines of archaeology, anthropology, biological anthropology, zooarchaeology, Egyptology, Nubiology, Ethiopian Studies, Biblical Studies, Medieval Studies, Museum Studies, African Studies, and Africana Studies to situate, analyze, and interpret ancient African societies within their African contexts.
Upcoming Programs:
The William Leo Hansberry Society has several programs currently under development, including a Middle Egyptian Intensive Course and a Sudan Field School. Visit their programs page to learn more.
Check out their website or follow them on Twitter and Instagram to learn more!