September 12, 2023
Breaking Down Barriers and Getting Students into the Field: Interview with a Waldbaum Scholar
---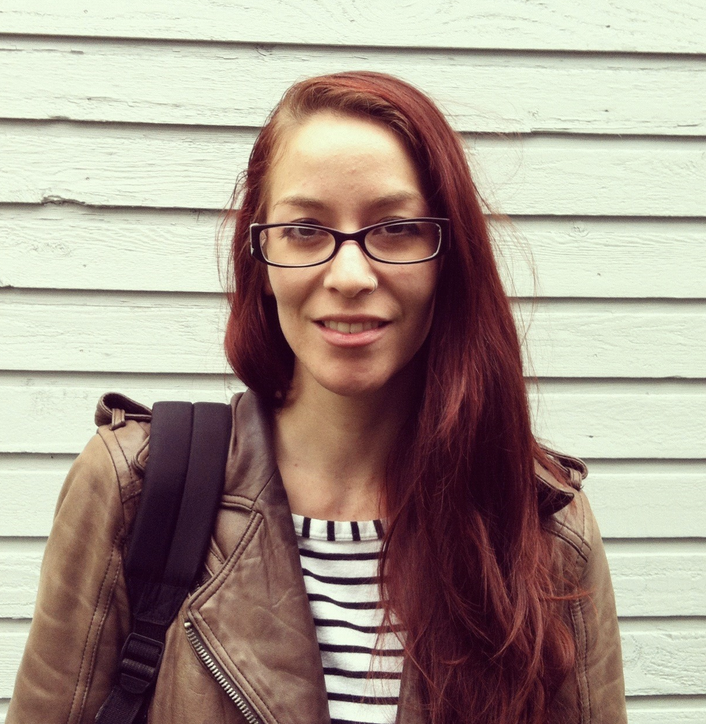 Established in 2007 in honor of AIA Honorary President Jane Waldbaum, the Waldbaum Archaeological Field School Scholarship has allowed dozens of undergraduate and first-year graduate students the opportunity to participate in their first archaeological field experience. Archaeological field schools are the training grounds for future archaeologists where students participate in formative hands-on archaeological experiences in the field, outdoor classrooms, and the lab.
Over the past seventeen years, 155 Waldbaum scholars have traveled to sites in over thirty countries, including the U.S., to participate in projects worldwide. Here is the story of one Waldabum scholar:
As a young single parent, Susan Larsen decided to enroll in some community college classes and was introduced to archaeology through an Intro to Anthropology class. While she had not initially intended to complete a degree, after learning that few Native people were working in archaeology, Larsen was especially drawn to exploring archaeology as a career path and adding her Native-descendant voice to the archaeological community.
Larsen and her family are descended from the Caxan people of North-Central Mexico and she shared what drew her to archaeology: "I specifically wanted to become an archaeologist based on my Native heritage because I know from my own family and our experiences that a lot of information about our ancestors, pre-contact with Europeans, has been lost to time. I wanted to be part of getting some of that information back. Native voices are important in the field of archaeology because descendants can lend a perspective that might not have been considered before. We receive information passed down to us intentionally and inadvertently by our family and ancestors that can enrich the archaeological record in ways that might be missed otherwise."
In the end, Larsen went on to earn an associate degree, a bachelor's degree, and a master's degree as a first-generation university student. In 2012, during her time as an undergraduate at the University of Western Washington, Larsen received a Waldbaum Scholarship from the AIA to attend her first field school at Rimrock Draw Rockshelter. As her home institution did not sponsor the field school, Larsen had to take out private loans to pay for the program, and she wrote that the Waldbaum Scholarship enabled her to keep the loan payments manageable.
Today, Larsen is the majority owner of Legacy Anthropology, a small, certified Minority/Woman-owned Cultural Resources Management consulting company based in Washington State. She consults on various private, Tribal, non-profit, and municipal projects. Earlier this year, Larsen shared her thanks with the AIA: "I would not be an archaeologist, and likely not running my own business, without the AIA Waldbaum Field School scholarship…. I am very grateful to have received this scholarship and can attribute my success in part to the AIA."  
Follow this link to donate to the Waldbaum scholarship fund. (HERE)
---
Photo courtesy of Susan Larsen