March 10, 2014
Call for Nominations: 2015 Best Practices in Site Preservation Award
---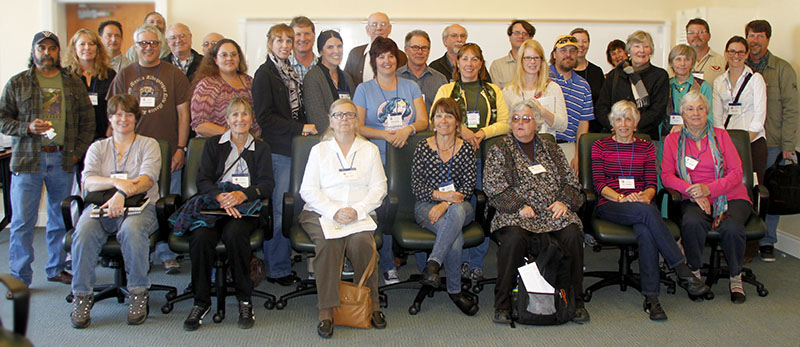 The Archaeological Institute of America's Best Practices in Site Preservation Award is presented to groups or projects recognized by their peers for doing exemplary work in the field of site preservation and conservation. A $5000 grant is awarded to the winner(s) to encourage future best practices and recipients benefit from publicity for their projects through the AIA. The award is presented each year at the AIA Annual Meeting in January.
Past Best Practices Awards have been given to professionals with a number of different backgrounds and accomplishments, from Giorgio Buccellatti's groundbreaking efforts to preserve mudbrick in Syria to George Bey's efforts to create a bio-cultural reserve in Mexico to the sustainable preservation and conservation program implemented by Donald Haggis and Margaret Mook at Azoria, Crete. To learn more about past award winners, visit the BP Award webpage.
Please nominate deserving scholars and groups through the nomination form on the AIA's website. While electronic submission is preferred, you can also submit nominations to the AIA's Site Preservation Program Administrator, Kelly Lindberg, or by mail to:
Site Preservation Award Program
Archaeological Institute of America
44 Beacon Street
Boston, MA 02108
The deadline for this award is May 1, 2014; no nominations will be accepted after this date. Early submission is encouraged.