August 16, 2010
Classical Archaeologist to Discuss Love Stories from Cyprus
---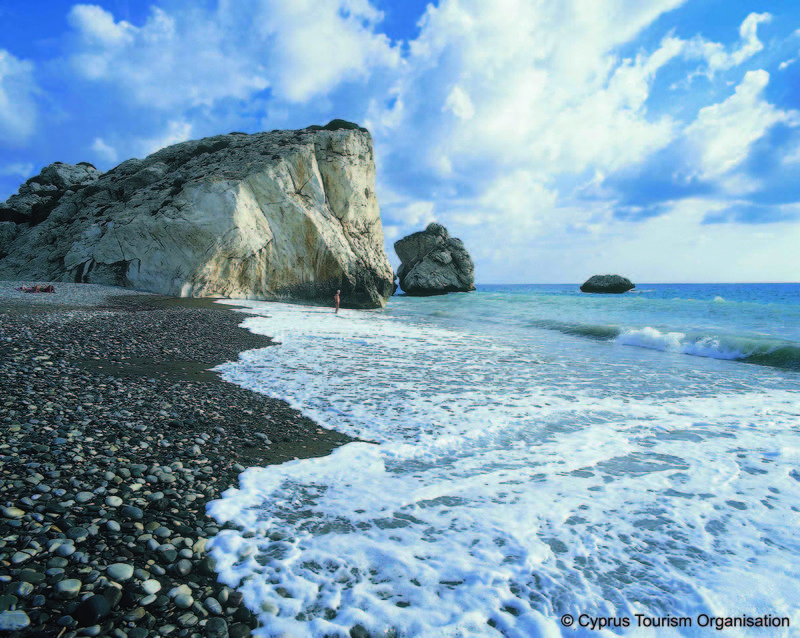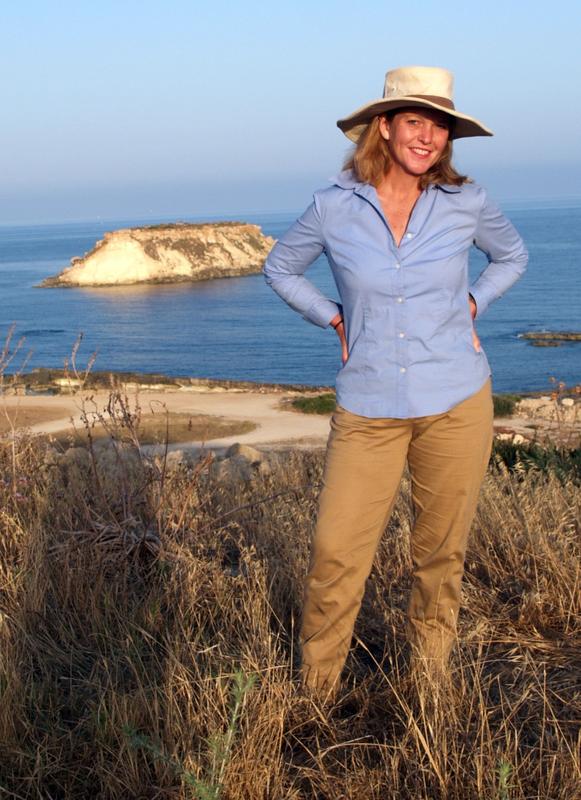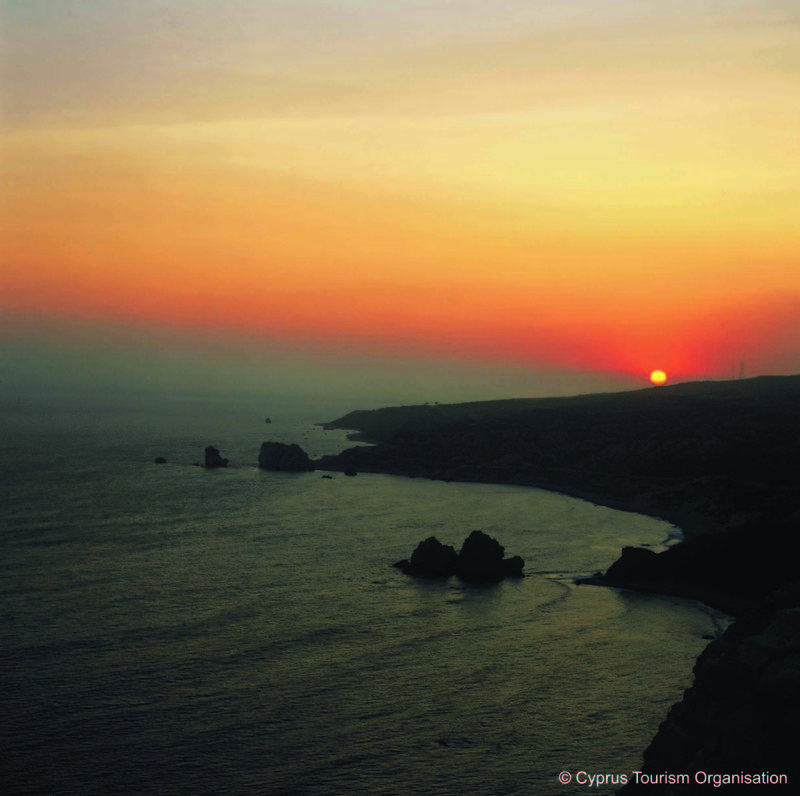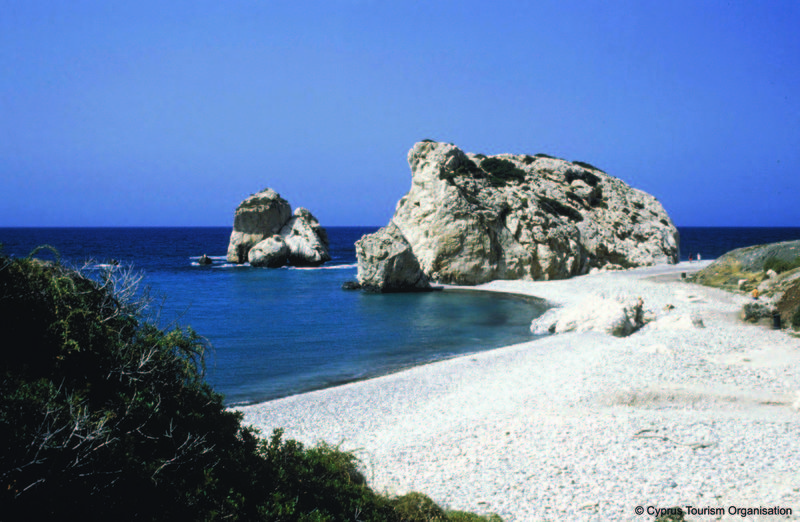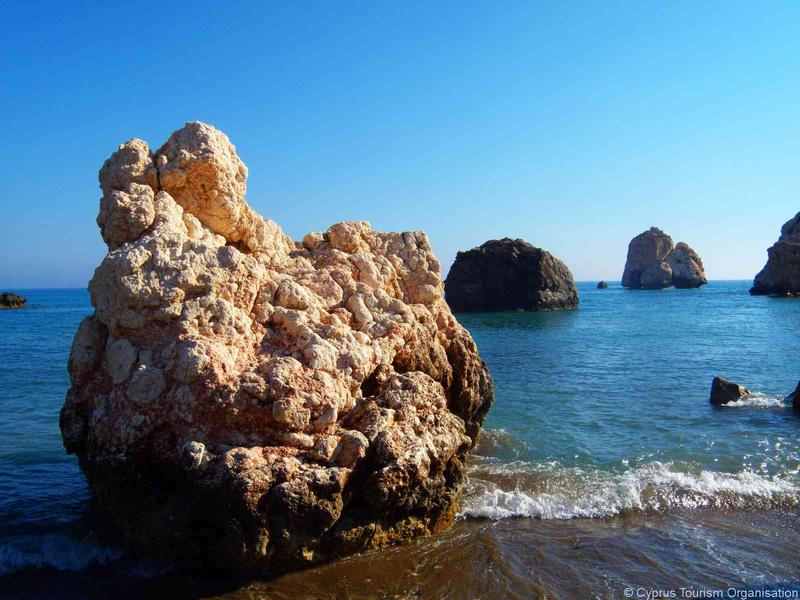 The goddess of beauty and love, the epitome of desire and irresistibility, the goddess whose promise sparked the Trojan War—­­Aphrodite is considered one of the most intriguing and utterly captivating deities of ancient times. Inspiring literary and visual artists alike, she has influenced the works of masters from Hesiod to Euripides, Homer to Botticelli.
But where did this iconic figure come from? Aphrodite at her birth is said to have risen from the sea, carried by foam in all her splendor and beauty to the island of Cyprus. The island is her home and her most sacred place of worship, inspiring an alternate name for Aphrodite: "Cypris." How is Cyprus itself affected by association with the all-powerful goddess of love? What mystical powers of passion and beauty does Aphrodite's home hold?
Come and find out in a special lecture and reception to honor the 50th anniversary of the Republic of Cyprus. In an event hosted by the Cyprus Tourism Organization and the Archaeological Institute of America, classical archaeologist Joan Breton Connelly will take us on a tour of Cyprus and its major cities and sanctuaries through an exploration of the great love stories from myth and history that are set on the island.
The lecture and discussion will be followed by a reception featuring Cypriot wine and other delicacies along with a special performance by the Pancyprian Dance Group.
Joan Breton Connelly is a Professor of Classics and Art History at New York University and the Director of Yeronisos Island Excavations in Cyprus. She is a recipient of numerous awards and fellowships, including a MacArthur fellowship in 1996 and the Archaeological Institute of America's Excellence in Undergraduate Teaching Award in 2007 and James R. Weisman Book Award for Portrait of a Priestessin 2009. She appeared on the History Channel's "Star Wars: The Legacy Revealed" and "Indiana Jones: The Ultimate Quest," and was appointed by George W. Bush to the Cultural Property Advisory Committee, U.S. Department of State. She is spending 2010­­-11 as a Member of the School of Historical Studies at the Institute for Advanced Studies in Princeton. 
The event will take place on Thursday, September 23, 2010, at The Times Center, 242 West 41st Street, New York, NY, from 6:30 to 9:30. Tickets are $25 for Archaeological Institute of America Members and $35 for non-Members. Fee includes lecture plus reception. To purchase tickets or for more information, please visit www.archaeological.org or call 617-353-8703.
About the AIA
The Archaeological Institute of America, located at Boston University, is North America's largest and oldest archaeological organization. With nearly 250,000 Members and more than 100 Societies across the U.S. and the world, we are united by our shared passion for archaeology and its relevance to our present and future. Visit us at www.archaeological.org