August 10, 2012
Construction Progresses on the AIA-funded U.S. Civil War Park in Virginia
---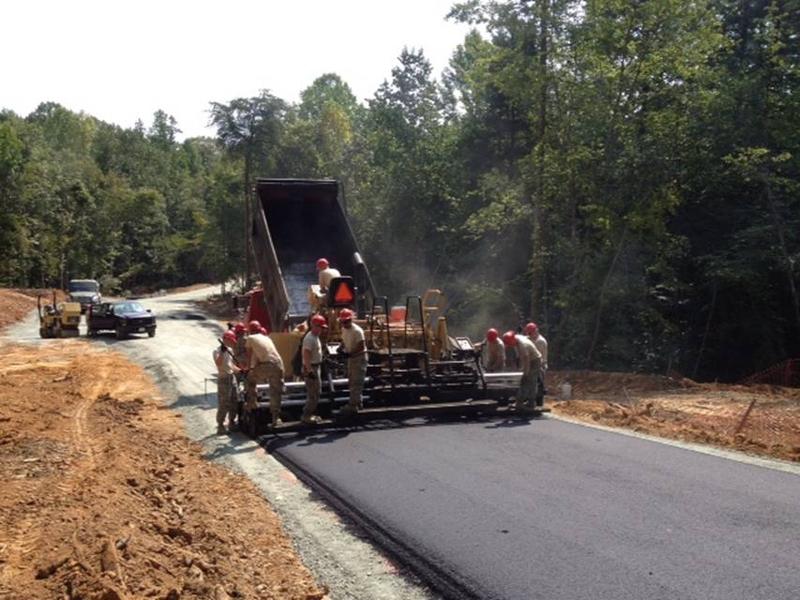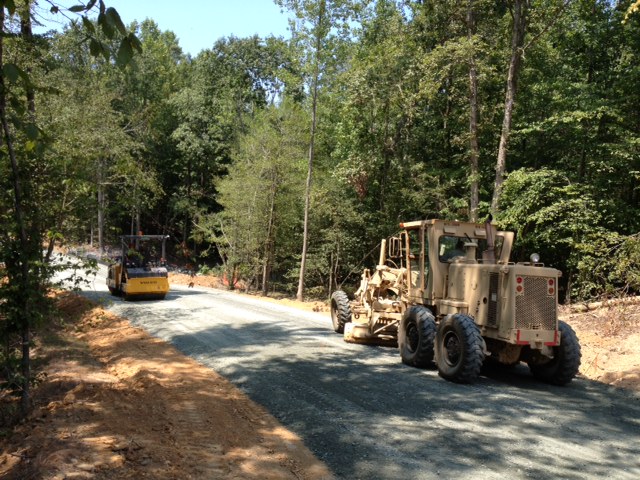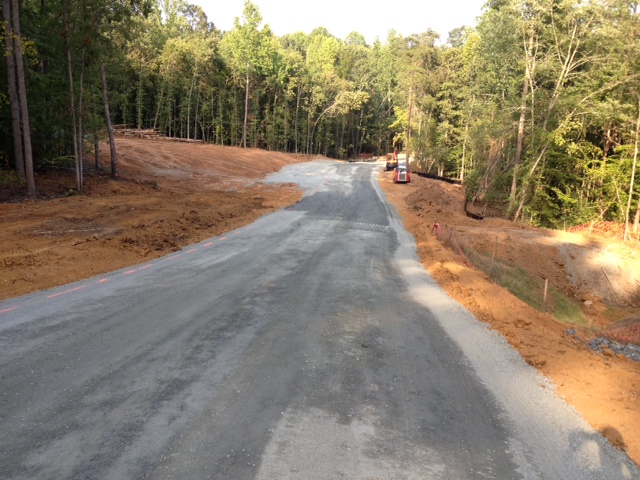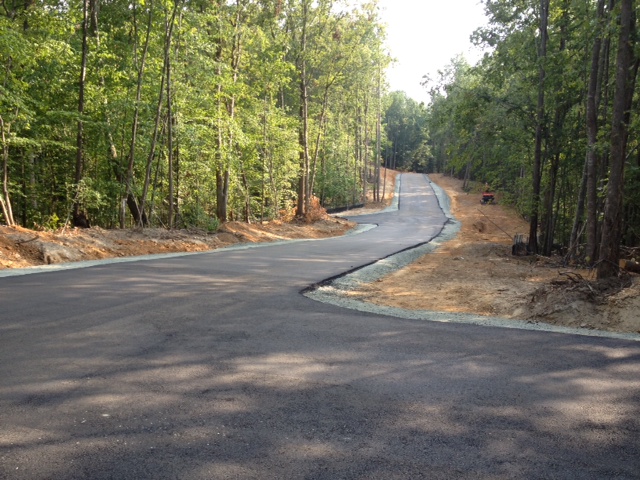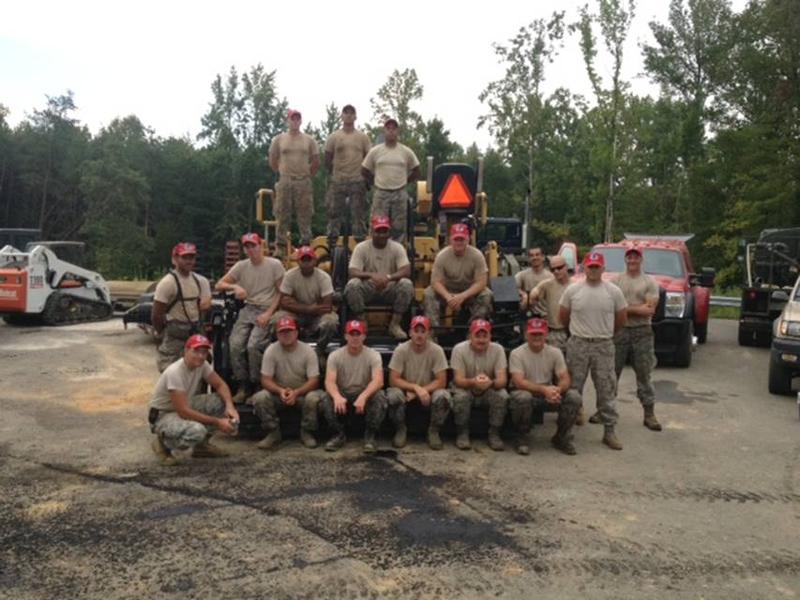 The non-profit organization Friends of Stafford Civil War Sites (FSCWS) is pleased to report that great progress has been made on the major construction needed to make the future Stafford County Civil War Park a reality. These sites were occupied during the Civil War in force by the Union Army's 11th Corps, 1st and 3rd Divisions between 28 February and 12 June of 1863. Once the park's major infrastructure is complete, signs funded by the AIA will be produced and placed at parking areas throughout the park to detail the history of each of the park's historic sites, including three large Union Army gun batteries, a large Union winter encampment, remains of a pre-Civil War bridge, multiple segments of Civil War soldier-built corduroy roads, and a late 18th century sandstone quarry.  
From 14 July, 2012 through 9 August full scale operations by the VA National Guard completed the major infrastructure of the Stafford Civil War Park.   Operations were non-stop, on some days working 14 hours a day. Eighty Virginia Army National Guard soldiers of the 276th Engineer Battalion's, 180th Horizontal Construction Company, and 189th Bridge Company worked on the site. They were backed up by 30 soldiers at their home base who provided fueling and vehicle maintenance for their nearly 60 construction vehicles, as well as food services and other logistics support for the soldiers.  The VA Guard soldiers completed the fine road grading, stone emplacement, and stone compaction for 3,780 feet of roads and parking areas that now link and make accessible eight historic sites.  In all, soldiers transported, emplaced, compacted, and rolled just short of 5000 tons stone donated by Vulcan Materials Inc., and this was all at no cost to local Stafford taxpayers. Significant difficulties with rain and unexpected soil conditions made the effort more complex than anticipated, but in doing so also enhanced the training mission value.  
Beginning on 30 July a second deployment, this time of the VA Air National Guard's 203rd Red Horse (Civil Engineering) Squadron, and more heavy paving equipment arrived. This unit, well known in the US Air Force for its road and runway construction skills, worked with Army Guard soldiers on final road preparation and then paved all of the roads as part of a training mission. First paving was completed on 2 August with all paving completed on 9 August.  In all they put down 9,985 tons of asphalt.  This park's development is one of the largest Civil War preservation efforts in the Stafford / Fredericksburg area since work done by the Civilian Conservation Corps during the 1930s.  It has and been estimated to have been worth over 2 million dollars.  The FSCWS was responsible for the successful application for the VA Guard support, and the day-to-day management of both training exercises.  They maintained a minimum 12 hour a day on-site coverage of the event over the entire period. 
During this construction the park received several important visitors including the Speaker of the VA House of Representatives Mr. Bill Howell, and Major General Daniel Long, Adjutant General of the Virginia National Guard.  Both praised the park's construction and the preservation that will come from it as a model of cooperation between the military, the Friends of Stafford Civil War Sites who initiated this effort and Stafford County local government whose citizens will benefit from it.  The park opening is estimated for some time between late fall 2012 or early spring of 2013.  This public park which will include family parking and a picnic area will be open to all visitors free of charge.
Find out more on the Stafford Civil War Sites and the Site Preservation Grant work being done there.
Learn about the Site Preservation Program.
Related Projects:
---