April 16, 2014
CPAC to Discuss Egypt's Request for Import Restrictions, Review of Nicaragua MoU
---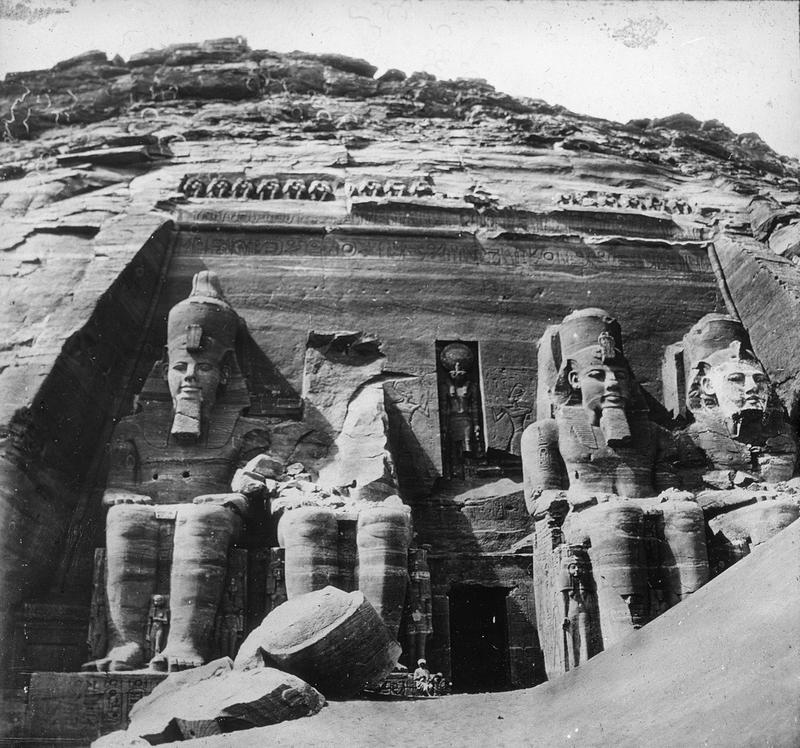 The Cultural Property Advisory Committee (CPAC) met from June 2-4, 2014 in Washington, D.C. Thank you to everyone who submitted letters of support.
During this meeting, CPAC began its discussion concerning the new request from the Government of the Arab Republic of Egypt, which seeks to establish import restrictions on archaeological and ethnological material. While some of this discussion was closed to the public, an open session to receive oral comments on this request was held on Monday, June 2, 2014.
Public comments are an important component in the establishment of bilateral agreements. In order to be considered, comments for this meeting were due no later than May 14, 2014.
Also during the closed portion of the meeting, CPAC conducted an interim review of the Memorandum of Understanding Between the Government of the United States of America and the Government of the Republic of Nicaragua Concerning the Imposition of Import Restrictions on Archaeological Material from the Pre-Hispanic Cultures of the Republic of Nicaragua. Public comments will be invited at a time in the future should this bilateral agreement be proposed for extension.
What is a MoU?
In 1983, Congress passed the Convention on Cultural Property Implementation Act (CPIA) that enables the United States to enter into agreements, known as Memoranda of Understanding (MoU), with individual countries to further protection of cultural resources. This legislation established the Cultural Property Advisory Committee (CPAC), which considers requests for the initiation or renewal of a MoU. An important component of each MoU is a commitment by the United States to restrict the import of undocumented archaeological objects. To learn more about the history of the CPIA and the process by which a MoU is agreed to and renewed, you can download this overview.
More Resources
The AIA has prepared two documents with more information about CPAC and MoUs:
State Department Websites
Learn more about the Site Preservation Program.