March 1, 2017
Dispatches from the AIA – March 2017
---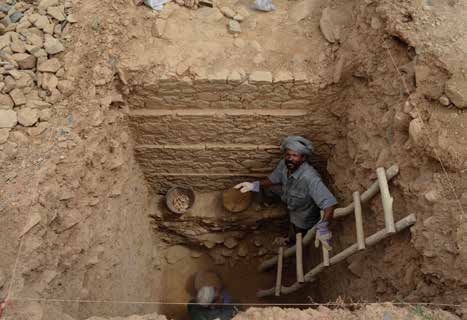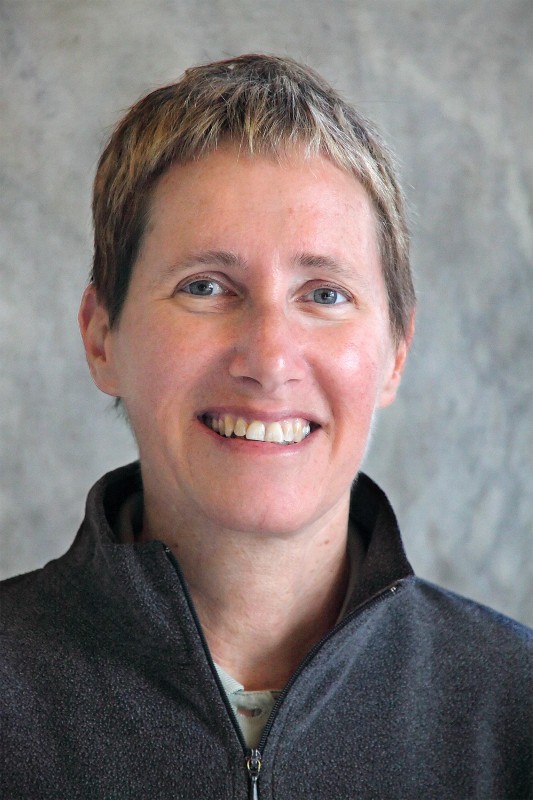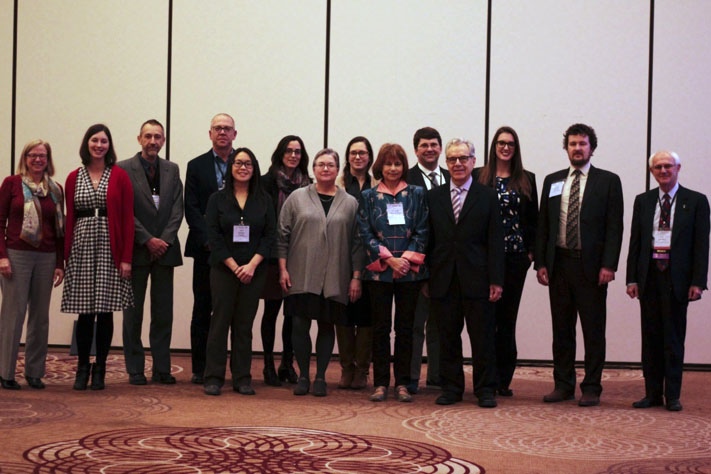 AIA Welcomes New President, Officers, and Trustees at Annual Meeting in Toronto
This past January, Toronto, Canada, was the site of the 118th Joint Annual Meeting of the Archaeological Institute of America and the Society for Classical Studies. More than 2,000 archaeologists, philologists, art historians, conservators, and more attended the four-day-long program, which featured paper and poster presentations, colloquia, workshops, roundtable discussions, receptions, and several special events. Next year's Annual Meeting will be held in Boston, home city of the AIA, and we hope to see you there.
We are pleased to announce the election of a number of new officers, including president Jodi Magness. Magness is the Kenan Distinguished Professor for Teaching Excellence in Early Judaism in the Department of Religious Studies at the University of North Carolina at Chapel Hill. She succeeds Andrew Moore as president of the AIA. Other officers include Laetitia La Follette, First Vice President; Elizabeth L. Greene, Vice President for Cultural Heritage; Bonna Wescoat, Vice President for Research and Academic Affairs; and Ann Santen, Vice President for Societies. Academic Trustees elected are Lisa Kealhofer and Monica Smith, and General Trustees are Julie Herzig Desnick, Michael Wiseman, and Deborah Arnold.
AIA Pleased to Announce New Research and Fieldwork Grants
In keeping with its mission to support archaeological fieldwork and research around the world, the AIA, through the support of generous donors, has established several new grant programs that will be available starting in 2017. The grants offer support for excavation, survey, scientific analysis, and the innovative use of technology. The new grants join a growing list of awards that include the Cotsen Excavation Grants, the John R. Coleman Traveling Fellowship, the Waldbaum Archaeological Field School Scholarship, and the Bartman Museum Internship Fund.
The new grant programs are:
The Julie Herzig Desnick Endowment Fund for Archaeological Surveys to support initial survey and reconnaissance of sites and landscapes
The Richard C. MacDonald Iliad Endowment to support archaeologists working at the site of ancient Troy or in locations or time periods that enhance our understanding of ancient Troy
The Ellen and Charles Steinmetz Endowment Fund for Archaeology to support field research, especially projects that include innovative uses of technology
The Kathleen and David Boochever Endowment Fund for Fieldwork and Scientific Analyses to support innovative field and laboratory research
The AIA Fund for Fieldwork to assist archaeologists who are starting new field projects
Awards from the Herzig Desnick, MacDonald, and Steinmetz funds will be available starting in spring 2017. Grants from the Boochever Endowment will be available in 2018. Full details for each of these grants are available at archaeological.org/grants. To find out more about supporting archaeology and archaeologists through the AIA, please contact the Institute's Development staff at scraig@archaeological.org.
Lecture Program Begins Spring Schedule
We are midway through the AIA's 121st lecture season. Each year the AIA sends nearly 100 lecturers out to more than 100 Local Societies across the United States and Canada. This year's highlights include talks by noted philologist and Assyriologist Irving Finkel, Assistant Keeper of the Department of the Middle East at the British Museum and a curator of the museum's cuneiform tablets since 1979. Finkel, this year's Charles Eliot Norton Memorial Lecturer, speaks on a number of topics, including cuneiform instructions for building an ark long before the biblical Noah would have lived, based on his book The Ark Before Noah. Be sure to check out the schedule at archaeological.org/lectures to find a lecture near you.
Join a Society Today
In addition to the national lectures, AIA Local Societies organize many other events, such as archaeology fairs, conferences, colloquia and symposia, themed dinners, and garden parties. Become a part of this wonderful network of people who are promoting and preserving archaeology by finding and joining a Society near you. To learn more, visit archaeological.org/societies.
International Archaeology Day Continues to Grow
International Archaeology Day (IAD), the yearly global celebration of archaeology coordinated by the AIA, continues its unprecedented growth. In 2016 more than 700 events (about 200 more than in 2015) were held in 24 countries. The events were organized and hosted by about 530 Collaborating Organizations, including 78 AIA Local Societies. The U.S. National Park Service was once again an IAD sponsor. We estimate that more than 150,000 people attended IAD events in 2016. Join us for IAD 2017, October 21, by attending an event or by becoming a Collaborating Organization and hosting an event.
AIA Award Winners
Gold Medal Award for Distinguished Archaeological Achievement:
John R. Clarke
Martha and Artemis Joukowsky Distinguished Service Award:
Barbara Tsakirgis
Pomerance Award for Scientific Contributions to Archaeology:
Curtis W. Marean
Outstanding Public Service Award:
Jessica Johnson
Excellence in Undergraduate Teaching Award:
Bonna Wescoat
James R. Wiseman Book Award:
Michael Jones and Susanna McFadden
Felicia A. Holton Book Award:
Miranda Aldhouse-Green
Outstanding Work in Digital Archaeology Award:
Pleiades
Graduate Student Paper Award:
Andrea Brock and Danielle Smotherman Bennett