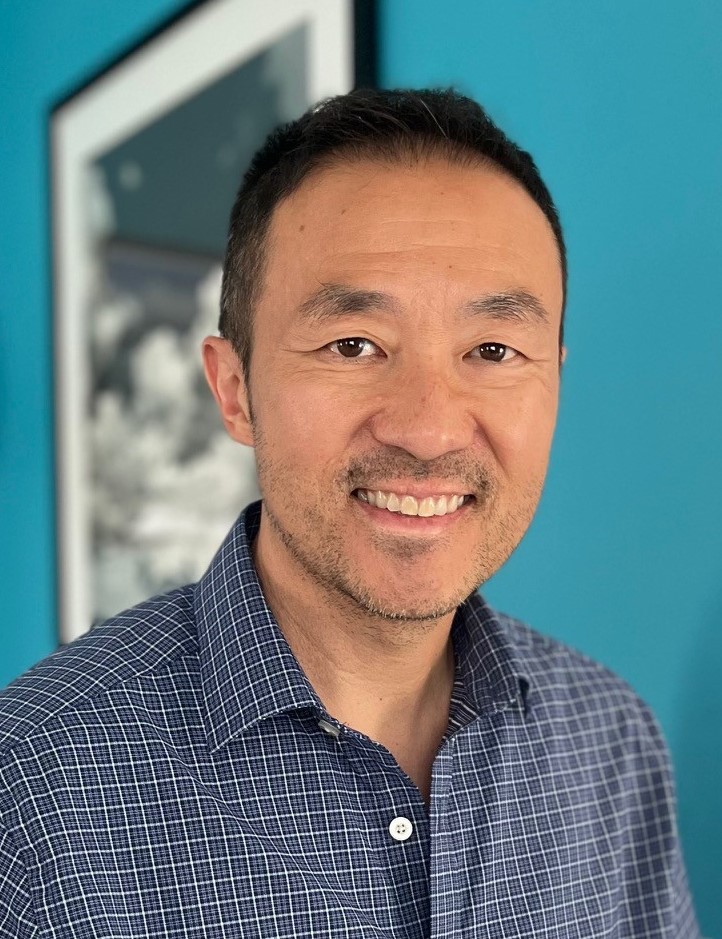 Join the AIA for a fascinating evening as Nam C. Kim (University of Wisconsin-Madison) presents "Barbarians", Bronzes, and the Legendary Capital of Ancient Vietnam.
This presentation will be given at 8pm Eastern/7pm Central/6pm Mountain/5pm Pacific.
Vietnamese lore tells us that over two thousand years ago the Red River Valley of northern Vietnam was home to powerful indigenous kingdoms, fortified capitals, and exquisite bronze craftsmanship. In contrast, the neighboring Chinese Han Empire claimed the region was inhabited by unsophisticated "barbarians" in need of "civilizing", prompting imperial annexation of the region. This lecture explores the region's archaeological record and what it means for scholarly debates, as well as for Vietnam's national imagination, cultural heritage, and descendant identities.
Register
When placing events on your calendar using these buttons, please check that time zone displays correctly.