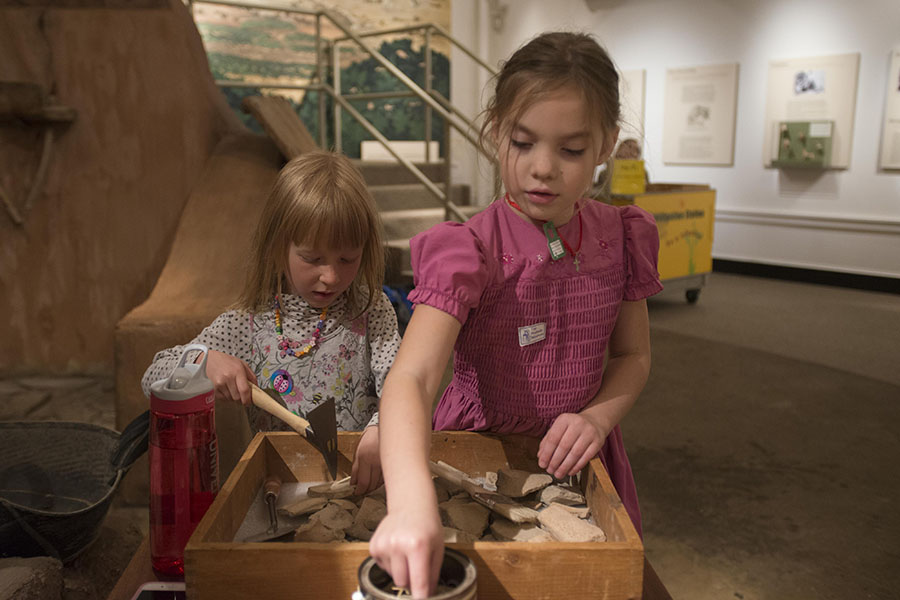 Find out how archaeology expands upon written historical records and helps to diversify our understanding of human behavior. Explore North American, South American, Egyptian, and Mesopotamian archaeology across the exhibit halls of two museums. Experience human history and prehistory through exhibits, hands-on opportunities (indoors and outdoors), and discussions with student archaeologists. Activities include ancient DNA analysis, animal mummies, King Tut's throne, spear throwing, flintknapping, and other surprises during this popular annual event.
Free with regular museum admission. Free event parking at 52 Oxford Street Garage. Presented by the Peabody Museum of Archaeology & Ethnology, the Harvard Museum of the Ancient Near East, and the Harvard Museums of Science & Culture. This program is part of HMSC's 10-Year Anniversary celebration.
When placing events on your calendar using these buttons, please check that time zone displays correctly.