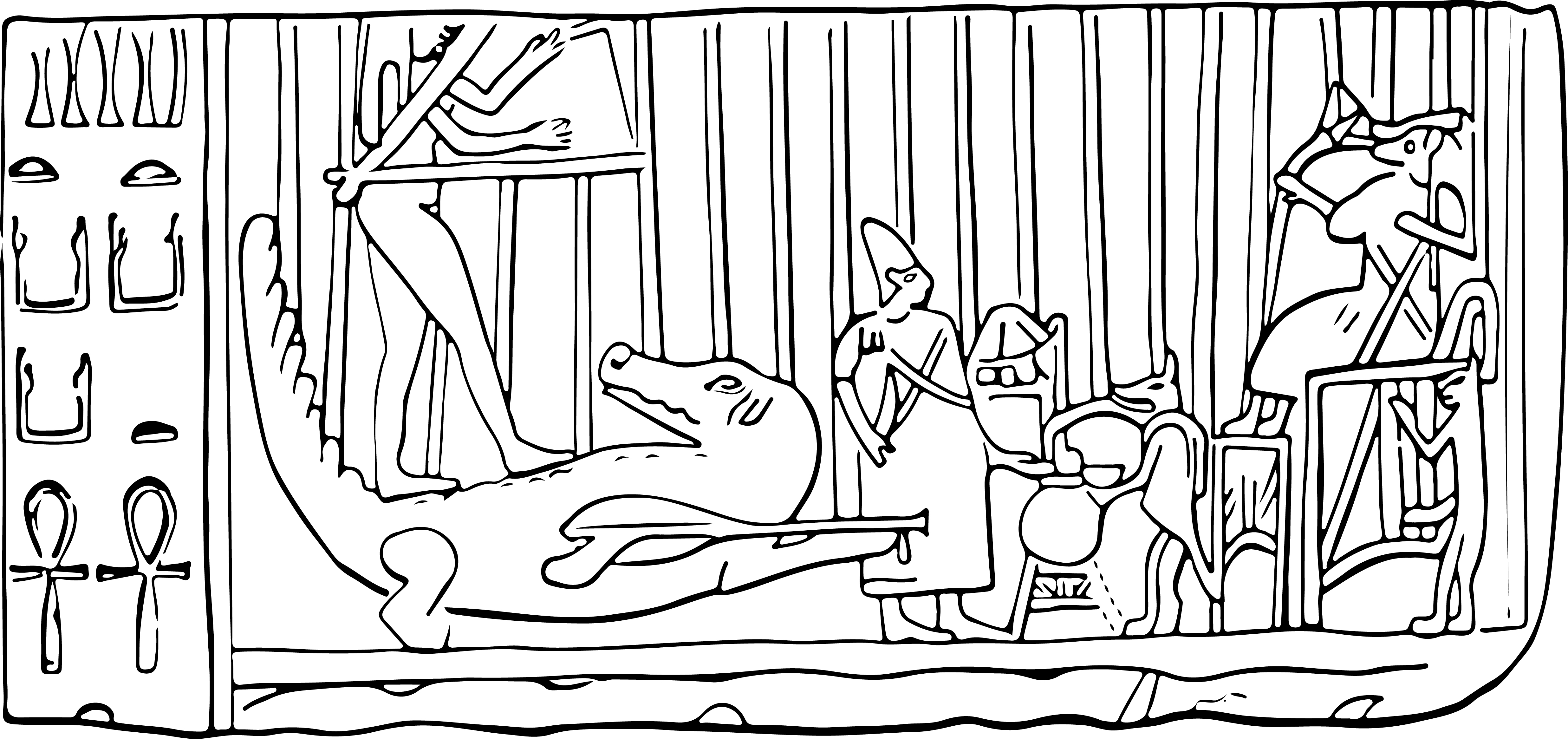 ARCE-PA Lecture
Saturday April 15 at 3:30pm
Penn Museum, Classroom L2
Speaker: Dr. Ellen Morris, Associate Professor of Ancient Studies, Barnard College, Columbia University
Lecture Topic: Famine and Festival in Ancient Egypt
Abstract:
In pharaonic and Greco-Roman Egypt, two occurrences had the power to radically transform the status quo: revolts and episodes of mass mortality. When the two co-occurred, they destabilized a rigid social hierarchy. Such moments – at which underlings threatened to gain the upper hand or at least exhibited a marked reluctance to return to their former subservience – caused an immense degree of anxiety among Egypt's elites. Extremely severe famines and the plagues that often engendered this destabilization occurred infrequently. The magnitude of the upheavals and social transformations that happened in their wake, however, ensured that their memory was passed down (and needed to be passed down) through generations as a caution. For people who knew only strong kings and times of plenty, it was necessary to "remember" hunger, suffering, and terror in order that warning signs be taken seriously. Although written testimony and prophesy helped keep such memories alive, echoes of social upheavals incorporated into festivities surrounding the Egyptian New Year may have been far more effective agents of intergenerational transmission.
Speaker Bio:
Dr. Ellen Morris, an Associate Professor of Ancient Studies at Barnard College, Columbia University, writes on imperialism, political fragmentation, state formation, sexuality and sacred performance, retainer sacrifice, landscape theory, and divine kingship in Egypt's social history. Since receiving her Ph.D. in Egyptology at the (esteemed) University of Pennsylvania, she has published a great many articles (most of which are freely available on academia.edu) and two books: The Architecture of Imperialism: Military Bases and the Evolution of Foreign Policy in Egypt's New Kingdom (Brill, 2005), Ancient Egyptian Imperialism (Wiley-Blackwell, 2018). A Cambridge Element titled Famine and Feast in Ancient Egypt is forthcoming in 2023. She has also excavated at Abydos, Mendes, Deir el-Ballas and Amheida at Dakhleh Oasis.
Lectures are FREE for ARCE members. For non-ARCE members admission is as follows: $10 general admissions; $7 for Penn Museum members, Faculty & Staff; $5 for Students with ID (12 and under FREE).
When placing events on your calendar using these buttons, please check that time zone displays correctly.