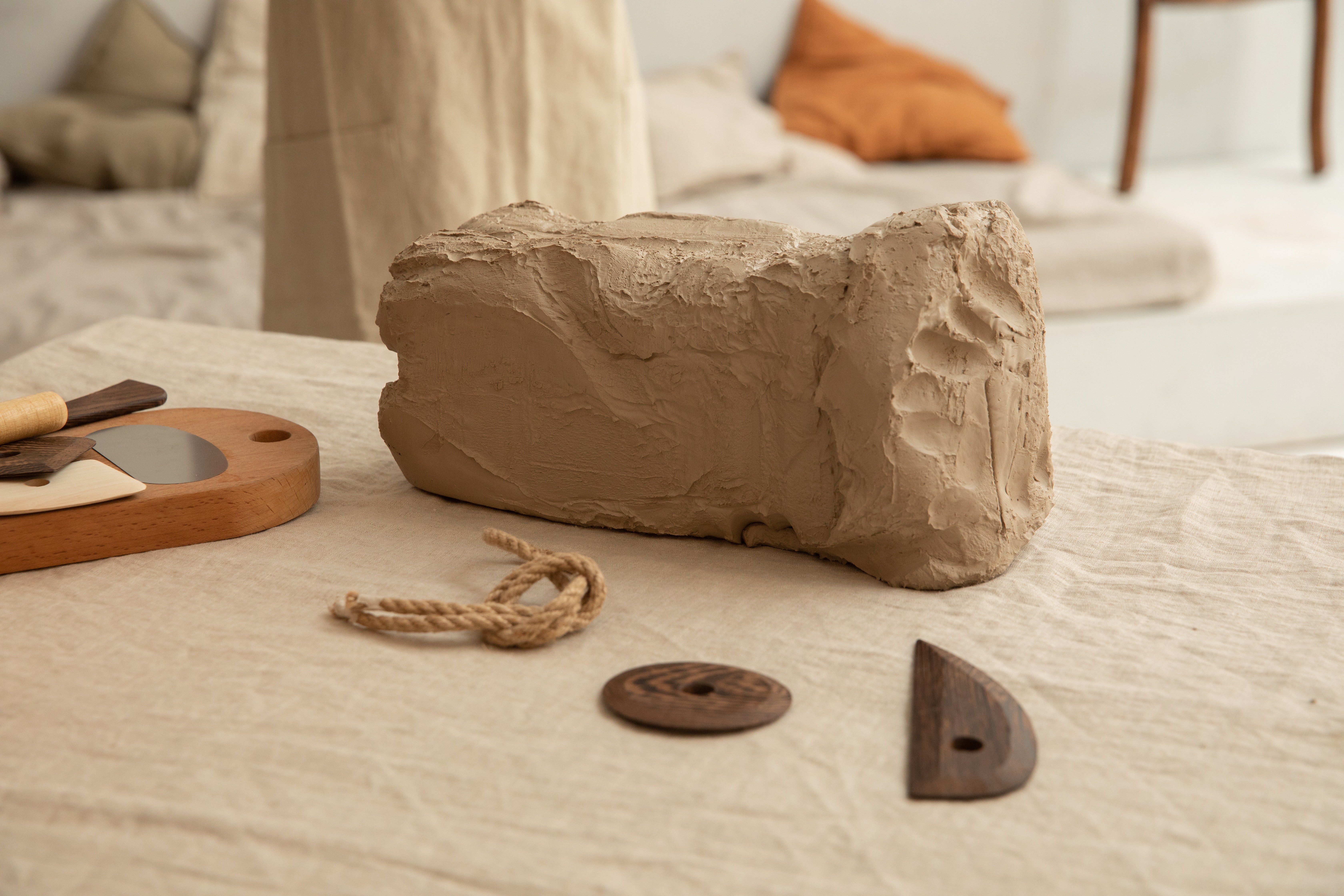 Celebrate International Archaeology Day at Auburn Valley State Park with a day of trail-side encounters with the valley's past. Join us for a day of explorations, events, and attractions. Every October the AIA (Archaeological Institute of America) and archaeological organizations around the world present archaeological programs and activities for people of all ages and interests. Auburn Valley State Park will participate this year with a variety of scheduled and all-day activities along our Yorklyn Bridge Trail. See some of the day's activities below.
-Two tours of our historic paper mill on a site with three centuries of industrial history,
-A free interpretive/archaeological hike along our trail free program on archaeological artifacts discovered on site
-A talk given by experts in the field in the beautiful park setting at our pavilion.
-All day activities at trail side stations for all ages
All activities will be along our Yorklyn Bridge Trail. Park in the paper mill parking lot on Benge Road to visit the info table for a map and a list of the day's activities.
Check our facebook page or call our park office, 302-729-4280, for the full updated calendar of events for the day.
When placing events on your calendar using these buttons, please check that time zone displays correctly.