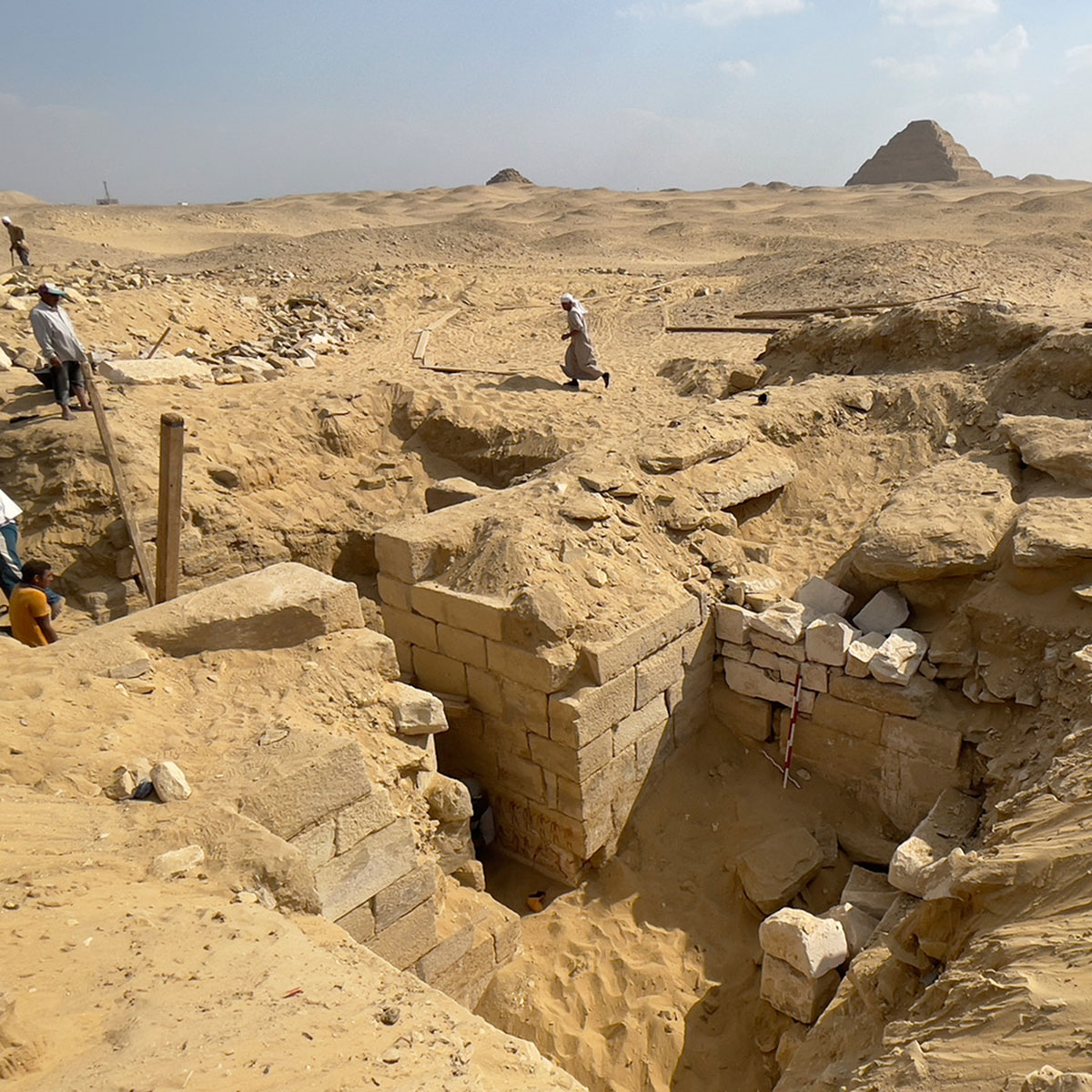 Free Hybrid Lecture
Miroslav Bárta, Charles University, Czech Institute of Egyptology
Miroslav Bárta will present the latest results from archaeological research at Abusir and Saqqara, two ancient Egyptian cemeteries. The exploration of several historically essential tombs dating to the Fifth Dynasty sheds new light on the rise and fall of the Old Kingdom empire and the introduction of the god of afterlife, Osiris, into ancient Egyptian society.
Free and open to the public. Free event parking at the 52 Oxford Street Garage. Presented by the Harvard Museum of the Ancient Near East and the Harvard Museums of Science & Culture.
When placing events on your calendar using these buttons, please check that time zone displays correctly.