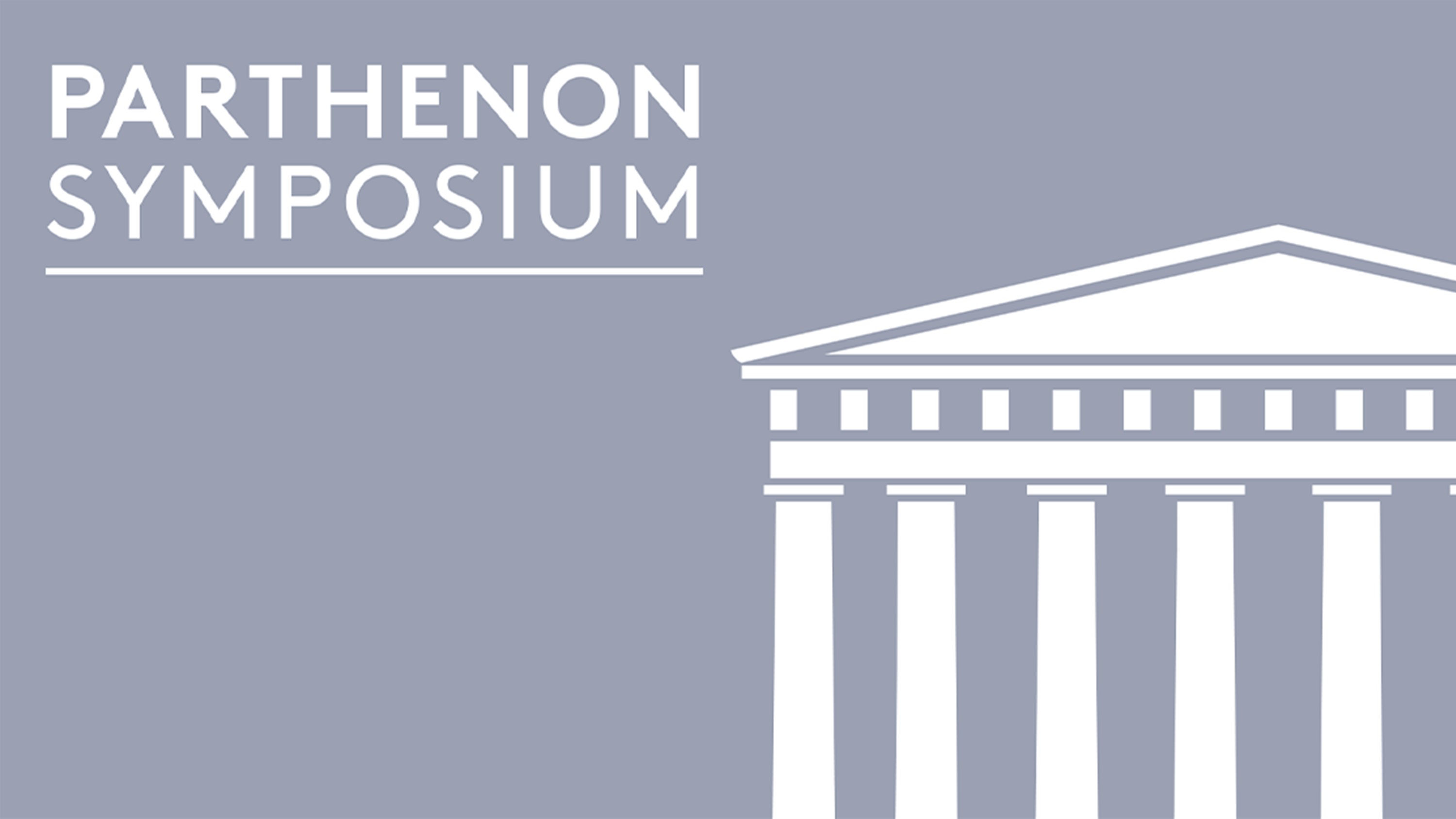 Join the Nashville Parthenon for a free virtual talk on July 19 at 11 AM Central. This Virtual Symposium is free and open to the public. Register on Zoom: https://us02web.zoom.us/webinar/register/WN_dzYvt4DXQgCZraTHv7leag#/registration
ABOUT THE SYMPOSIUM:
Panagiotis Kotsanas, of the Kotsanas Museum of Ancient Greek Technology, will share about replicas of ancient Greek technologies and how his museum in Greece uses replicas to help visitors learn about ancient technologies, innovations, and more. This talk is inspired by the new Parthenon exhibition The Role of a Replica, opening July 14, 2023.
ABOUT THE SPEAKER:
Panagiotis Kotsanas studied in the Department of Chemical Engineering at the National Technical University of Athens (Greece). He has given several speeches regarding ancient Greek technology at international conferences in Greece and abroad, such as the University of Salzburg-Salzburger Fruhlings Symposiumand the National Science Museum of Korea-ISSM. He is conducting his research in ancient Greek technology, a relatively unknown aspect of the ancient Greek civilization, and is the head of traveling exhibitions at the Kotsanas Museum of Ancient Greek Technology, which has locations in Athens, Ancient Olympia, Katakolo, and Crete.
SYMPOSIUM SPONSORS:
Humanities Tennessee, Centennial Park Conservancy, Metro Parks, AIA-Nashville Society
When placing events on your calendar using these buttons, please check that time zone displays correctly.