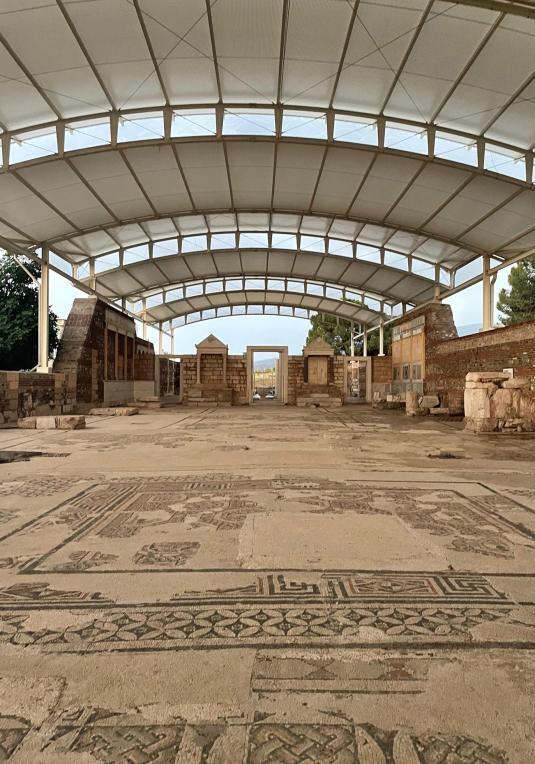 In this year's Sardis Biennial lecture, Professor Nicholas D. Cahill of the University of Wisconsin-Madison will discuss recent excavations at Sardis, one of the great ancient cities of western Türkiye from the Bronze Age to the Middle Ages. The Archaeological Exploration of Sardis has been sponsored by Harvard University and Cornell University since 1958 and is authorized by the Turkish Ministry of Culture and Tourism. Recent accomplishments at the site include the discovery of some of the world's earliest silver coins in a historical context, the restoration of antiquity's largest synagogue, and the unearthing of Roman houses destroyed by a devastating earthquake.
Speaker:
Nicholas D. Cahill, Field Director, Archaeological Exploration of Sardis, and Professor of Greek and Roman Art and Archaeology, University of Wisconsin-Madison
When placing events on your calendar using these buttons, please check that time zone displays correctly.