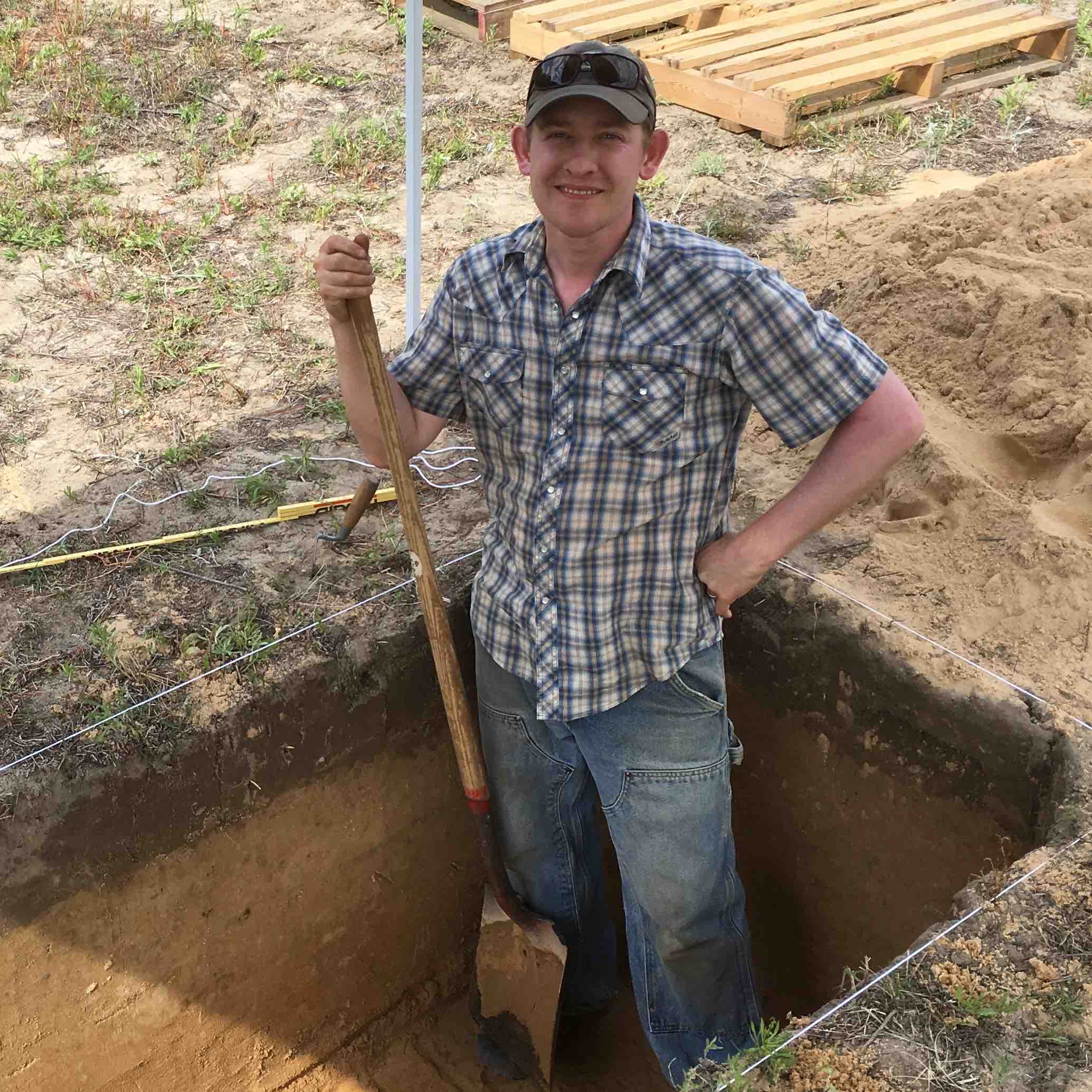 Lecturer: David Cranford
In 1759, Catawba warriors returning home from battles associated with the Seven Years War brought small pox with them. The ensuing epidemic claimed more than half of the Nation's population in a matter of months. The loss of more than half of their people and the subsequent destruction of their towns during the American Revolution forced Catawba households to adopt new strategies for survival as they faced a rapidly and constantly changing colonial landscape. This talk will combine a critical look at historical and ethnohistorical documentation with archaeological analysis from a series of late eighteenth-century Catawba domestic sites to highlight the diversity of household strategies that enabled the Nation to survive.
Link to join the webinar (Please join before 7:30 PM ET!):
https://davidson.zoom.us/j/95769360437
When placing events on your calendar using these buttons, please check that time zone displays correctly.