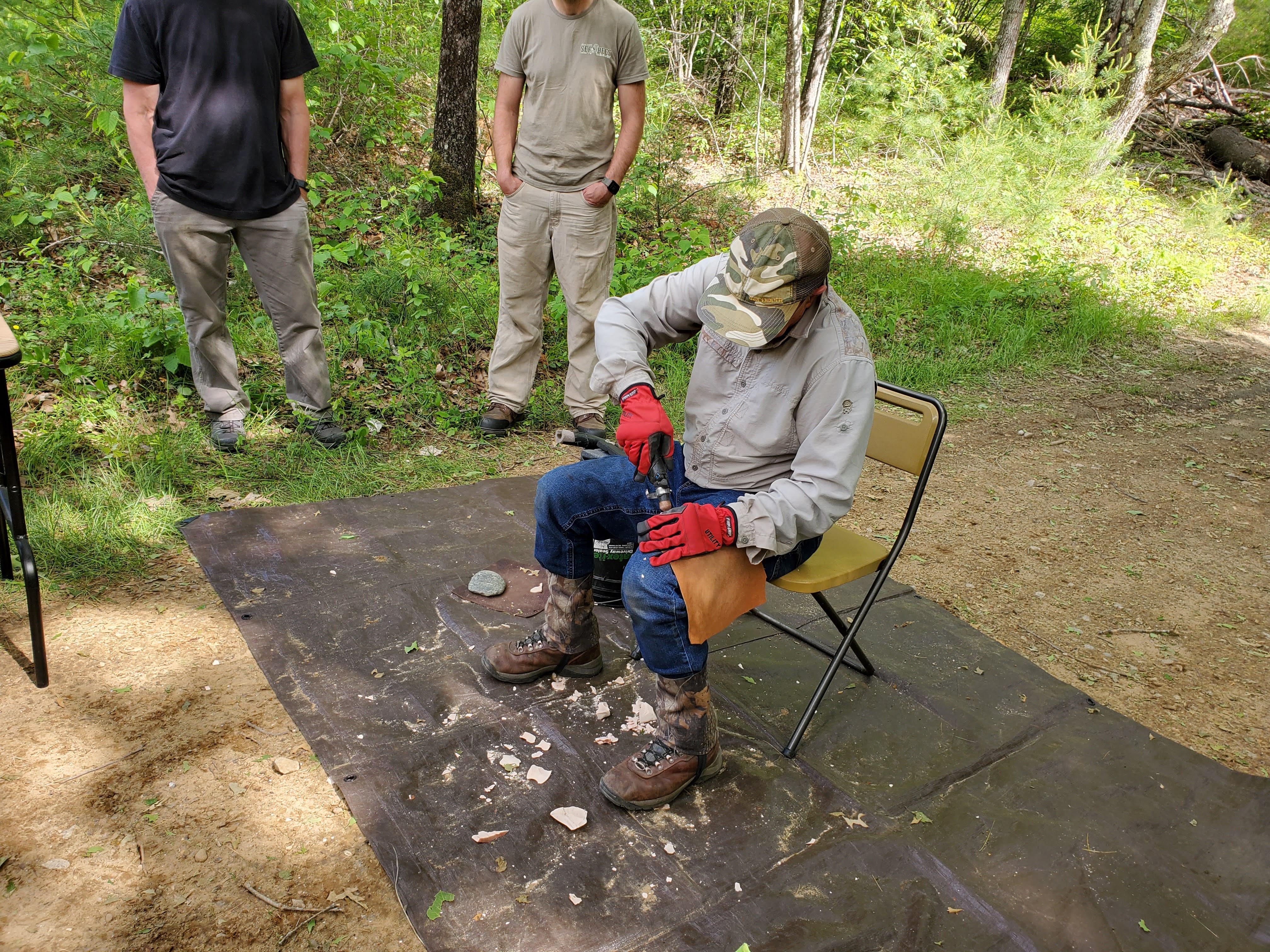 Get ready for a great interactive experience related to the study of archeology and anthropology!
The Social Science program will host its second archeology/anthropology expo on Wednesday, March 29th from 11am-2pm in the Student Center. Professors Kurt Springs and Kimberly Kulesza will be joined by members of the New Hampshire Archeological Society in presenting an interactive experience for participants.
The expo event is open to students, faculty, staff and the public. We hope to see you there!
When placing events on your calendar using these buttons, please check that time zone displays correctly.