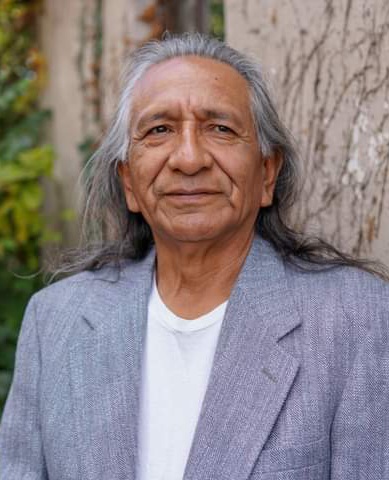 The second presentation in the Archaeological Institute of America's Dayton Society 2023-2024 Lecture Series presented by Guy Jones, President of the Miami Valley Council for Native Americans..
The Ever Changing Face of Indigenous People
The identity of Indigenous people has and will probably change again and again as new discoveries come to light. As the relationship of Native and Non-Native develops various perceptions become a part of the cultural, historic and spiritual identity. The advancement of science has also impacted the narrative and validated traditional stories. As time moves on the various perceptions influence the narrative especially the experience of academics, traditional values, stories and the experience of all Natives.
This lecture is currently scheduled to take place in person in the Science Center Auditorium (SC 114) at The University of Dayton.
For those planning to attend in person please see UD's COVID-19 Protocols page: https://udayton.edu/studev/ud-families/covid-19_protocols.php?fbclid=IwAR3v0CWid_X_ht37mjKItwIviUdVEL48hIeF_9cEfrb1BeS2uP9I7cjLiRY
For a campus map with building and parking information visit https://udayton.edu/map/
Thanks to the Archaeological Institute of America's Lecture Program and its Dayton Society members this lecture is free and open to the public.
When placing events on your calendar using these buttons, please check that time zone displays correctly.