VIRTUAL - The Lost City of Sikyon
February 8, 2022 @ 5:00 pm

MST

Arizona Time
This is an online event.
Sponsored by: Archaeological Institute of America
---
Most people have never heard of the ancient Greek city of Sikyon. Despite its reputation as the home of great tyrants, artists, and liberators, Sikyon was known for centuries only from a few accounts by ancient Greek writers and its archaeological remains were largely lost to time. Intensive archaeological work over the past decade by Greek and Danish teams has now begun to reveal the secrets of this once famous and prosperous city. Yet, the biggest challenge to understanding the site remains; the fact that it is actually comprised of two cities: Old Sikyon and New Sikyon. The latter was founded when the Macedonian king Demetrios Poliorketes ordered the Sikyonians to move their city in 303 BCE, an event which we are told caused Old Sikyon to be abandoned and to disappear from the historical record. New archaeological data show, however, that the situation was far more complex than ancient sources imply. This lecture reconstructs what happened at Sikyon from the 6th c. BCE-2nd c. CE and addresses the intriguing questions of how a city was defined in antiquity and what did it mean to move one.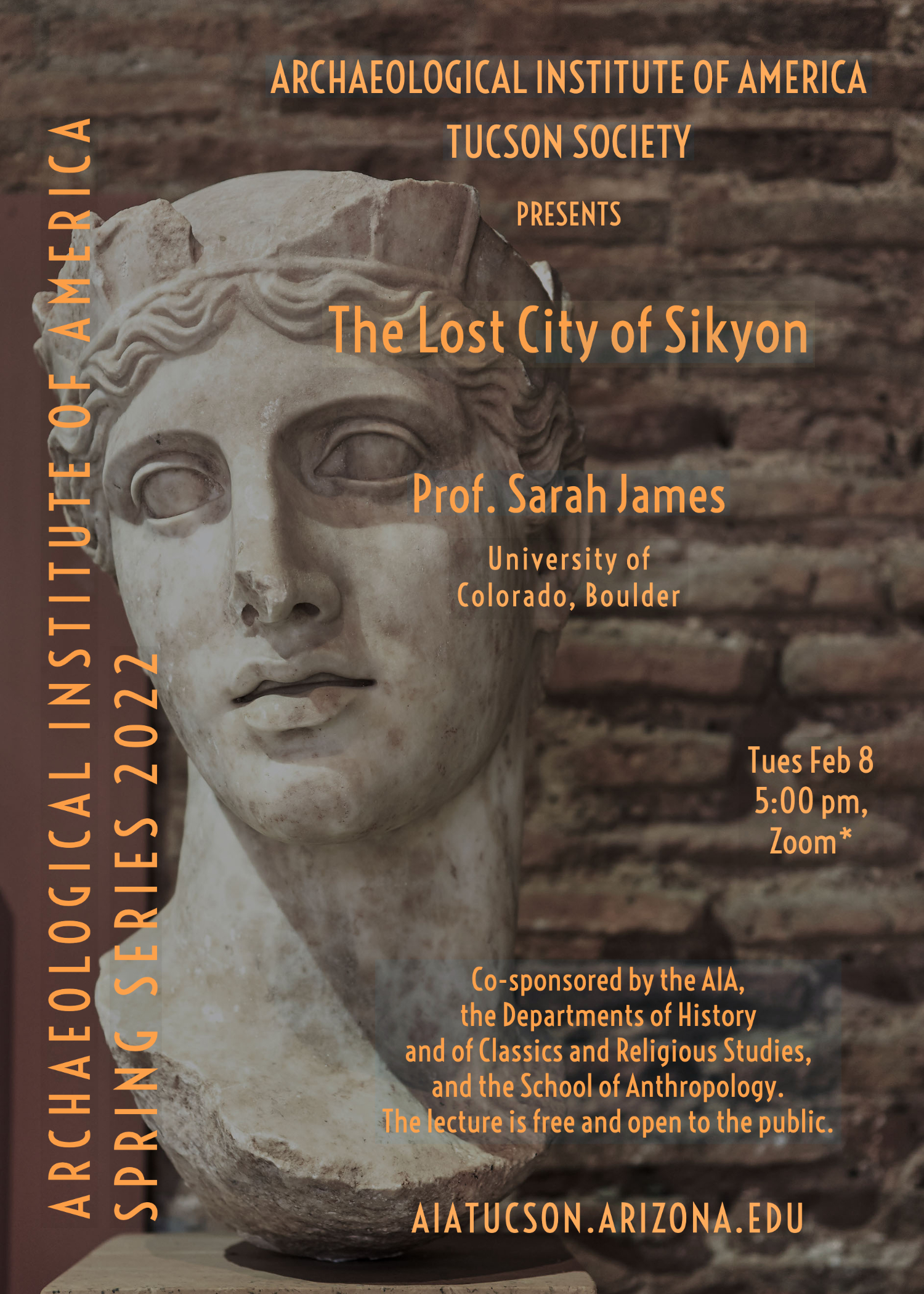 When placing events on your calendar using these buttons, please check that time zone displays correctly.