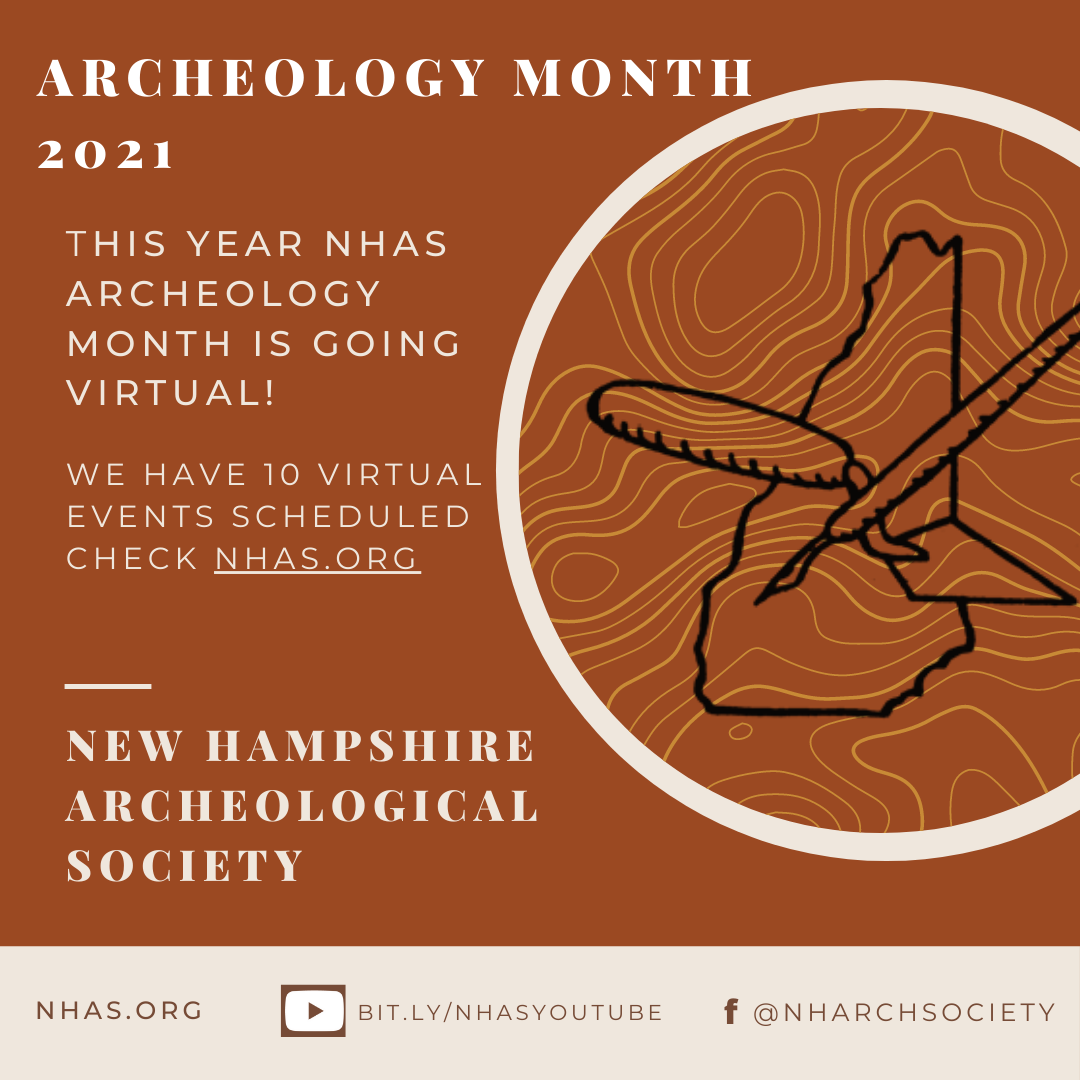 Heather Rockwell, Assistant Professor of Cultural and Historic Preservation, Salve Regina University,
This might seem like a question with an obvious answer, but it is one that archaeologists have puzzled for centuries. This presentation will discuss one method of determining how stone tools were used, use-wear analysis. I will first cover a brief history of the technique before describing the process and then show a real world application of the method.
Zoom Link
When placing events on your calendar using these buttons, please check that time zone displays correctly.