March 8, 2012
Fall 2010 Society Outreach Grant Winners
---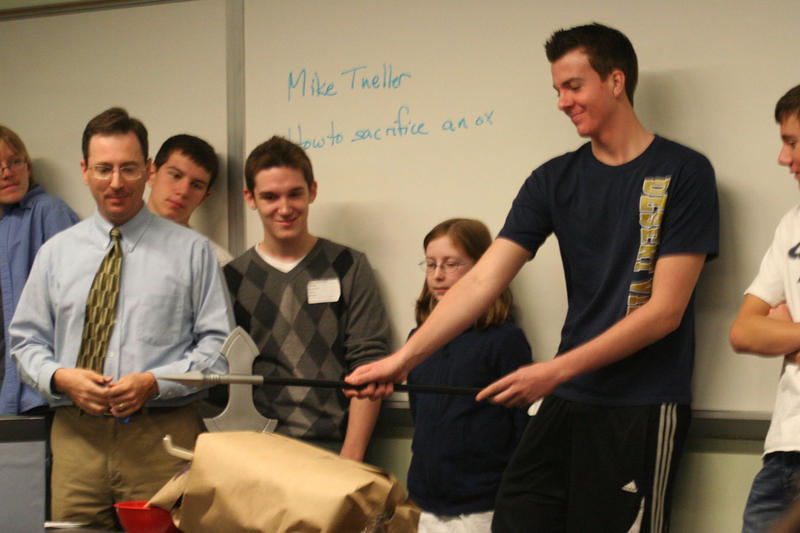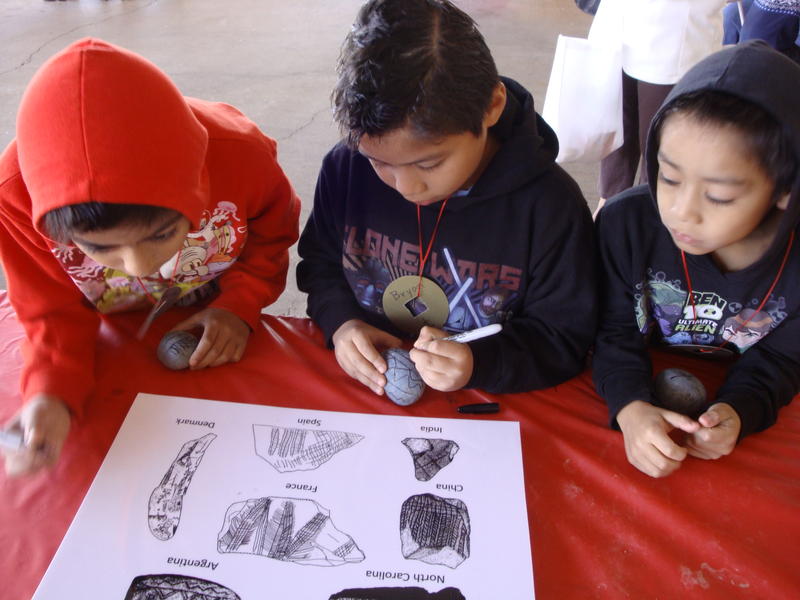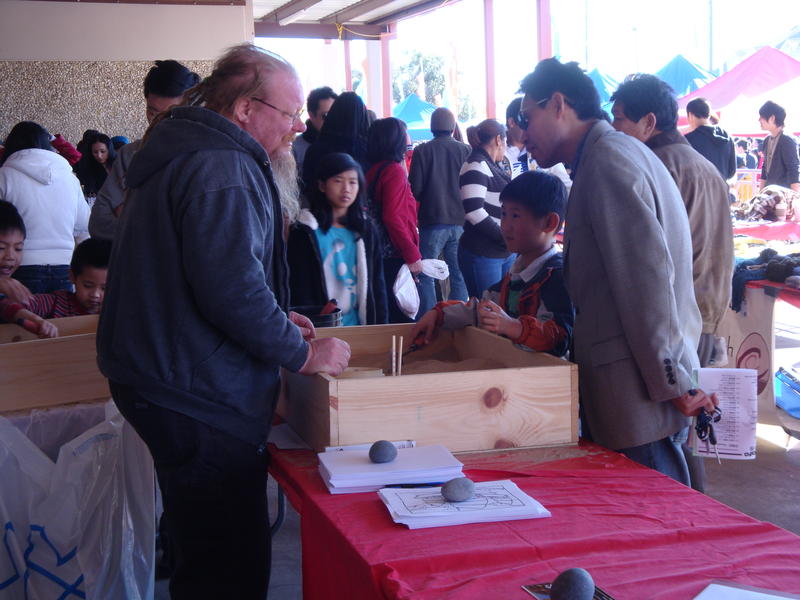 Central Arizona: Apples + Archaeology
In August 2009 the Central Arizona Society of the AIA created Apples + Archaeology, an outreach program for K-12 education in the metropolitan Phoenix area. This is a volunteer lecture program in which Arizona State University professors and lecturers who teach archaeology and its related disciplines take the excitement of archaeology into primary and secondary school classrooms. The goals are simple: to amaze, inspire, and invigorate. This program is not a series of quick school visits, but rather a long-term commitment that aims to transform public education in the state of Arizona. 
Houston: Voyages of the Heavenly Courts
AIA-Houston presented the "Ming Fleet Project" titled "Voyages of the Heavenly Courts" in Feb. 2011 highlighting the amazing 15th century nautical achievements and cultural exchanges bought about by the voyages of the Ming fleet under Admiral Zheng He and during later Ming periods. The Project consists of seven events that include four film screenings, two lectures, and a Dragon Dance at The Museum of Fine Arts and the Chinese Community Center. These events coincide with the Chinese Lunar New Year celebrations of the Year of the Rabbit. 
Milwaukee: Second Annual Milwaukee Archaeology Fair
AIA Milwaukee presented the Archaeology Fair in partnership with the Milwaukee Public Museum.
South Carolina (Charleston): Charles Towne Landing Archaeology Conference
The AIA Charleston Society was asked to sponsor the Charles Towne Landing Archaeology Conference on February 26th, 2011. This one-day conference, organized by Charles Towne Landing State Historic Site, aimed at uniting students, professional archaeologists, and archaeology enthusiasts of the Lowcountry region through a day of lectures and events focusing upon the contributions of Lowcountry archaeology and archaeologists to the wider understanding of the past.  
Staten Island: Statan Island Archaeology Fair 
The Archaeology Society of Staten Island and local chapter of the Archaeology Institute of America (AIA) wereexcited to announce their first Archaeology Fair to be held this spring on the campus of Wagner College. The fair was open to the public and designed to increase awareness of the fields of archaeology, historic preservation, and global anthropology, especially among children and families. The fair is modeled on those held at the annual AIA meetings, where such interactive programming has been hugely successful 
Toronto: Digging the Past Archaeology Fair
The University of Toronto, St. George Campus conducted their yearly six week field school during the month of May for the 2011 session. They thought it would be a wonderful opportunity to team up for this event, and be able to take attendees on a local, live and guided tour of an archaeological dig where they can not only learn more about the discipline, but also local Toronto heritage. The Archaeology Fair also includded lab sessions where attendees could take a look at some of the artefacts that were discovered in the 2010 session, learn more about archaeology through poster presentations from our student volunteers, and take part in a 'mock dig'.