January 11, 2016
Fall 2015 Society Outreach Grant Winners
---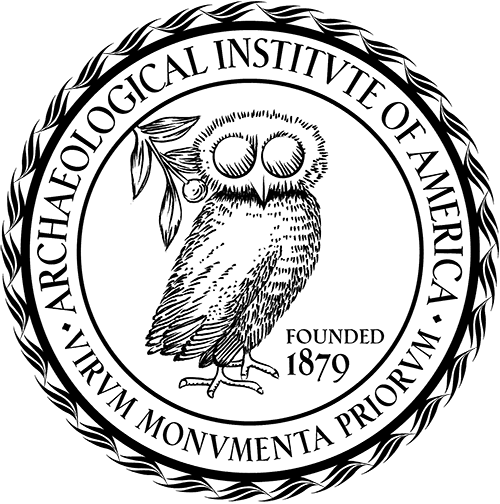 Boston: Eating Archaeology
Inspired by the Milan World Fair of 2015, centered on food, "Eating Archaeology" is a multidisciplinary event that will unearth ancient recipes for a popular audience. This semester-long program pairs graduate students in the fields of culinary arts, archaeology, and food history to research and recreate ancient recipes dating from the Greek Bronze age to the American Colonial period. Months of research and planning by five teams will culminate in a day of archaeological food and demonstrations video-recorded for educational purposes. During the final event each team will recreate an ancient meal for public interpretation. The event, open to all, will culminate with a competition for best dish and display, which will be judged by public vote. The AIA-Boston Society hopes that this will be the first of a series of student-led events that successfully bridge the gap between the academic community and public in new and engaging ways.
Central Arizona: Apples + Archaeology
The AIA-Central Arizona Society will receive continued funding for their successful Apples + Archaeology program for the 2016 calendar year.  Apples + Archaeology aims to address the dismal national rankings that placed Arizona near the very bottom of quality of K-12 education. The program works matching volunteer speakers with educators in the Phoenix area who request school visits and, since the program's inception, thousands of Arizona children have benefitted from the classroom visits and additional activities created by Apples + Archaeology volunteers. 
Orange County: Membership Initiative
The Orange County Society is planning an International Archaeology Day event at the Bowers Museum for 2016.  The event will include an afternoon with 3 prominent archaeologists presenting their latest work in the Norma Kershaw Auditorium, followed by a question and answer session and a wine and cheese reception in the gardens.  Outreach grant funding will be used to develop a mailing to invite a thousand or more nearby Archaeology magazine subscribers to the event in hopes of recruiting additional members for the local society.
Staten Island: Archaeology and Museums
The local chapter of the Archaeology Institute of America and the Archaeology Society of Staten Island will host a workshop series 'Archaeology and Museums,' in cooperation with the Staten Island Museum to increase awareness about the roles archaeology and museums play in preserving cultural heritage, and to promote membership in the AIA.  The workshops are geared towards high schools.