February 13, 2012
Farewell Dinner and Some Retrospection
---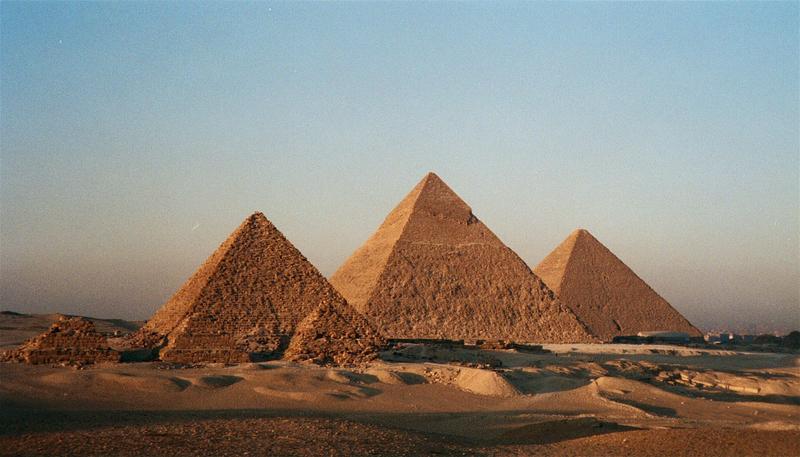 Two weeks later, our tour is at an end. Our group of ten really bonded, and at our farewell dinner, addresses and e-mails were exchanged  to stay in touch and share thousands of photos once we are all back in our usual homes. Yes, all will shortly depart in various directions, and are looking forward to being back home, but all agree that we had one very exceptional time in Egypt. 
I stayed on for a few more days of the revolution to meet some of those who were with us last year and have returned to carry on with their interrupted tour from last year. Our brains and cameras are overflowing with thoughts and images of places we visited and people we met and how much we all learned. 
Really this was not only a very informational tour, but it was transformational. We made new friends with our group, and gained a deeper understanding of Egypt and the Middle East. We agreed that we learned much more about ancient and modern Egyptian history, but also saw the entire world and ourselves in new ways from history, archaeology, religion, politics, economics, foreign relations and even, in very fundamental spiritual ways. We are not the same people that we were when we arrived a mere two weeks ago.